Food & Wine
Best of Chinatown: Lunch at The Art House Café
Best of Chinatown: Lunch at The Art House Café
If you have never been to The Art House Café at 555 Somerset, you have never been anywhere quite like The Art House Café. An experience all its own for the eyes, mind, and tastebuds, the café serves healthy, tasty snacks, sandwiches, soups and baked goods— as well as coffee, and cocktails come evening— amidst always extraordinary, often intriguing local art from floor to ceiling.
The Art House Café is set in a heritage house with a long wooden patio soaked in morning sunlight. I sat in front of the low-set takeout window to order: Julie, who sat on the other side of the window smiling behind a flower-print mask, suggested their newest addition not yet featured on the menu: a brown-sugar oat milk iced latte. She called it the "sexy latte" and, though not often a convert to plant-based milk myself, I decided to try it.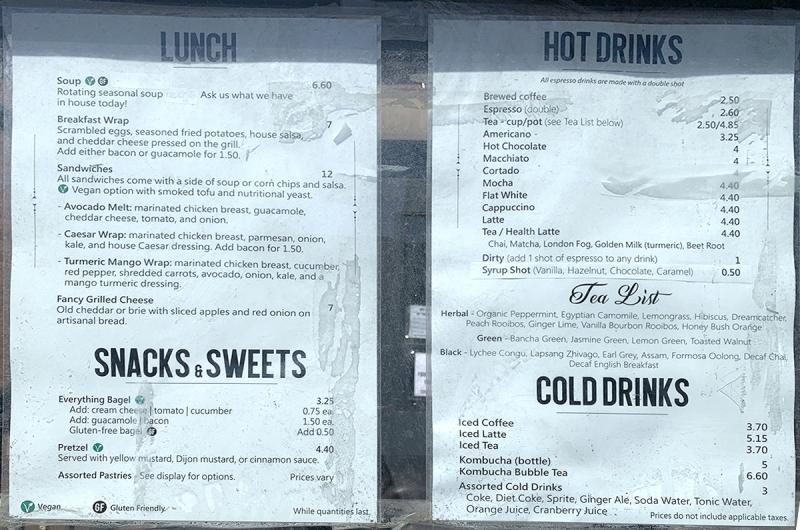 The thing with oat milk is that it has a bit of flavour (though less than many other alternative milks). The best thing about The Art House Café's new sexy latte is that the thick, frothy oat milk tastes better with the sweet brown sugar and cinnamon flavour than dairy milk ever would.
I also asked for Julie's favourite lunch item and got the café's turmeric and mango wrap with tofu (it's also available with chicken). The grilled wrap, chock-full of greens, sweet carrots, and sharp red onions with a bright yellow vegan turmeric mango dressing, tasted just as good as it was good for me. The tofu, in particular, was spectacular: it is hard to impress me with tofu, but the in-house marinade and texture resulted in a savoury, firmly chewy protein addition that contrasted perfectly with the crunchy vegetables.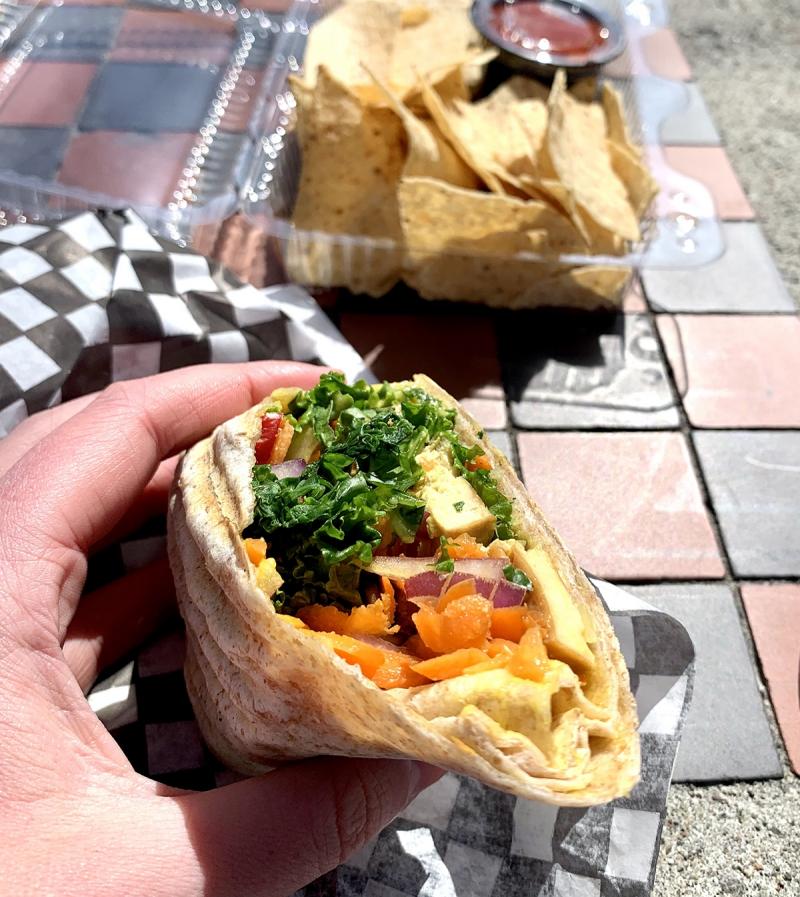 I also took with me a side of chips and salsa. The house-made salsa had a great medium spiciness and a strong, tomato-forward flavour.
The Art House Café also has a full lineup of baked goods: I was treated to the best gingersnap cookie I had ever tasted during my visit. It was soft, chewy, and had super-strong flavour— and even candied bits of ginger mixed in like chocolate chips.
Genvieve, the owner of The Art House Café, showed me through the different rooms full of colourful art in every shape and style from over 100 local artists. Most, if not all, of the art displayed is for sale and they are always looking to add to their collection. There is also a room set up in a more studio-like fashion for practicing artists.
Genvieve calls the café an "interface between art and people." After opening in 2017, the original concept for the café was a collaborative, community space for artists to work, complete with supplies, good company and good coffee. Now the concept is broader in scope and draws everyone in, artist or not.
"People could come in and not know what was going to happen" Genvieve explained. Maybe the visitor had never been to a gallery before or never experienced art firsthand. "Then, surprise! They love art." She said. The space is an exciting celebration of creativity and collaboration that seeks to build community for the people and artists it serves.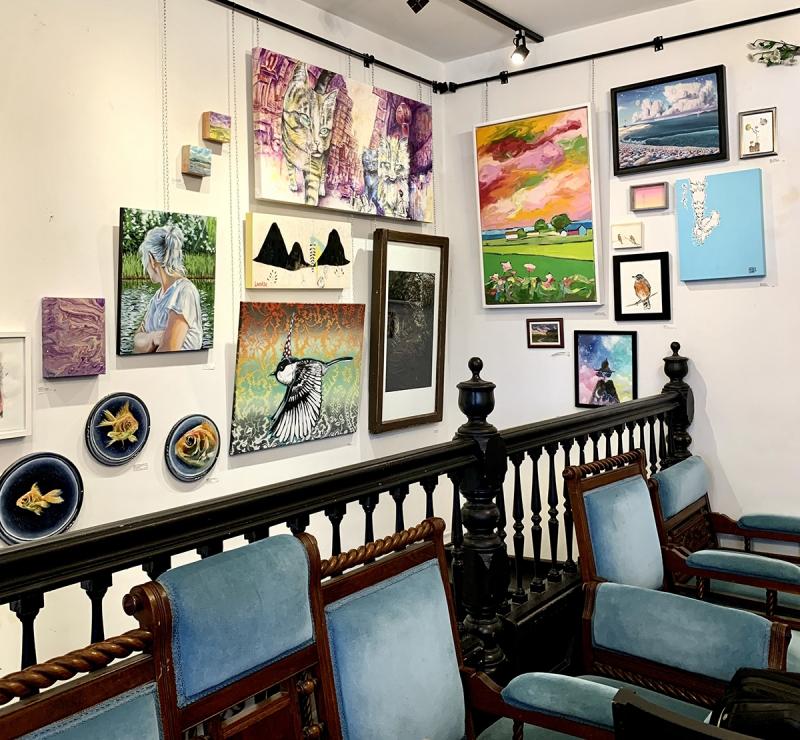 The Lockdown may have you stuck at home but you can now take a virtual tour of the artwork on display at The Art House Café!
---
Current and previous pandemic restrictions have hampered this community-based aspect of The Art House Café's service, but it has pulled through with resilience and the creativity one might expect of a local business so steeped in art. The patio seating expanded into the parking lot next door and it runs an online shop for the prints, cards, and jewelry sold in their regular shop.
I visited during a period of pandemic restrictions that did not allow either indoor dining or patio seating, but The Art House Café is very takeout-friendly. Located across from a small park and within easy walking or biking distance to numerous other bits of the city's beautiful green space, I highly suggest a picnic lunch starring some sandwiches and iced lattes (and gingersnap cookies) from The Art House Café.
Visit The Art House Café in person or get your favourites delivered by DoorDash!
Recommended Articles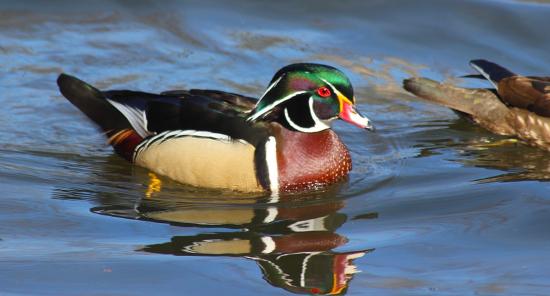 The NCC conservation area's main trail wraps around the lake and makes up a large part of the park.
Read full story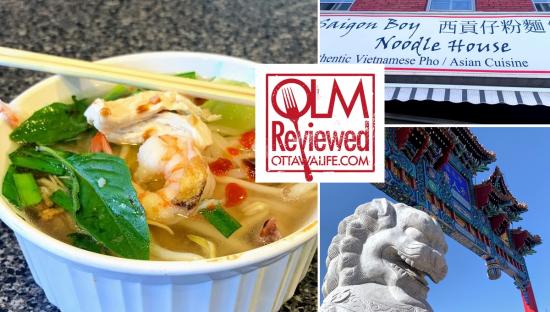 Saigon Boy Noodle House sits at 648 Somerset street at the eastern edge of Ottawa's Chinatown and serves up fantastic, authentic pho.
Read full story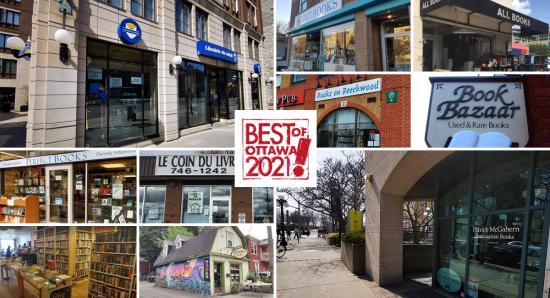 After over 20-years writing about life in Ottawa, we think we have a pretty good idea of the best of what this city has to offer. Check, share and discuss #OLMBest every week!
Read full story
Comments (0)
*Please take note that upon submitting your comment the team at OLM will need to verify it before it shows up below.