Best of Ottawa 2020: Activists and changemakers
?After over 20-years writing about life in Ottawa, we think we have a pretty good idea of the best of what this city has to offer. In this weekly series, we share our picks with you — our top hotels, live music venues, local brews, bands and more. Check, share and discuss #OLMBest every week!
---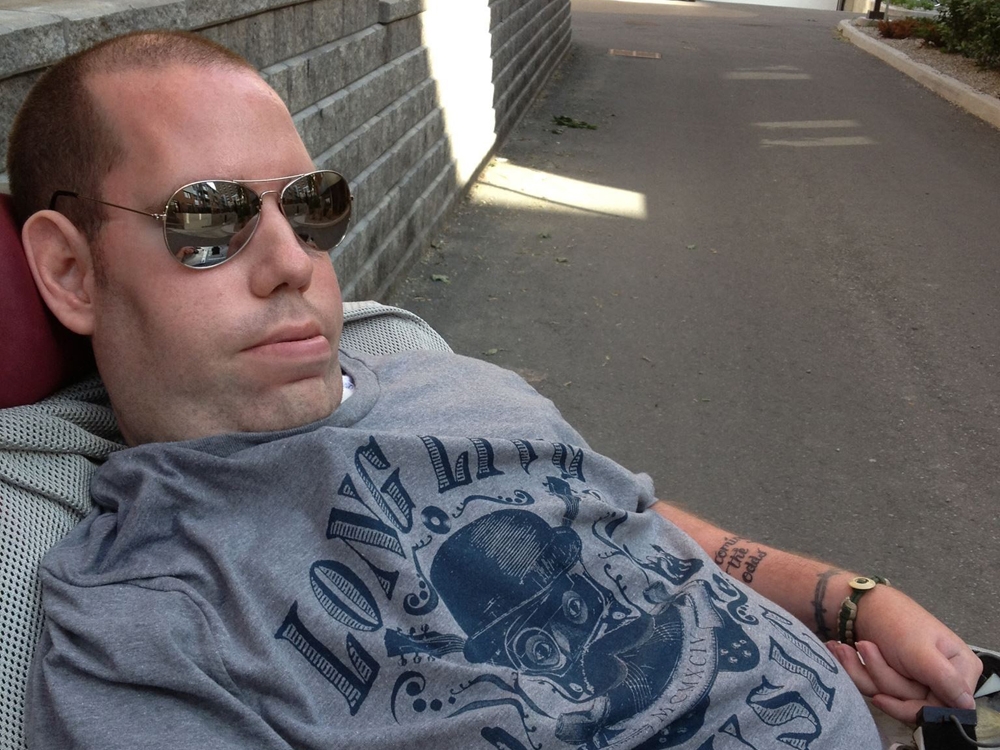 Ryan Lythall
Ryan Lythall was born with Nemaline Myopathy, a rare neuromuscular condition that inhibits the contraction of skeletal muscles. He grew up during a period when wheelchair-friendly access to public spaces and housing was non-existent but this hasn't held Lythall back. He has performed as a comedian and, in 2018, he ran for mayor of the City of Ottawa. Lythall continues to draw public attention towards societal barriers for the physically disabled in his columns for The Centretown Buzz where he has covered topics including: navigating the long winter season, lack of information on accessibility at public events, and the barriers physically disabled people routinely encounter when dining or simply enjoying public spaces. His writings advocate for the physically disabled and push policy makers to accommodate the requirements of the disabled people in our community.
Photo: thekickasslife.com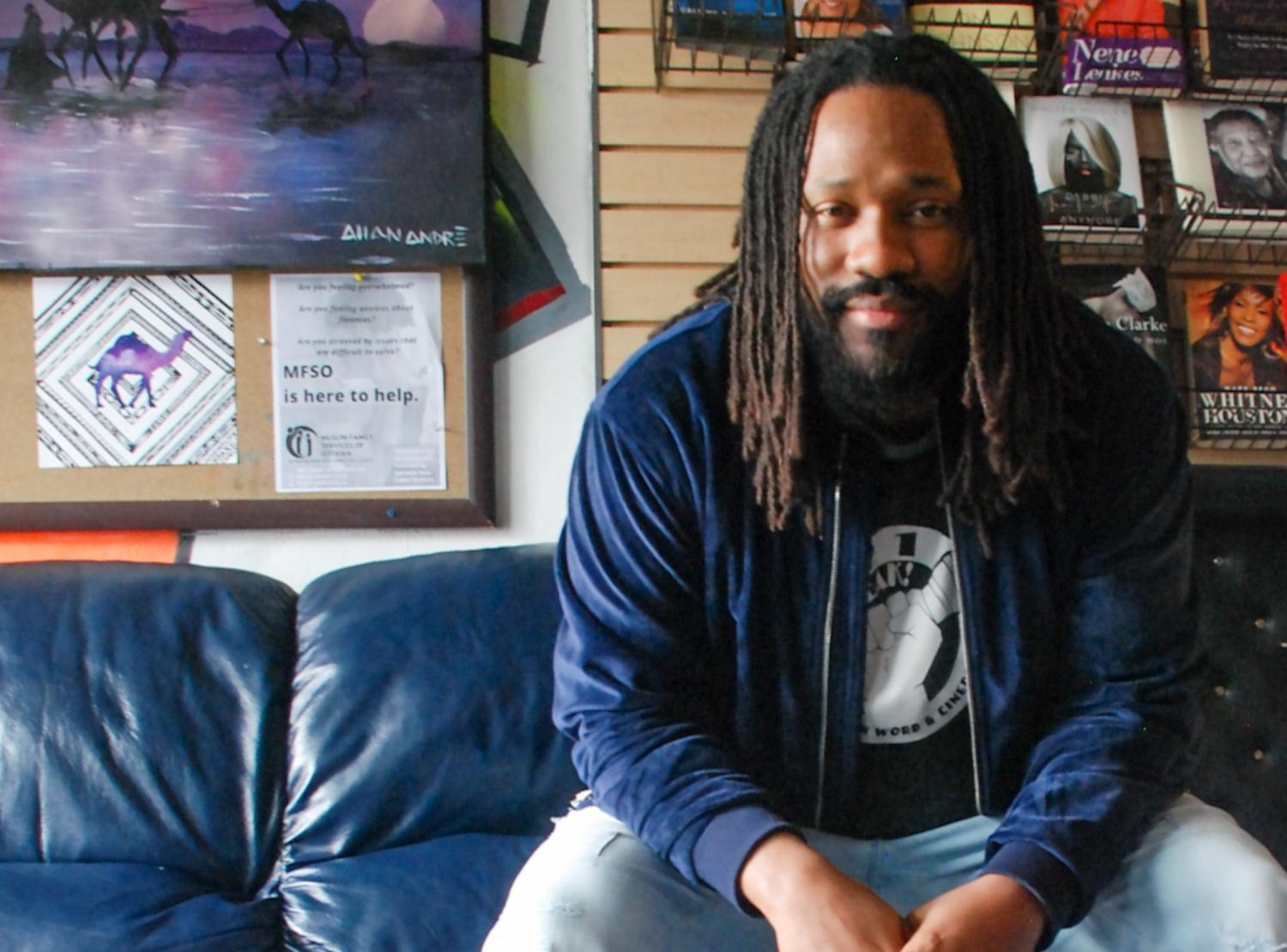 Jamaal Jackson Rogers
An award-winning poet, arts educator, recording and performance artist, Jamaal Jackson Rogers, also know as Just Jamaal The Poet, is also the 2020 artist-in-residence for Carleton University's music program. Some might know him from his 2017-2019 time serving as the City of Ottawa's English Poet Laureate. Rogers host programs and performances, but most of all, mentors youth and assists emerging artists through Origins Arts and Community Centre — a creative space he co-owns. Origins is a stage and platform for everyone in the community but Rogers sees it as a space for the Black experience to be honoured and recognized.
Photo: Luke Barry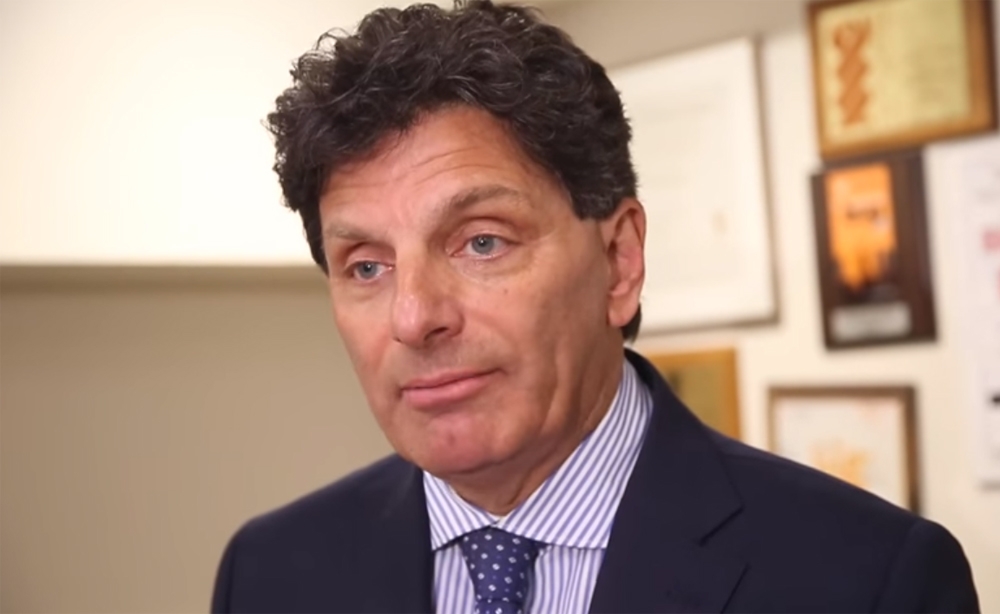 Lawrence Greenspon
A well known and well respected lawyer in Ottawa, Lawrence Greenspon is a partner at Greenspon Granger Hill. A native of Montreal, Greenspon has given generously to his adopted city by raising funds and supporting multiple Ottawa organizations including: the Snowsuit fund, Child and Youth Friendly Ottawa, the Montfort Hospital, Ottawa Children's Treatment Centre, The Jewish Community Centre of Ottawa. He co-founded REACH, a legal referral organization that is committed to ensuring that people with all disabilities are able to access quality legal and social representation. His benevolence helps make Ottawa a better place for everyone.
Photo: via YouTube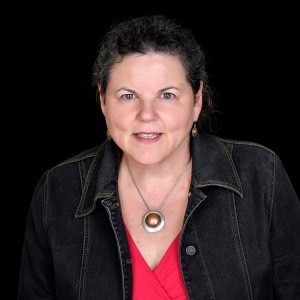 Wendy Muckle
A graduate of the University of Ottawa, Wendy Muckle has devoted her career to improving health care among vulnerable populations. In 2001, Muckle co-founded Ottawa Inner City Health (OICH). The OICH works in tandem with municipal public health experts to combat poor health conditions within the city's homeless community. At the outset of COVID-19, it was expected that Ottawa's homeless would be disproportionately affected by the virus. However, Muckle's extraordinary efforts created the proper conditions for Ottawa's homeless to overcome the dark days of the pandemic. Most notably, her relentless efforts included locating PPE for staff in shelters despite city wide shortages, creating isolation centres for positive cases, and enforcing critical sanitization mechanisms for those both entering and operating within shelters. It is difficult to imagine how COVID-19 may have ravaged Ottawa's dense homeless community, if Muckle wasn't in the driver's seat.
photo: Canadian Nurses Foundation cnf.ca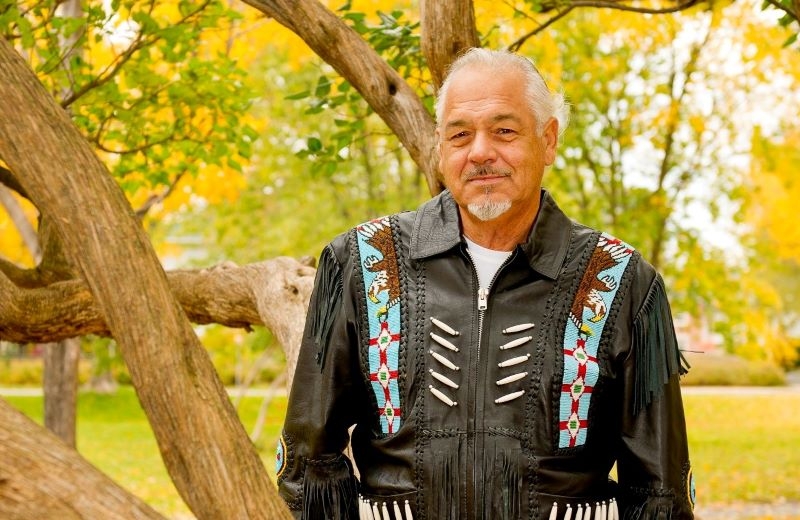 Albert Dumont
Algonquin Elder, Albert Dumont wrote his first poem in 1993 to mark his fifth year of sobriety. At the time, the Kitigan Zibi resident was recovering from a work accident that left him with a broken back. According to Dumont, "the miseries of my life created my poetry". His beautiful and highly inspirational words bring meaning for so many. Through his writing, public speaking and his six published books, Dumont advocates for the protection Indigenous people's rights. Dumont, known also as South Wind, has received awards and commendations for his work as an Elder and spiritual advisor. He advises government and private agencies on Indigenous issues and visits schools to teach children about Indigenous culture.
Photo: Albert Dumont via Facebook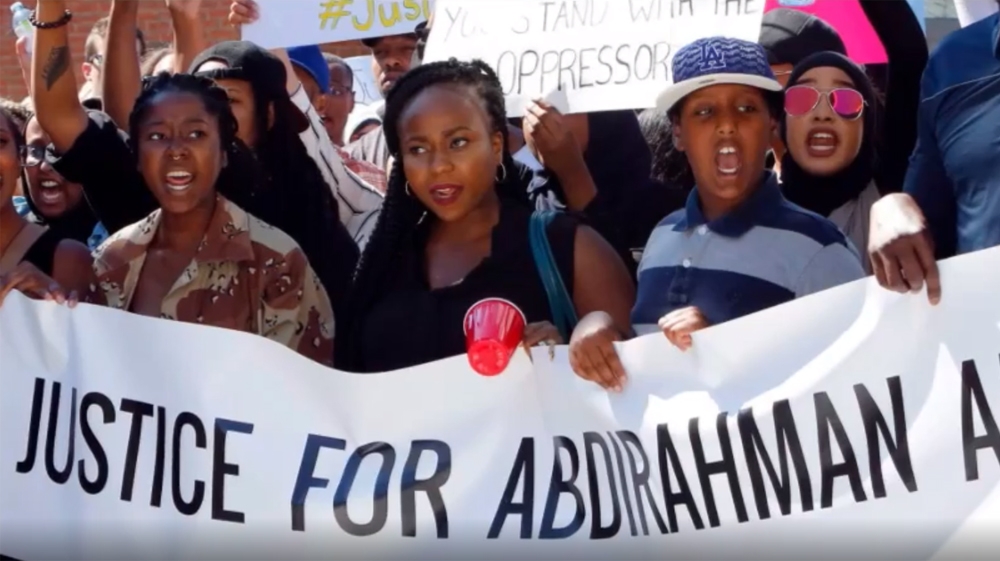 Justice for Abdirahman Coalition
Within days of the 2016 death of 37-year-old Abdirahman Abdi at the hands of the Ottawa Police, the Justice for Abdirahman Coalition was formed. The group is demanding the prosecution of Cst. Daniel Montsion for the senseless beating of Abdirahman Abdi, an unarmed intellectually handicapped man. Justice for Abdirahman advocated for policy and legislative reform for public safety and was instrumental in lobbying the government for changes to Bill 175 — The Safer Ontario Act. As a result, the Special Investigations Unit (the police oversight body) is now require to report publicly on all of its investigations and release the names of officers charged.
Photo: Justice for Abdirahman Coalition via Facebook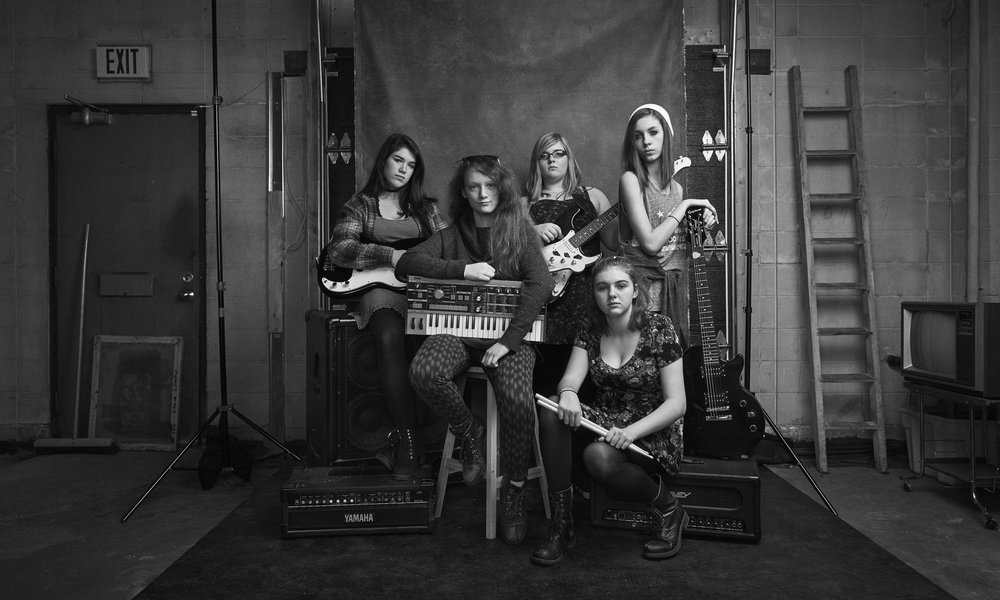 Girls+ Rock Ottawa
A non-profit community organization founded in 2006, Girls+ Rock Ottawa is helping to foster self esteem, empowerment in young girls while teaching them new skills. It all started with a music camp that brought together a group of girls to with no musical experience, taught them to play, sing, work together and then had them perform a song in front of a live audience. Girls Rock expanded to include women and non-binary people, as well as offering one-day workshops.
Photo: Jess Deeks via Girl+ Rock Facebook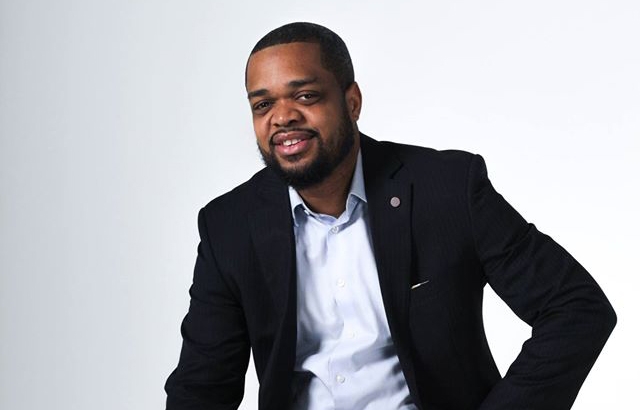 Kevin Bourne
Originally from Toronto, Kevin Bourne found his creative spark in Ottawa. It wasn't long before Bourne realized that, even though he was in the nation's capital, Ottawa relied heavily on a Toronto-focused media. Bourne, also known as KB The Boss, recognized that aside from being the home of government, Ottawa is also home to some great talent. He saw an opportunity and started Shifter Magazine. Shifter might have been pioneered to celebrate local talent but Bourne has also used it as a platform for cultural change. In response to the murder of George Floyd by police in Minneapolis, Shifter created the Outstanding Black Men in Canada list to celebrate Black men for the benefit of all people, from all ethnic backgrounds.
Photo: Kevin Bourne via Facebook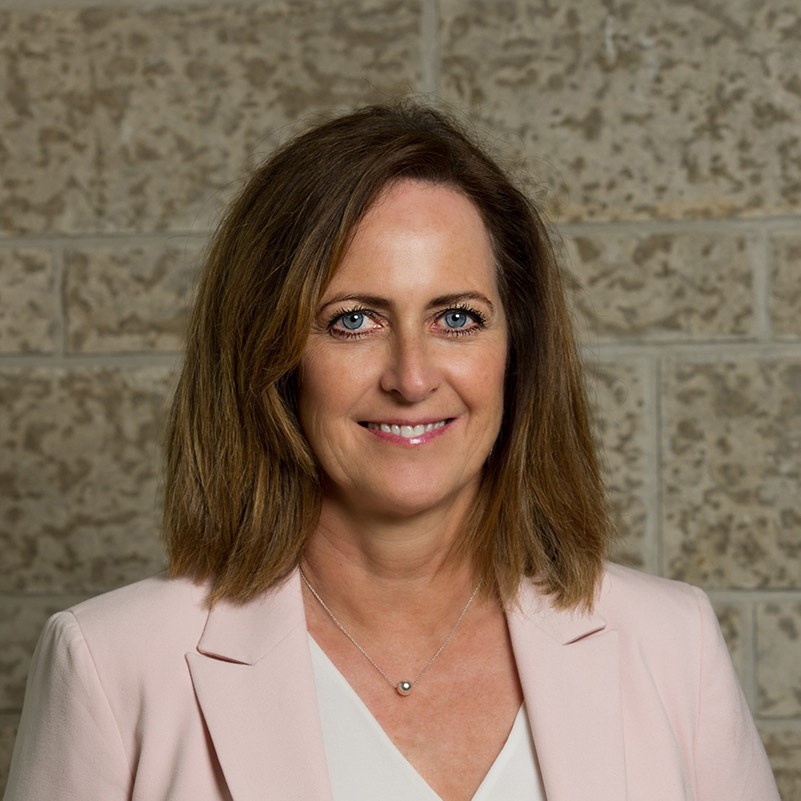 Deirdre Freiheit
Like many cities in Canada, Ottawa continues to face a chronic homelessness crisis. Deirdre Freiheit is the president and CEO at the Shepherds of Good Hope, Ottawa's largest homeless shelter. At Shepherds, Deirdre and her team offer services that extend far beyond a typical soup kitchen and a crash pad for the night. Deirdre has incorporated specialized shelter programs with the goal of stabilizing individuals in the homeless community who suffer from severe mental health related issues. A team of expert support workers operate from the shelter offering psychological help, addiction services, and assistance for those recovering from trauma. Deirdre's approach to homelessness focuses on the root of disorder in each individuals life, as opposed to simply offering a place for individuals to drop in and out of. As an advocate for the homeless, Deirdre utilizes social media platforms to bridge the gap between the public perception of homelessness versus the realities of chronic homeless.
Photo: sghottawa.com
Joe Thottungal
As COVID-19 shut down restaurants and soup kitchens across Ottawa, Joe Thottungal, owner of East Indian restaurants Coconut Lagoon and Thali, set to work enlisting the help of Ottawa chefs and starting doing what he does best — cooking. Joe and his crew of volunteer chef, packers and drivers and in collaboration with Food for Thought Net-Cafe delivered meals daily to people living in temporary shelters in hotels and motels. Even when fire destroyed the Coconut Lagoon on Saint Laurent Boulevard, Thottungal kept on cooking for those in need. An award-winning chef, Thottungal is also a community builder.
Photo: Food for Thought
Recommended Articles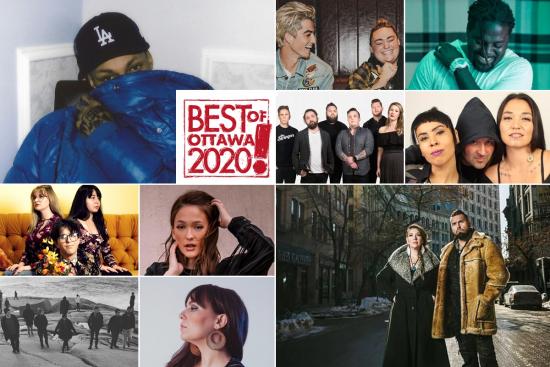 In this weekly series, we share our picks with you — our top hotels, live music venues, local brews, bands and more. Check, share and discuss #OLMBest every week!
Read full story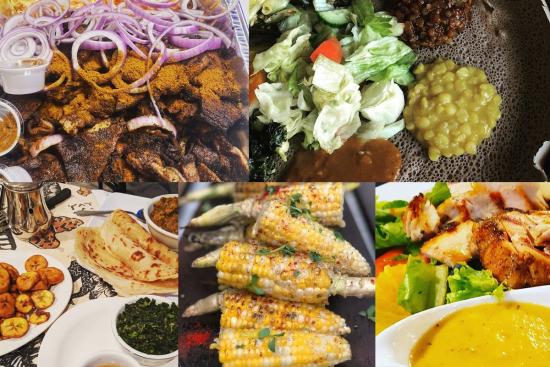 Supporting the Black Lives Matter movement has never been tastier!
Read full story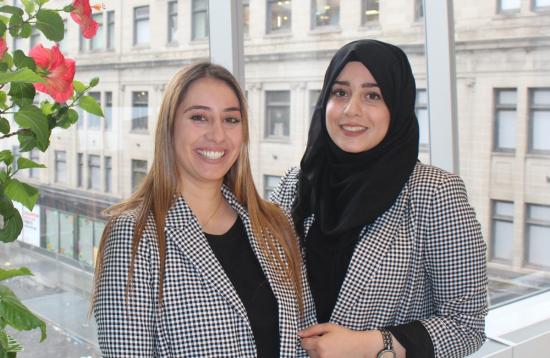 Cousins Ruba and Weam are making Bakdash — a popular summer treat from Syria.
Read full story
Comments (0)
*Please take note that upon submitting your comment the team at OLM will need to verify it before it shows up below.