BEST OF OTTAWA 2021: Influencers
After over 20-years writing about life in Ottawa, we think we have a pretty good idea of the best of what this city has to offer. In this weekly series, we share our picks with you — our top spots for takeout, live music venues, local brews, bands and more. Check, share and discuss #OLMBest every week!
---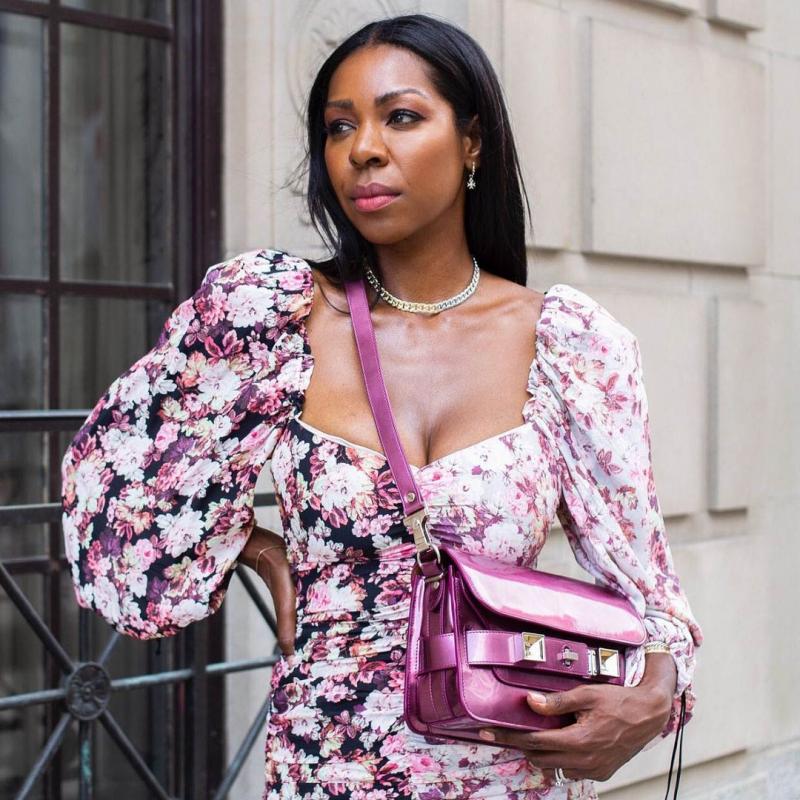 Dominique Baker
—
@dominique.baker
Dominique Baker puts Ottawa on the map in terms of sophistication, fashion and style. With over 50k followers on Instagram, Dominique is truly dominating the scene (pun intended). Along with her wicked style, Dominique has also recently gone viral on TikTok for a video she made about being a childless woman in her forties–inspiring women around the world to recognize their worth even if they choose not to, or are not able to, have children.
Photo: Dominique Baker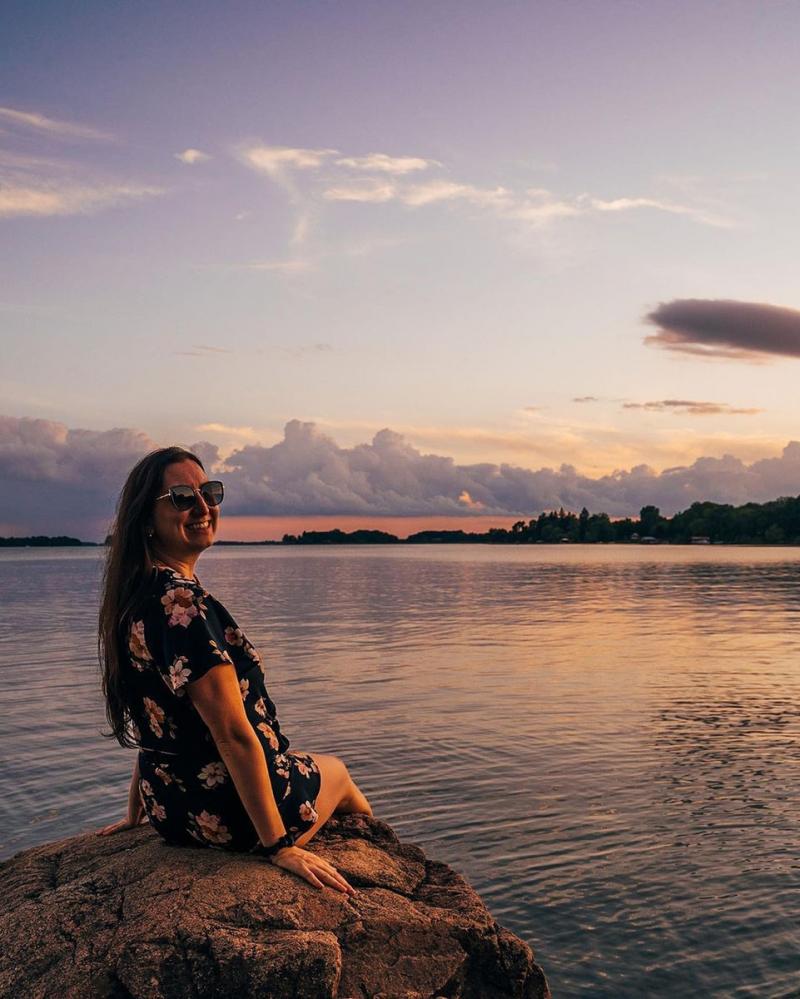 Little Miss Ottawa
—
@littlemissottawa
There couldn't possibly be a better advocate for this city than Julia Weber! Known as Little Miss Ottawa online, her super resourceful blog is a prime spot for tourists and locals alike looking to explore the city featuring lists like "Where to See the Best Christmas Lights in Ottawa," "Unique Places for Yoga in Ottawa" and much more.
Photo: Little Miss Ottawa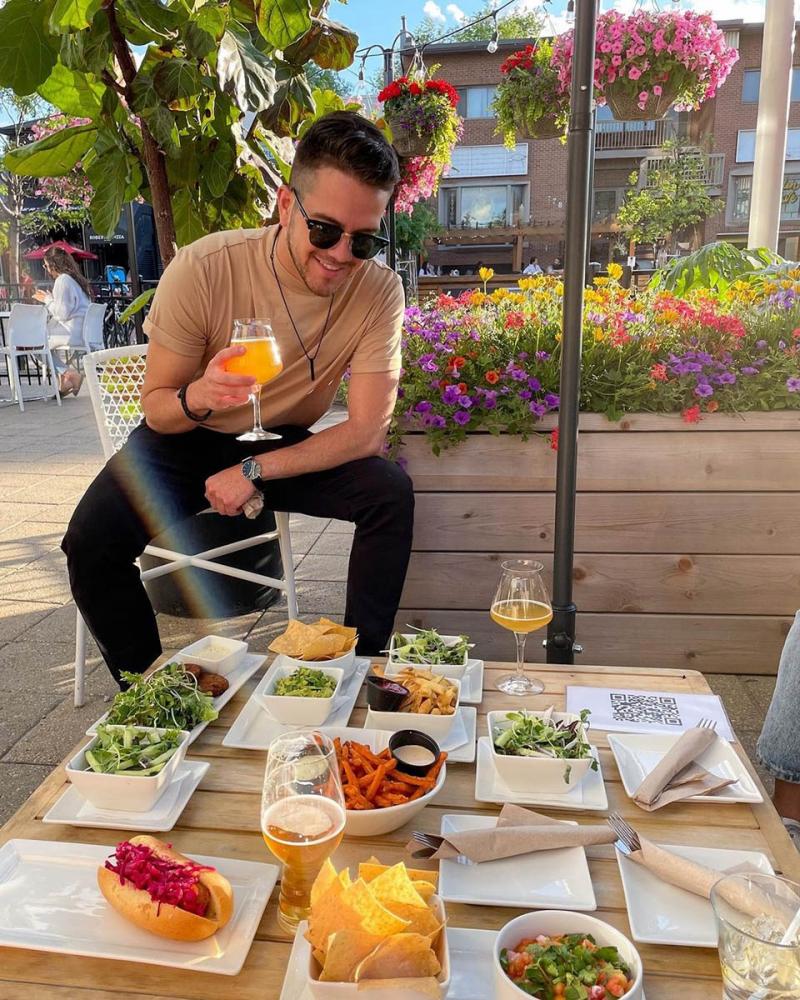 Consumed By Carlo
—
@consumedbycarlo
It's all about food when it comes to Carlo! He hits up all the latest restaurant openings and food events in Ottawa and also showcases a lot of his home cooking as well. If you're ever looking for some food inspo, or just some general positive, fun vibes, follow him on Instagram. He's also recently started up a YouTube channel!
Photo: Consumed By Carlo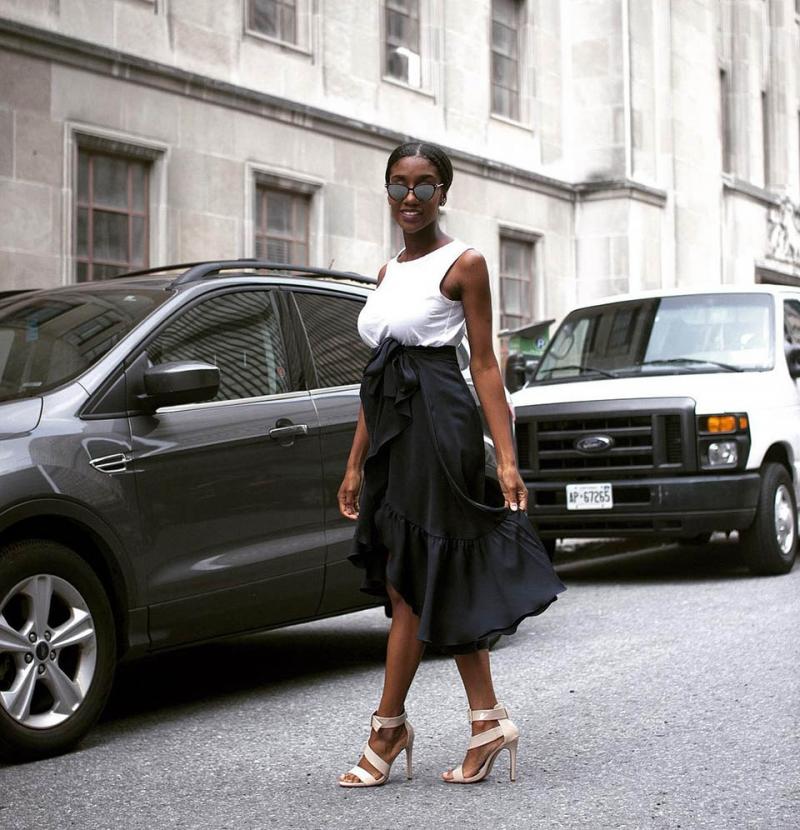 Kristina Dapaah
—
@kristinadapaah
Kristina is a style-forward blogger about all things fashion, wellness and lifestyle. Her casual, relatable content featuring her gorgeous outfits, sleek home decor, and adorable family makes her super relatable and like a friend you wished you had!
Photo: Golden River Collections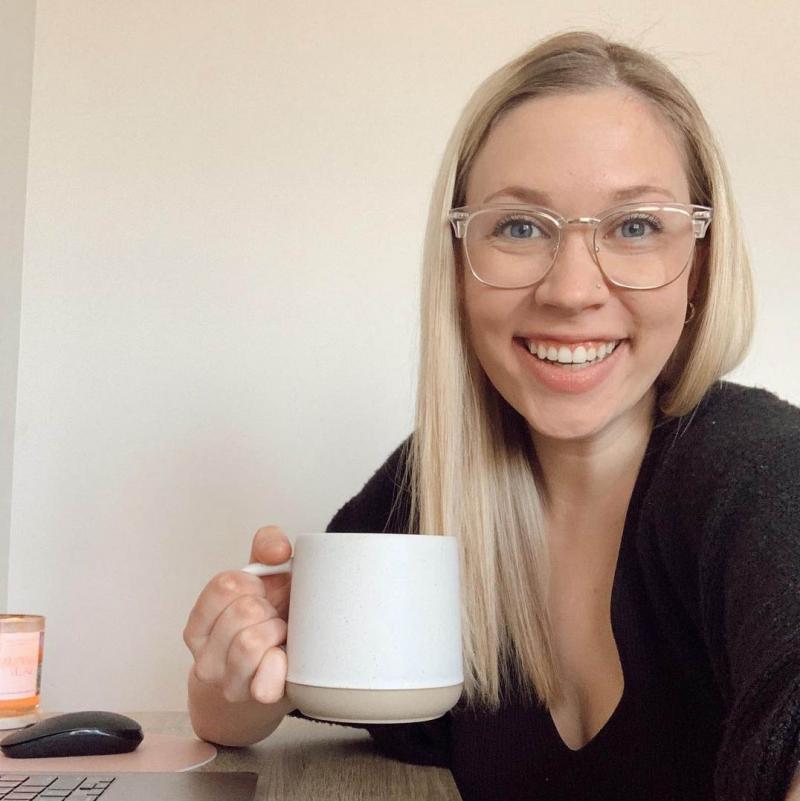 Carter Sullivan
—
@cartersully
Ottawa vlogger Carter is quickly growing in popularity with almost 20k dedicated subscribers! She posts mostly daily vlogs, but we especially love her productivity videos where she shows how she manages her multiple jobs and stays organized and motivated!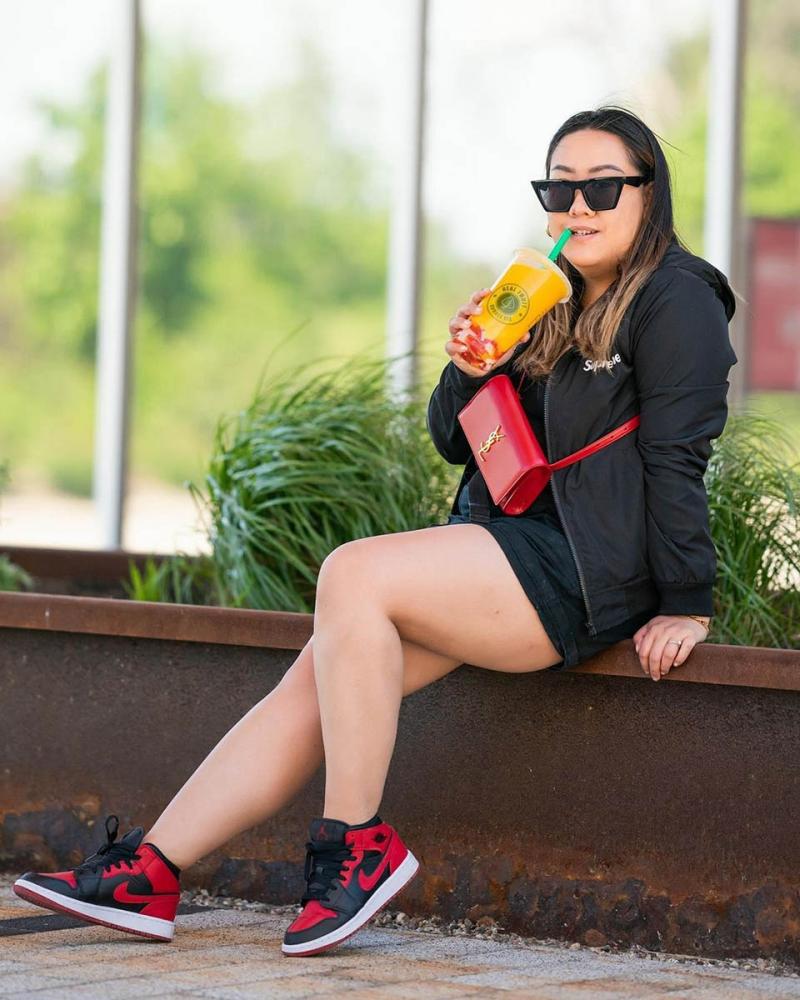 Mel's Hangry Table
—
@melshangrytable
Mel Miu, known online as "MelsHangryTable," is one of Ottawa's top food bloggers. Mel's family owns local restaurant Sabai Thai Cuisine, so she truly understands the importance of supporting and promoting locally-owned eateries. Mel's enthusiasm and awesome editing skills have us watching her food review Reels non-stop!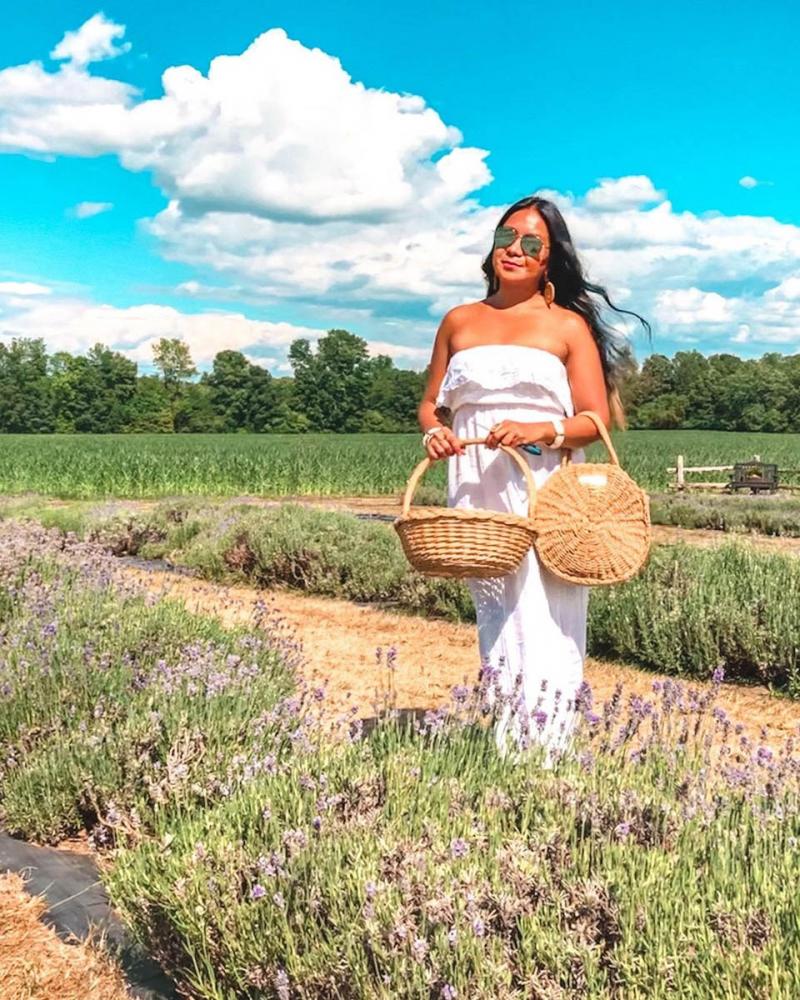 Twenty York Street
—
@20ys
If you want to know what's going on in Ottawa at any given time, Follow Marilou's Twenty York Street. She's all about promoting the latest happenings in the city and somehow manages to be at almost every event whether it's a festival, restaurant opening or gala. We can hardly keep up with her — we love her passion for this beautiful city!
Photo: Twenty York Street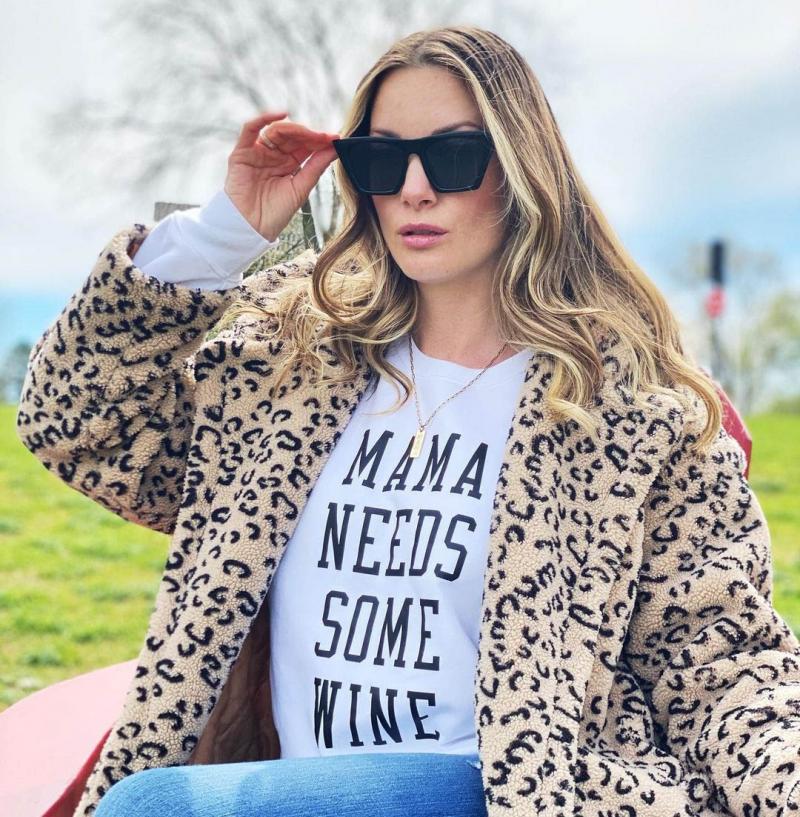 Katrina Turnbull
—
@katrina.turnbull
Katrina Turnbull does it all—she's a fashion and beauty influencer, TV host, and single mom of two boys! We love Katrina's style and her latest TV1 show, "Modern Girl's Guide to Divorce" is a quirky, funny and highly-informative series covering the ins-and-outs of the divorce process and coming out the other side a healthier and happier you.
Photo: Katrina Turnbull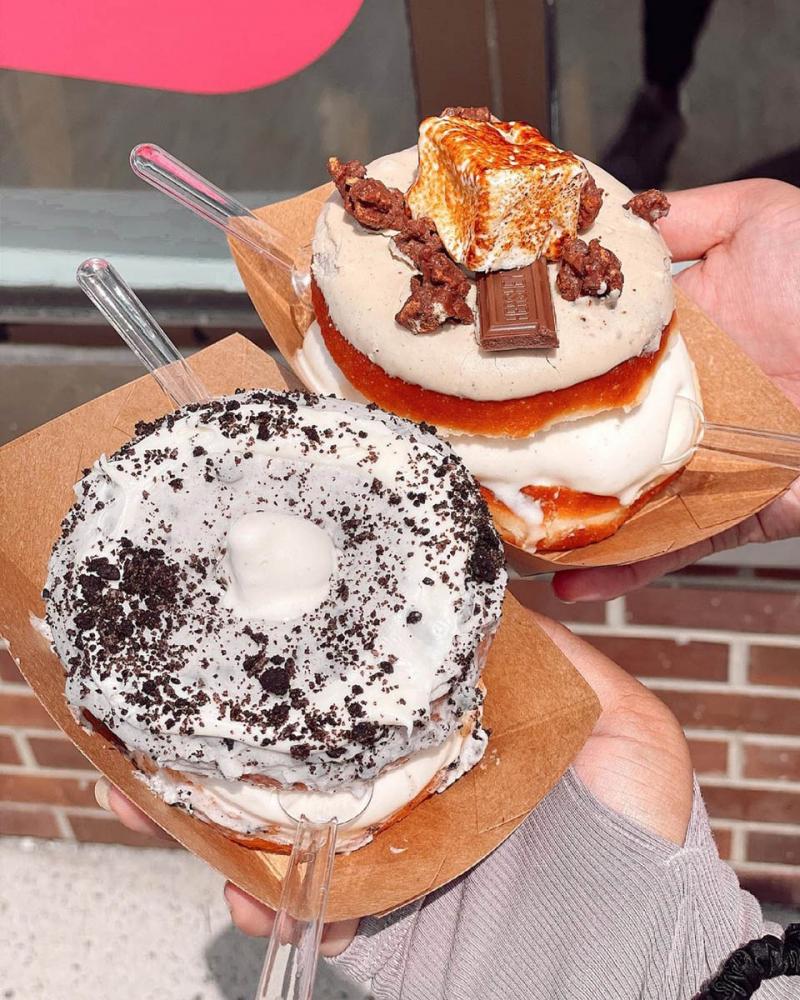 Getfatwithlabz
—
@getfatwithlabz
Consisting of an Ottawa-based brother and sister duo, GetfatwithLabz are always on top of the newest restaurants and hidden food gems in Ottawa and excitedly share it with their 18k followers. We get hungry browsing through the hundreds of awesome food shots on their feed!
Photo: Getfatwithlabz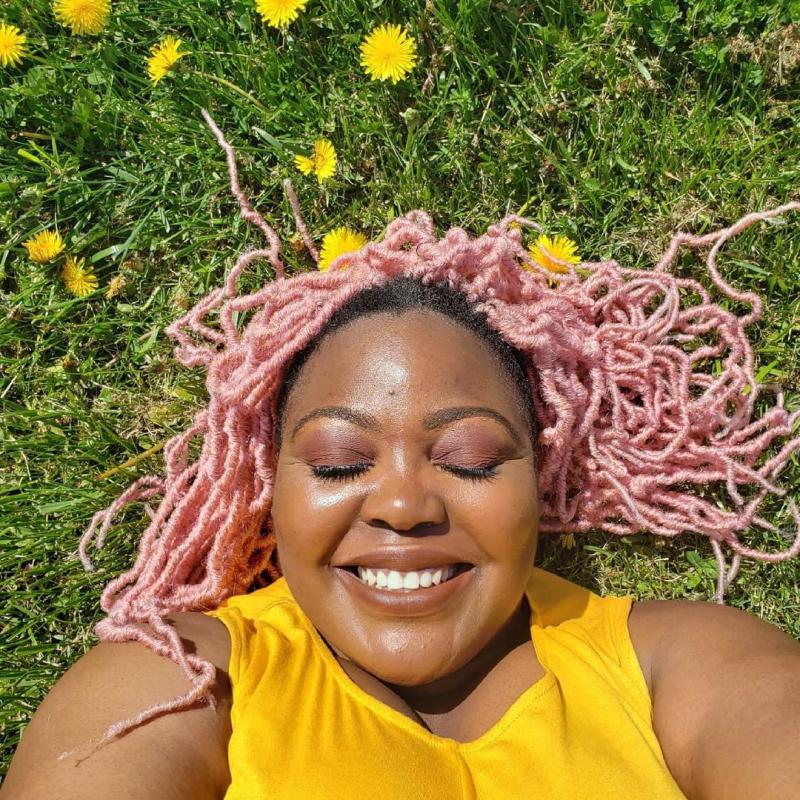 Milaine
—
@milaineastride
If you're ever looking for bold and bright fashion inspo, Milaine is your go-to girl! Originally from France, Milaine now lives in Ottawa and is spreading her joyful spirit and style throughout the town! Her colourful feed and fun Reels videos will surely put a smile on your face.
Photo: Milaine
Recommended Articles
Beyond Van Gogh opens in Ottawa today and is sure to excite and re-awaken your art-loving soul.
Read full story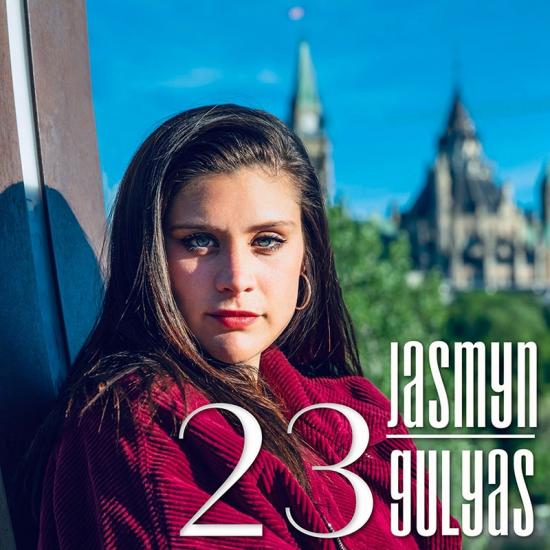 Ottawa folk rock singer/songwriter Jasmyn Gulyas' debut album drops July 23!
Read full story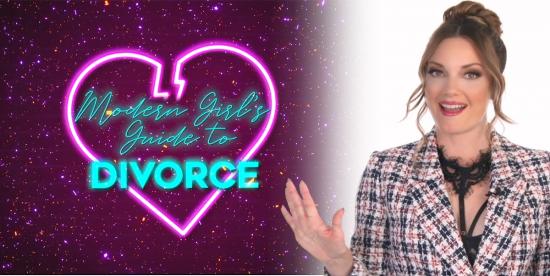 It's not the end of the world, just the end of your marriage!
Read full story
Comments (0)
*Please take note that upon submitting your comment the team at OLM will need to verify it before it shows up below.