Food & Wine
Better three days without food than one day without tea
Better three days without food than one day without tea
Photos by María Alejandra Gamboa Bello

Tea has played an important role in the history of humanity. Despite tea is among the most consumed drinks around the world, tea is still a mysterious drink for humanity. However, once you expose to tea world, you will want to know more about its properties, characteristics and traditions. Tea invites you to have a healthy life style, as well as it presents you the historical and cultural bases of the Chinese, Japanese, Indian and British society, among others.



Even when tea is not a panacea, the properties of tea in the physical, mental and emotional health have been recognized in traditional and alternative medicines. If you are cold, tea warms you or if you are hot, it refresh you. If you are nervous, tea calms you or if you are lethargic, tea activates you. Actually, the energizing properties were discovered by the monks, who drank tea to stay awake during meditation time since black tea has 40 milligrams of caffeine, half of a coffee cup.
Just as Buddhism, Confucianism or Taoism, which invite you to have a self-discipline, quiet and focused life, tea is the representation of calm, concentration, order, awareness and the opportunity to clarify your ideas and thoughts. Since tea is a drink that people consume around the world, this beverage has different etiquette and protocols norms. In China, there is a tea for each occasion, it is an institutionalized drink, as well as the basis of the entire population. In England, afternoon tea was created to fill the gap between lunch and dinner, and high tea, which has more substantial meals, is ideal after a long day at work.
Camellia sinensis is the plant from which tea comes. From the same plant can be obtained different varieties of tea: white tea –famous for its antioxidants and its unique properties for skin rejuvenation–, green tea –which inhibits appetite and reduces cholesterol and triglyceride–, oolong tea– the most digestive of all teas, and an artisan tea very typical of China–, and pu-erh tea or red tea –which helps to fat burning and is very important in nutritional plans.


All teas are diuretics and help fight cancer because they inhibit the mutation of cells. Consuming tea increases the defenses and strengthens the immune system, relaxes the nervous system and stimulates circulation because of its antioxidants. In addition, it increases the concentration of fluorine, eliminates bacteria and strengthens the denture.
If you want to learn more about tea, you do not need to travel to China, Taiwan, Japan, India or United Kingdom. In Ottawa, more specifically in the heart of Byward Market, there is a magnificent place called Teastore where you could find different kinds of teas, organics and herbal infusion, along with the beautiful accessories that are sold in this store.
Since 1996, when Teastore opened its doors to the public, its experience and knowledge about tea allow it to stand out in Ottawa. Furthermore, this place is quite recommended because the staff is always ready and willing to help you to choose the best option in order to have a great afternoon tea in this winter.
Recommended Articles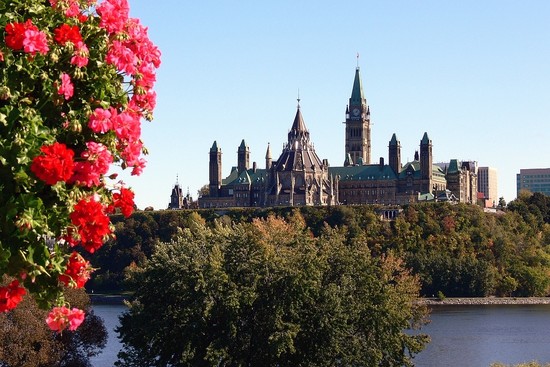 (Web editor's note: just because the summer is winding down doesn't mean Ottawa becomes less of a tr...
Read full story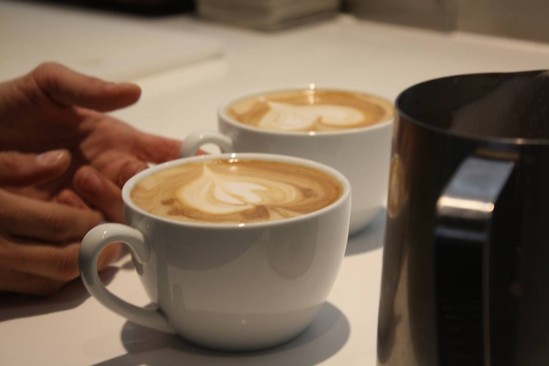 Photos by Ali Matthews & Andaz Hotel. Top coffee connoisseurs gathered at Feast + Revel in the...
Read full story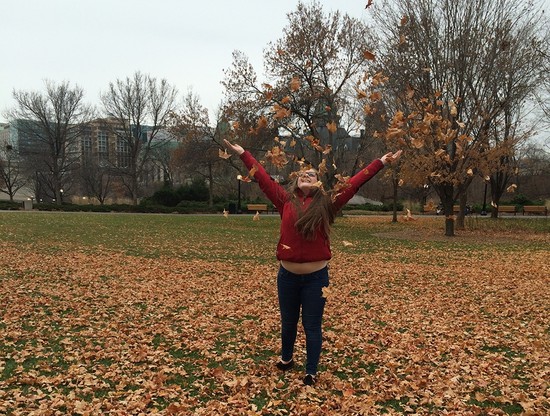 Photo courtesy of Samantha Lapierre What would you do if you were a tourist in Ottawa? Ottawa Life M...
Read full story
Comments (0)
*Please take note that upon submitting your comment the team at OLM will need to verify it before it shows up below.