Reviews
Black Midi delivers an apocalyptic flurry of sound that's so rich in range
Black Midi delivers an apocalyptic flurry of sound that's so rich in range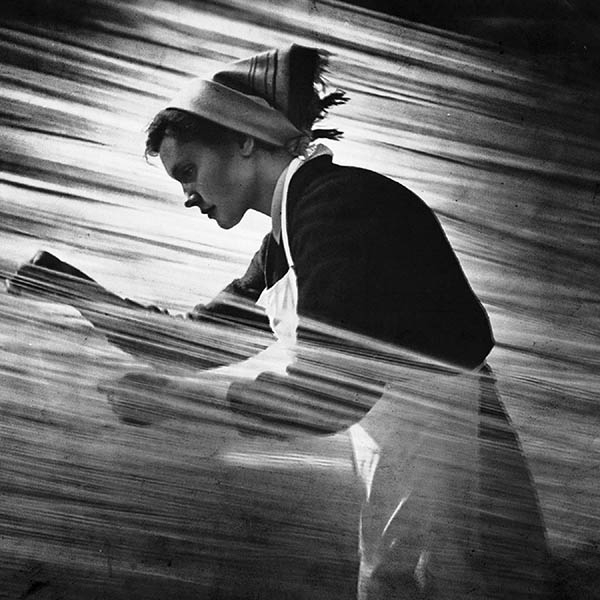 Jack White – Entering Heaven Alive

(Nashville, TN/Detroit, MI)
After his last album in 2022 played to both the riffing and experimentation of modern Jack White work, this new release by the guitar virtuoso is a journey through his early solo work and more of his White Stripes days. Unpredictable, and often playing out more like a mixtape, this is actually one of the best solo records White has put out in some time. "A Tip from You to Me" taps into that early self-titled White Stripes song writing, and looses a slew of harmonies and piano at you to make for a lush acoustic listen. The tenderness to "Love is Selfish" highlights White's simple charms, and great subtle details as a writer that we overlook in his denser productions now, and this song taps into so much of a "We're Going to Be Friends" feeling too that you'll get nostalgic in seconds. Taking in some Dead Weather bass and fuzz and getting jazzy, "I've Got You Surrounded (With My Love)" has a freaky freestyle in its bones, letting out a lot of riffs quietly and solos with intensity, while White's voice gets to be the most playful voice in the whole mix. The colours White gets out of the piano on "A Tree on Fire from Within" paint a wholly unique picture, in yet another White Stripes-like throwback, but one with a wash of new instrumentation that sets it within his modern canon.
---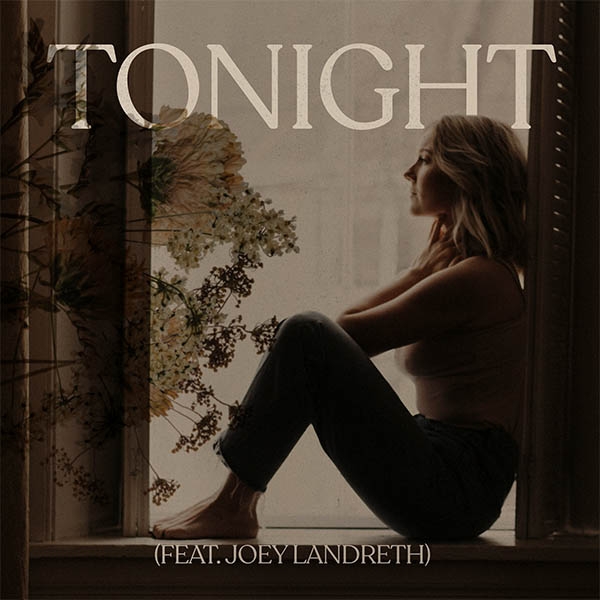 Alicia Toner – Tonight

(Single)

(Fredericton, NB, Charlottetown, PEI)
The rustic shine of Alicia Toner's latest single has an undeniable draw to it, pulling you in time and time again. Toner's vocals speak to a longing and pain, letting the light edges to her otherwise powerful and sharp delivery tell a story in themselves. With this you can piece together the feelings of love hitting a wall long before Toner tells the story, as she seems wanting to give her love but simply can't anymore. Each layer of string and guitar ands a touch of sadness to this sentiment, showing the weight of her emotion and intent, while still aching with that same conflict.
---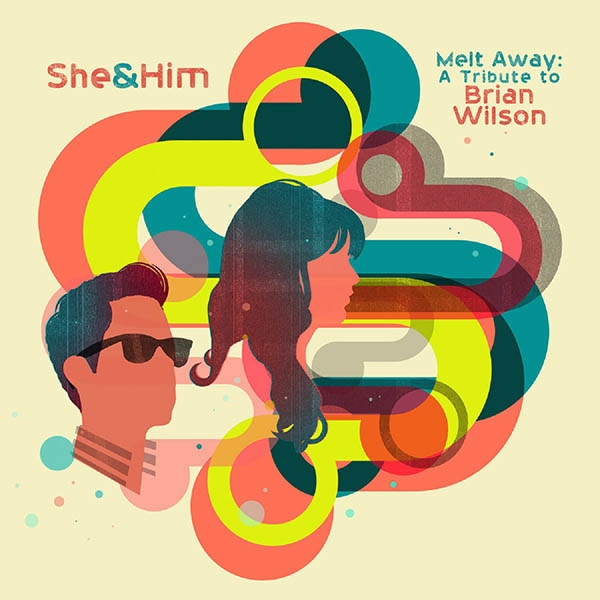 She & Him – Melt Away: A Tribute to Brian Wilson

(Portland, OR)
While a covers album could be a weird sidestep for some bands, She & Him's style of classics-influenced pop is the perfect fit to tackle the whole Brian Wilson anthology. Though more of a fun side-release for the duo, they inject a lot of heart, wonder and unexpected choices into the mix to bring an album filled with strong songcraft and love of the music. The smooth vibes of "Darlin'" make you want to shuffle around the whole listen, and the duo not only expand the story across two people in a delicious way, but also really flesh out the harmonies in a bright and sunny way. M. Ward's masterful guitar work really gets to shine on the unbelievably layered playing of "Melt Away," and while most of the song is a soothing mix of silky vocals and mellow bliss, the guitar keeps a constant sun in the track. The magic blooming in keyboard tones of "Kiss Me Baby" lets the harmonies create a hauntingly beautiful feeling, and see the duo crafting one of their most moving sounds in some time. Wilson even joins the fun on "Do It Again" for a "Glass Onion"-like riff on his work, with some fun harp and fuzzy keys in tow, and She & Him's vocal shtick making this more classic pop than anything else.
---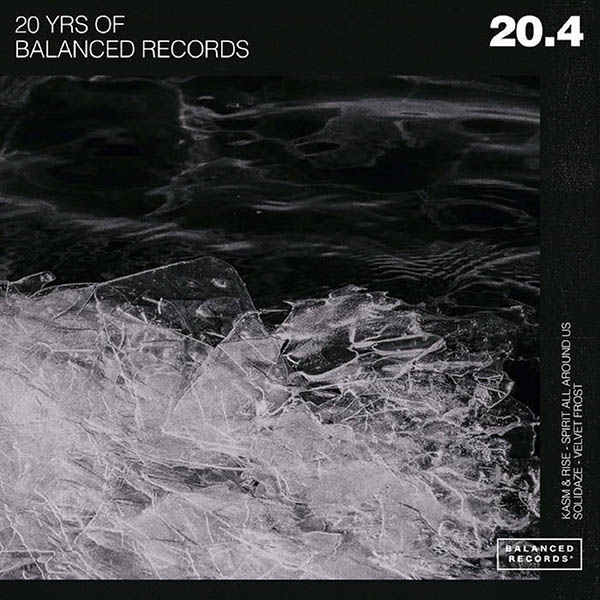 Kasm & Rise Ashen – Spirit All Around Us

(Single)

(Winnipeg & Ottawa)
Tapping into a spiritual place apparently brought on by Kasm's own beat, Rise Ashen brings us into his trance on "Spirit All Around Us." The track's bouncing beat mixes a jazz and dance hall vibe, leaving you quietly grooving to its meditative yet moving feeling. The vocal effects leave Ashen's lines coming out like a hazy dream, likely not dissimilar from how Ashen felt listening to the production. Less overt in its pop, this circular track production really sends you on a trip, and essentially creates a sonic mood of turning the lights low and putting on a moody strobe, and trying to connect to something more.
---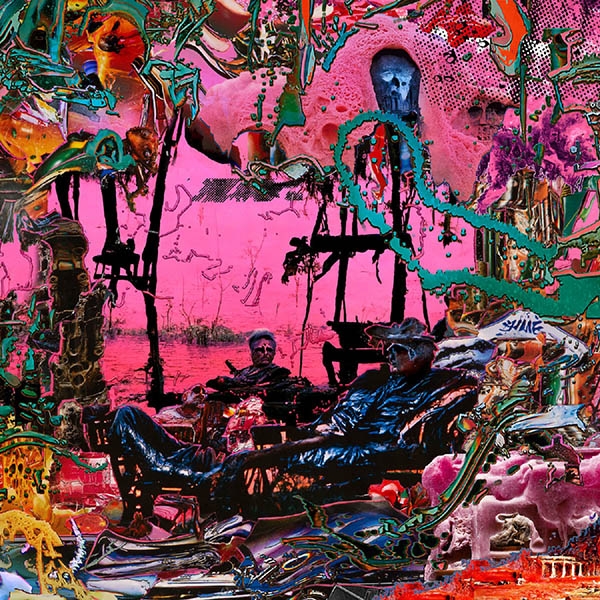 Black Midi – Hellfire

(London, U.K.)
Black Midi's one constant as a band was that you can always expect their songs to go out there, and they don't disappoint this time. Here the group delivers an apocalyptic flurry of sound that's so rich in range and ambitious writing that always seems to work that you'll be diving through again and again to try and grasp the nature of the entire recording. The rush of wild life on "Sugar/Tzu" feels like a blistering rush through a shining city, giving you a lifetime's worth of culture and vibrance in a few short minutes of their jazz-tinged rock fusion, and it's all the more mesmerizing for its unhinged approach. "Eat Men Eat" is more frenetic in its rhythmic and abrasive tones, letting all the Latin influence here collide in a more dangerous way, only stopping for the occasional shimmering bridge. The intro of "Welcome To Hell" is intoxicating enough in its own right, while the rest of the track veers into this angular, 90s zaniness that's grounded just enough in its bass and drums that it never feels too out there. A few songs later, "The Race Is About To Begin" takes this energy through a nitro charger, stumbles it through a Tom Waits bridge, and veers through so many dance-like stop and starts and triple-tempo rushes that it feels like the new benchmark for how far theatrical pop can go.
Recommended Articles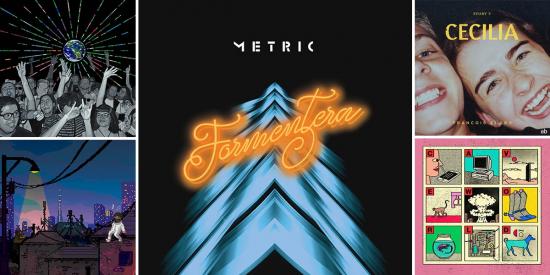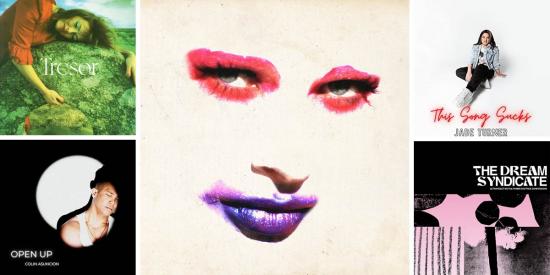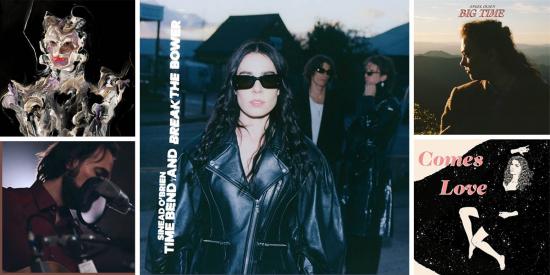 Comments (0)
*Please take note that upon submitting your comment the team at OLM will need to verify it before it shows up below.