Blair Animal Hospital: Customizing Pet Care
Pets are like family. The moment they step into our lives, they hold a special place in our hearts.
As pet owners, it is of utmost importance to provide them with veterinary care throughout their lives to support their health and quality of life.
The team at Blair Animal Hospitalis committed to providing individualized veterinary care that maximizes the wellbeing of their patients.
Dr. Sean Walter, Medical Director at Blair AH, is passionate about striking a balance between traditional and alternative veterinary care.
"A holistic approach for us is combining all facets of medicine," Walter says. "Ultimately what you want is an individualized approach for your animal that has a good balance between traditional and alternative medicine. We're not saying that we won't practice Western medicine, rather that Western medicine is one of the tools we have at our disposal."
By taking a holistic approach to preventative care and disease treatment, the team at Blair AH is able to collaboratively devise a treatment plan that is custom-made for individual patients.
"At our clinic we have veterinarians that are Western traditional who work hand-in-hand with our holistic veterinarians. We refer cases to each other to supplement our approaches," Walter explains. "If I'm struggling with a patient suffering with arthritis, for example, I've learned that I would include acupuncture a lot earlier in their treatment plan and hopefully be able to avoid or delay introducing certain medications with potential side-effects."
This individualized approach that Blair AH mobilizes in their practice aims to optimize pet protection and quality of life. They take all factors of care into consideration, including nutrition, which plays a vital role in overall health.
"We always consider what kinds of re-jigging can we do with the treatment plan of an animal to help optimize their quality of life," Walter says. "Nutrition is a big part of it. Good quality food and natural supplements that have a proven track record with respect to well-researched studies can be extremely beneficial."
The well-rounded team of passionate and skilled doctors at Blair AH reflect the values of individualized care. With a balance of Western traditional and holistic veterinarians, the clinic is able to offer the expertise of both approaches.
Pet owners are able to access a unique kind of custom care for their pets that isn't always easy to come by. Some of the unique services include acupuncture, osteopathy and many other homeopathic therapies.
Walter's outlook on vaccines and medications reflects this individualized approach.
"If I can maximize their protection, but minimize the amount of shots I'm giving them over their lifetime, that can only have some benefits," he says. "You must consider the side effects when treating a patient. You don't want the side effects of the medication be worse than the disease you're treating."
Marnie Beaton, Practice Administrator at Blair AH, witnesses first hand the transformative care provided to pets at the clinic.
"Every animal is an individual, so the care they receive should reflect that," she says. "I truly enjoy when our team comes together to satisfy the needs of the pets. When the clients walk out happy, I know I've done my job because I've empowered the team with the tools they need to do their jobs well."
When a pet is suffering, it can be a truly heartbreaking experience for pet owners. For Walter, the opportunity to facilitate in these situations drives his passion for this work.
"The most rewarding part of my job is seeing an owner overjoyed with how their animal has improved from a disease they thought was going to be the end. When I'm able to work through a challenging case to a diagnosis and then help that animal recover and drastically improve their quality of life, nothing is more rewarding," he says.
There to provide superior care for your pets, Blair Animal Hospital is pioneering the next chapter in veterinary care.
For more information, visit: www.ovg.ca/bah.aspx.
Recommended Articles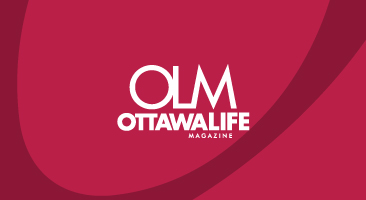 Flanked by the Capitol Building and Washington Monument, witches and Where's Waldo impersona...
Read full story
If you've ever wanted to inspire or be inspired, momondays is the place for you. In short, momond...
Read full story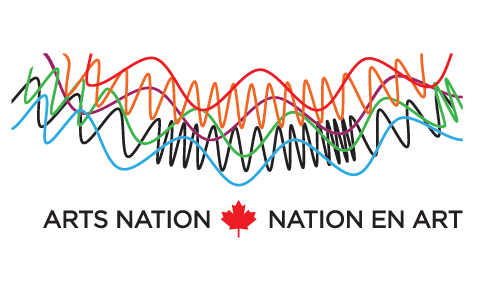 On Saturday, May 10, the National Arts Centre hosted the 2014 Governor General's Performing Arts A...
Read full story
Comments (0)
*Please take note that upon submitting your comment the team at OLM will need to verify it before it shows up below.