Book Review: Rescued
Rescued by Peter Zheutlin
---
Not all rescue stories follow the same "who rescued who" perspective, nor are they all sunshine and daisies. This is what author Peter Zheutlin aims to capture in his upcoming book, Rescued. In this book, a follow-up to his New York Times best-selling book, Rescue Road, Zheutlin follows the stories from various families and individuals who have welcomed a rescue dog into their lives. These stories are a combination of hilarious and heartwarming tales, but they don't hide the challenges that come with pet ownership.

Having adopted rescue dogs himself, Zheutlin is familiar with the tests of patience that often come with dog ownership, but also cherishes the special moments they bring into our lives. Rescued covers such joys like discovering the incredible moment when your adopted dog finally feels at home, or realizing that simple moments that bring your dog joy are the moments spent with you. Most importantly, the stories aim to give readers a new perspective on the trials and challenging moments we can experience with with any dog. This especially important since it is quite common for pet owners to want to nurture and treat their animals as though they are human.

Introducing a dog into your life, no matter where they came from or what their background might be, means adjusting to a new member of the family who doesn't think or behave in the same ways that humans do. People often humanize their pets and treat them as though they are human addition to their families, but dogs in fact perceive the world a whole lot differently than humans do. So often, it can be difficult for us to understand why the behave in the sometimes mind-boggling ways that they do. Life with a dog can be humorous and fun, but also trying and difficult, and it was important for Zheutlin that his readers understand that dogs aren't simply four-legged children.

Rescued comes out next week on October 3rd, 2017, and you can pick up a copy at any major book store, or online at Amazon or Chapters. Be prepared to laugh, or maybe even tear up a little while reading some incredible stories of remarkable dogs and people. As someone who is familiar with the work animal rescues do, it renewed my appreciation for the work they do to save dogs locally and internationally. It also made me think fondly of the many families who have taken in a rescue dog and had their lives changed for the better, despite any challenges they had to work with.

If these stories inspire you to introduce an animal into your household, please consider adopting a pet from one of Ottawa's amazing (and extremely hardworking) rescues and shelters. Many rescues work endlessly to pair potential adopters with animals that fit their household and personality.
Recommended Articles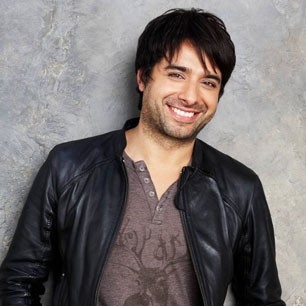 Jian Ghomeshi, the host of CBC Radio Q (a national arts magazine show), was in town on October 27 to...
Read full story
The Good Lands book launch was held at Parliament Hill where Senators, Indigenous people, artists, curators and all the team behind this book shared their experiences, anecdotes, and expectations with this project.
Read full story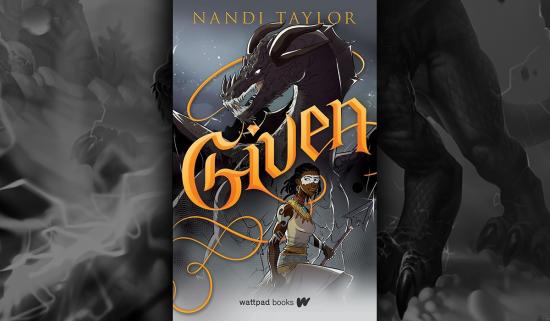 Written by a female writer of colour, Given, tells the story of a Black girl named Yenni based in an Afro-Caribbean setting.
Read full story
Comments (0)
*Please take note that upon submitting your comment the team at OLM will need to verify it before it shows up below.