Theatre
Brilliant Brault on Breau in 5 O'Clock Bells
Brilliant Brault on Breau in 5 O'Clock Bells
If there is anyone who can pull off a one-man show playing seven (kind of eight – it is complicated) different characters, it is definitely Ottawa acting superstar Pierre Brault.
Not only is he an amazing actor, he is a fantastic playwright who lyrically tackles subject matter that is always fascinating and enlightening.
Currently playing at The Gladstone is his show 5 O'Clock Bells about guitar legend Lenny Breau.
For the general population, his name may not mean anything, yet. But in the music world, he inspired musical giants like Randy Bachman and George Benson and he played with Leonard Cohen, Anne Murray and others. Breau's hero Chet Atkins (who he even named his son after) said he was one of the best guitarists ever.
Inducted in the Canadian Music Hall of Fame and with some 24 albums under his belt, Breau is definitely worth expanding your musical repertoire to include his mesmerizing music-making genius, if he isn't there already. Jazz, country, classical, whatever. He was a versatile talented musician.
For his part, Brault theatrically captures the wonder of those in the musical world who fell under Breau's spell, propelling him to certain fame in the industry.
However, Breau had quite the life story as well and Brault delves into that to reveal a tortured man, rejected by his own father, who escaped eventually, as many do, into the world of drugs and alcohol with a dose or two (or many) of sexual escapades.
There is one particularly powerful scene where Brault describes a drug trip and it is riveting. The language he uses is captivating.
What is also fascinating is that Breau isn't even a major character in the play. The play's dialogue isn't really that at all. They are conversations brilliantly choreographed without any lines from Breau.
We meet his French-Canadian mother, egotistical but insecure father and other characters, including his wives, but never really hear from him. There are interesting displays of drug trips and of course his music and one scene where his artistic vulnerability glares at the audience evoking incredible empathy but we never hear from him. It is a fascinating way to explore a character.
Brault is, as usual, brilliant. No more is needed to be said about that because he is a pro and we in Ottawa are lucky to have him.
The show runs until February 22nd at The Gladstone.
Recommended Articles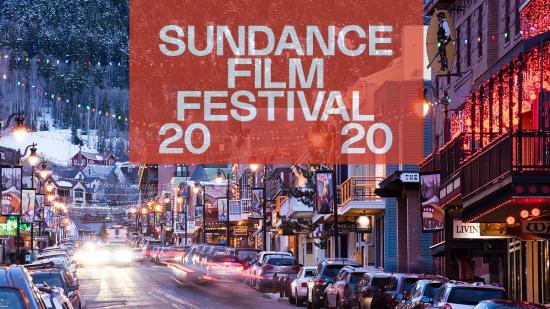 Keith Whittier is back from Utah with a run down of the films you don't want to miss.
Read full story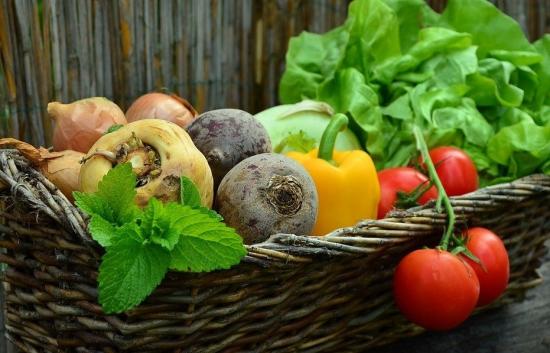 We've all read the articles and heard the news that it is better for our health and well-being, to increase our intake of fresh vegetables. However, do you find that this often feels like just yet another thing you must add to your to-do list?
Read full story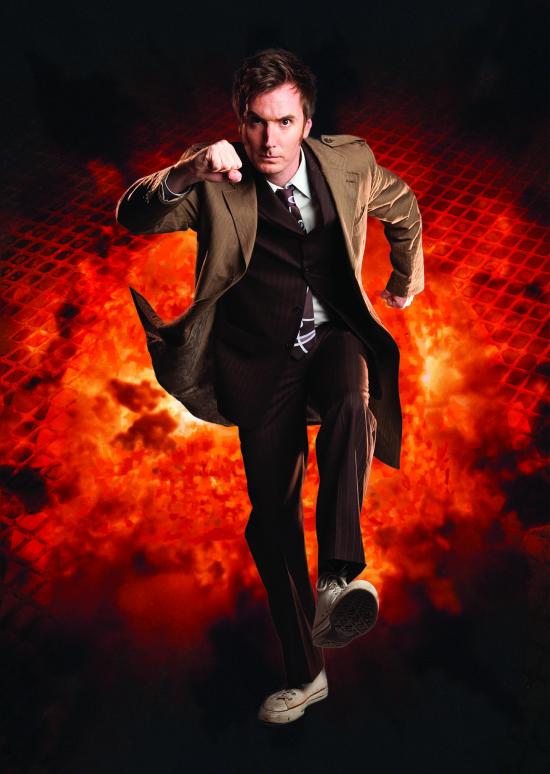 In a humourus self-examination, Rob Lloyd examines the pros and cons of being an obsessed Doctor Who fan. Is this what every fandom nerd experiences? What are the consequences of such an obsession? The play explores the dark secrets of fandom and makes light of them.
Read full story
Comments (0)
*Please take note that upon submitting your comment the team at OLM will need to verify it before it shows up below.