Good Reads
British singer/songwriter, Yungblud, scheduled to perform in Canada this Fall
British singer/songwriter, Yungblud, scheduled to perform in Canada this Fall
Photo credit: Mac Downey via flickr
---
The controversial singer/songwriter, Yungblud, will be performing across Canada and the United States this Fall! Yungblud, born Dominic Harrison, is a young artist from Yorkshire, England and is known for weaving political lyrics and social issues into his hip hop and pop music.
Popular for voicing his concerns for his generation, Yungblud, uses his music as a way to empower youths around the world, uniting them through music and shared social issues. Yungblud's latest single, Hope for the Underrated Youth, was released July 29, 2019 via Locomotion/Geffen Records/Universal Music Canada. The single explores the idea of being misunderstood and the struggles his generation experiences.
Regarding the track, Yungblud says "The world right now tells us fall in line, it tells us what you're allowed to care about, think about, even to the point what air you should f**king breathe. Things are changing drastically, a lot of the time not for the better and it's hard to watch. I meet so many young people every day and the one common denominator I find is the constant fire to defy apathy and the optimism to do anything in your power to fight for a better, more equal world. This song is about freedom of speech. This song is about freedom of expression. This song is about the forward thinking, racism hating, LGBTQ+, liberal "sinners" that we all are. I see that there is hope for this 'underrated youth' and I believe the future looks bright because we are in it,"
The songs, Tin Pan Boy, and Falling Skies, by Yunglbud, were included in the Netflix Original, Thirteen Reasons Why. Yungblud is also in the TV and film industry and was featured as a recurring character in Disney's television series, The Lodge. As well, the artist collaborated with the American singer, Halsey, on the song, 11 minutes.
Yungblud is scheduled to tour across the UK, Europe, Canada and the United States this fall and will be performing at the Main Stage during the Reading & Leeds Festival in August.
He will be coming to Canada for a performance on September 11, 2019 at the Vogue Theatre, Vancouver and October 6, 2019 in the Danforth Music Hall, Toronto.
Recommended Articles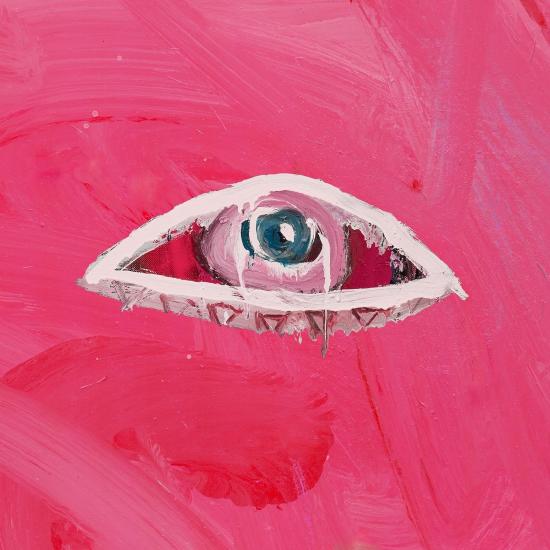 We review new releases from Drugdealer, The Harvest One Project, Steve Lacy, The Elegant Devils and Of Monsters and Men.
Read full story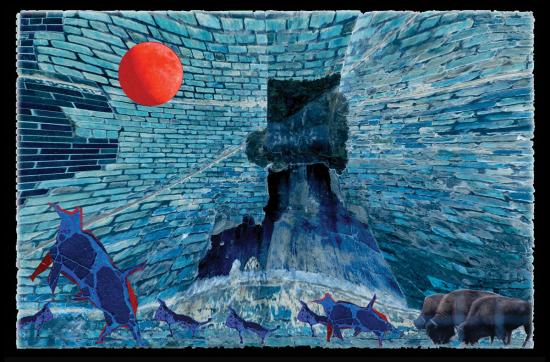 Growing up in Ottawa, Latour reflects on how living in various blue collar neighbourhoods provided opportunities to exercise his imagination in escaping the social challenges he faced.
Read full story
Dominic Harrison's unhinged excitement and sexuality ruled the energy of the set as their fiery brand pop meets rock meets rap had the young crowd jumping and screeching back!
Read full story
Comments (0)
*Please take note that upon submitting your comment the team at OLM will need to verify it before it shows up below.