Broken Stone Winery — A family affair!
Broken Stone Winery is a small family owned winery located in the heart of the beautiful Prince Edward County. Founded in 2013, owners Tim and Micheline Kuepfer are dedicated to providing some of the tastiest wine, their specialties being in Pinot Noir and cool climate Vinifera grapes.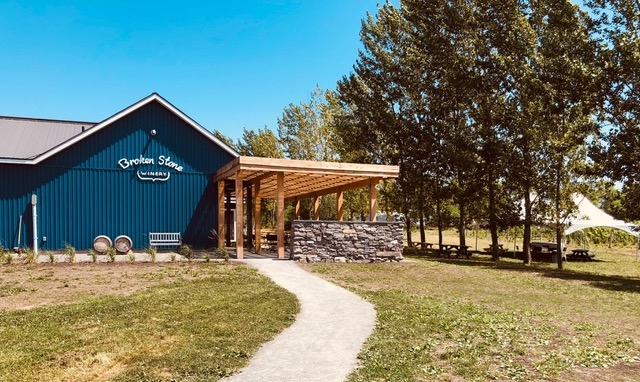 Their journey began with Tim and Micheline's dream to live in the country with their young children. They had decided that they didn't want to be in Toronto for their whole lives, and so they began to day dream about moving to Prince Edward County. They even toyed with the idea of an orchard. Then one Christmas, Micheline gave Tim a book on vineyards that inspired him to keep pushing their dream. He would go look at land, and dream about planting grape vines. Then he finally did it. Purchasing a property it 2009 with only an acre of vines on it, Tim went to work. The vineyard was a hobby until a winery was built and Broken Stone opened in 2013.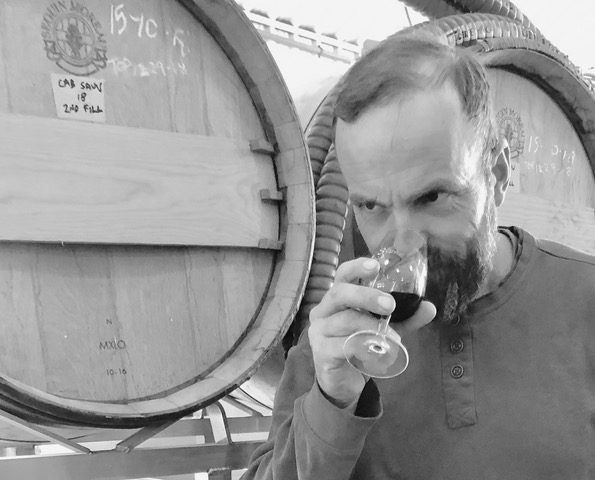 Tim takes pride in the fact that as the winery's owner, he still spends a lot of time among the vines attending to them each day. One of their favourite wines that they're producing is their 2018 Chardonnay made with grapes taken from vines that were planted ten years ago. "It's a really holistic process" says Tim. This year their 2018 Chardonnay will have screw tops to ensure the best quality. "We like the romance of popping a cork but have found that it introduces a lot of variability from bottle to bottle. Using screw caps ensures each bottle is pretty awesome. Our 2018 Chardonnay is a great representation of our terroir — mineral driven, lightly oaked and complex wines." explains Tim.
Broken Stone also has a unique atmosphere as well. "When you drink wine, the environment, the mood is important," says Tim. The winery is conscious of the atmosphere they create for visitors. They are firm believers that an agriculture paradise is a part of the experience, which is why they have a variety of animals to greet you. A welcoming committee of loving dogs and playful sheep are there to make the visit all the more real and down to earth.

One of the best things about Broken Stone is that it's a real family business. "Our family is involved in all levels" Tim says. "We're not just throwing money at it and having other people do our dream for us, we're doing it. We have the dirty hands and knees to prove it".
Keep an eye out for Broken Stone's logo when shopping for wine in the Ottawa area. You can purchase their wine online or by visiting them at 524 Closson Rd Hillier, Ontario.
Winter hours are Saturday 11- 5pm and Sunday 12- 4 pm. From Victoria Day to Thanksgiving we are open every day. It will be worth the trip!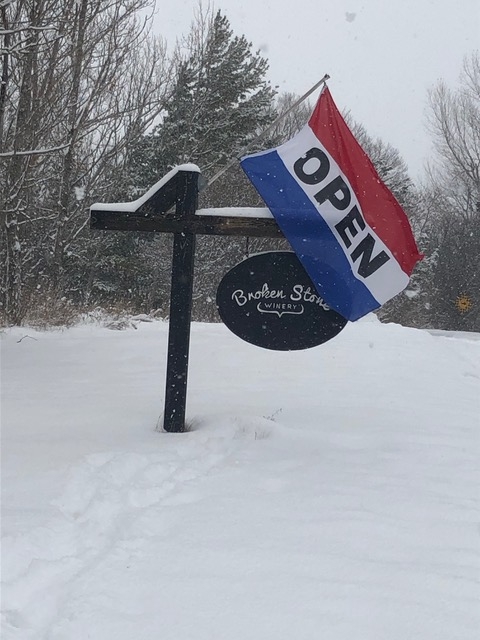 Recommended Articles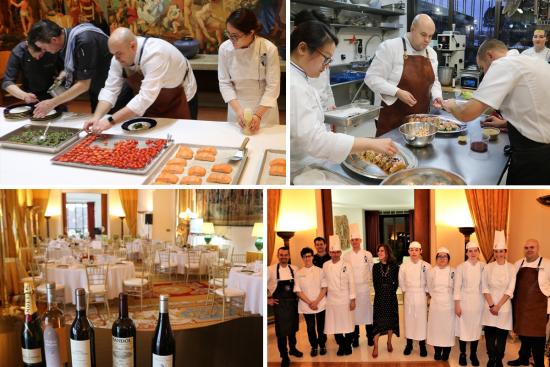 Every year a celebration of French food takes place in over 150 countries, across five continents. Reborn in 2015 as Goût de France, the event is open to all restaurants and bistros around the world.
Read full story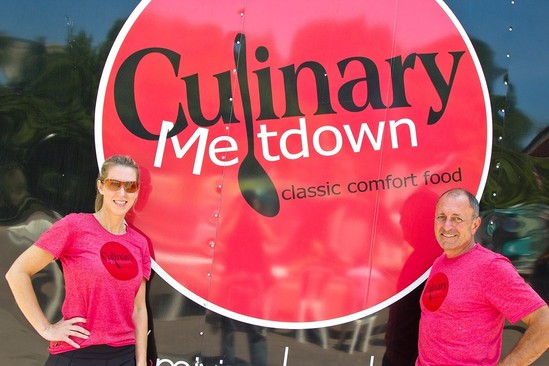 All photos by Andre Gagne. With a buffet of musical selection well into the early morning hours, fe...
Read full story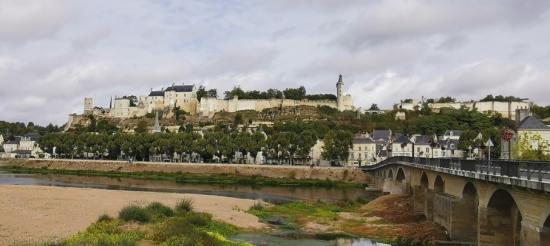 The regional wines are celebrated around the world, the food is simple but spectacular, and the vibe is laid back in this valley of medieval cities.
Read full story
Comments (0)
*Please take note that upon submitting your comment the team at OLM will need to verify it before it shows up below.