Food & Wine
ByWard Market has its first French Canadian-themed elevated poutinery
ByWard Market has its first French Canadian-themed elevated poutinery
. . . and it's not like anywhere you've eaten before.
This unique poutinery and grocer can be found in the historic ByWard Market building. Owner John Hennessey and his team strive to offer a French-Canadian food experience like no other. Serving delicious and authentic Canadian food, you don't want to miss this cultural food experience.
Hennessey says that he feels it's a big responsibility being located inside the Market building and describes it as "one of the best buildings in Ottawa." Hennessey sees the business "as one of the change agents of the ByWard Market, trying to create experiences for food and artisanal retail that's multicultural."
The Zups team is incredibly passionate about the ByWard Market, and it shows. You can see the innovation, creativity, and hard work that has gone into making Zups. Hennessey is well on his way to achieving his goal "to bring people back to the ByWard Market by having a positive experience."
Hennessy says, "This is designed as a tribute to the ByWard Market, so we understand the roots of the ByWard Market, Lowertown, and our founding cultures."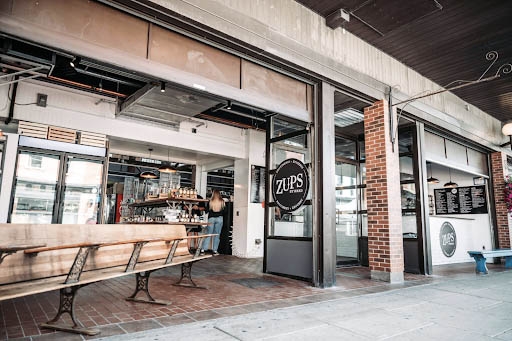 Hennessy moved to Ottawa in the 1970s from Toronto and now splits his time between the Market and Chelsea, Quebec. On travels through Quebec, a mutual love of food enhanced his family's bond. "My daughters were the beneficiaries of the Quebec government and sports, and we travelled everywhere, and we love food. Part of our love of Quebec food comes from our family going to every corner of the province. For us, our memories get solidified by the food we eat," Hennessy remarked.
Back at the restaurant, Zups does not serve your average poutine; it adds a creative twist to all the classics. They have an extremely specific protocol with their fries. Starting with a Belgian frite, they hand-cut the fries, de-starch them, then steam cook them in their sophisticated Rational oven. The fries are cooked to about 80 percent and then blanched twice in a 100 percent beef tallow for a beautifully rich flavour. The final step includes spraying the fries with duck fat and sprinkling them with sea salt.
Zups fries are golden and crisp on the outside and pillowy soft on the inside, and they make the most flavourful base for an elevated poutine.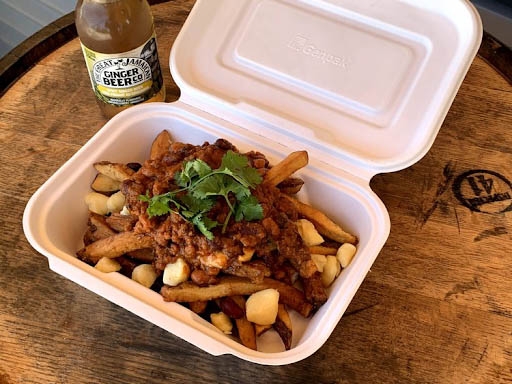 Zups strives to create a sauce like no other while still offering that sense of familiarity and comfort that traditional gravy brings. Zups makes beef, duck, and pork broth, which then goes in their sauce. In honour of the Boreal Forest in Quebec and Ontario, they add boreal flavours, which make their gravy extremely rich and unique. Topped off with classic and delicious Saint Albert's cheese curds, Zups creates a savoury and flavourful poutine.
To elevate the dish Zups style, order the smoked poutine. Zups takes their cheese curds and smokes them for an unbelievable flavour. In addition, Zups offers multiple other poutines, including duck confit, barbeque, pulled pork, and more.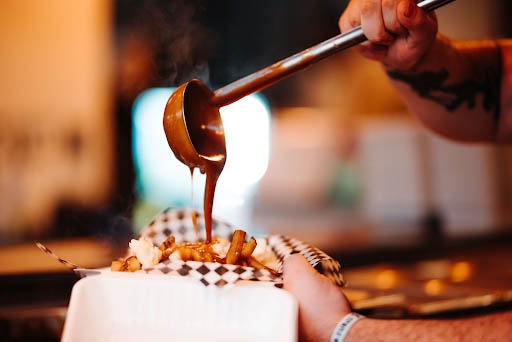 Try other traditional Quebec comfort foods like homemade cretons, pea soup, tourtière, and pet-de-sœur. Each dish is made traditionally while adding a unique Zups flare. For example, instead of ham in their pea soup, Zups smokes pork belly with added maple. The pet-de-sœur is topped with a maple glaze duck fat for a sweet and savoury flavour.
Another popular dish is the sausage roll and fries. The roll is made by local Valley Sausage and paired with Zups classic golden fries. With many other collaborations in the works, you can look forward to more unique dishes to come.
Zups does not just stop with classic comfort foods; they offer a wide variety of foods and grocery items locally made and sourced, primarily by female entrepreneurs from Quebec and Eastern Ontario. From jams to syrups and spreads, you'll find something for everyone. Hennesey says that he sees the partnerships with vendors as true partnerships, "I'm not just buying from you and marking it up and making some money. I want you to be as invested in our business as we are in yours. We want to give you a channel that hasn't been there before so that you can grow and send people here."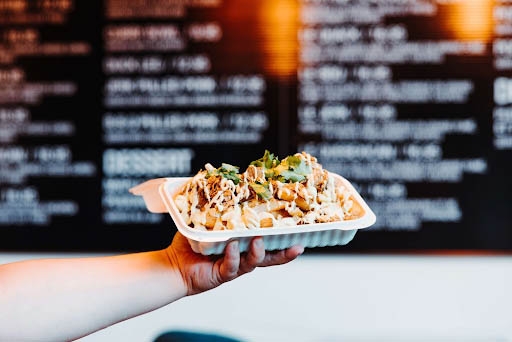 To match the Boreal Forest flavours in the food, Zups offers a wide selection of seltzers and sodas which follow this unique theme. Choose from juniper, chamomile, spruce, Wintergreen, and spearmint, or settle for a classic Pepsi product from the fridge.
Since its opening in August 2022, Zups has seen over 15,000 people come through their store. They have changed the mood and tone of the ByWard Market Building and are working with the other businesses to figure out how to make this whole-food and market experience better for customers.
Zups is made up of a close-knit and hardworking team. Hennesey mentions a few members of his team, such as their executive and sous chefs, who are incredibly passionate about the cuisine. Hennessy notes, "our executive chef has experience from all over the world—the Caribbean, big places, and even small places and everything else. And he is the one that has helped us understand the simplest part of this business, which is it's all about the food. His standards are high, and those standards get imparted down to us." When tasting Zups cuisine, the passion of their team is very evident.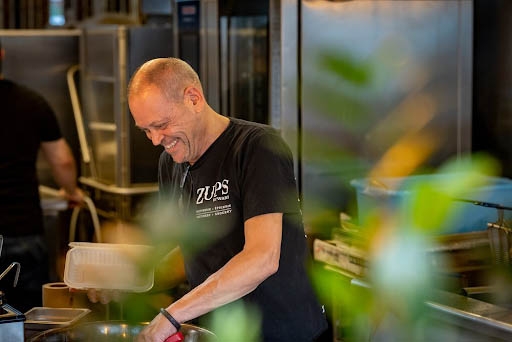 Winterlude is Zup's first local festival, and even though they did not open on the canal as planned, they are looking forward to participating in other local events such as Jazz Fest, Tulip Fest, and Bluesfest.
Zups ByWard is unlike any other business in the city. They are creating something unique right in the heart of the historic ByWard Market. Delicious French-Canadian cuisine, paired with local products and great people, makes for a food experience beyond compare.
Check out Zups ByWard Market today and experience the magic for yourself.
Photos: Courtesy Zups
Recommended Articles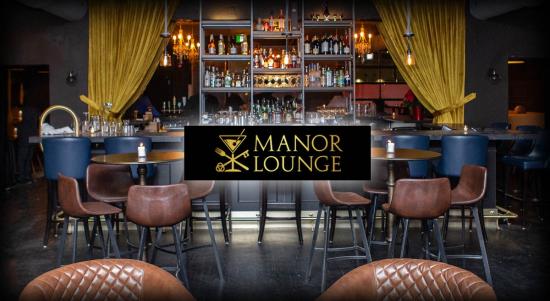 The Elgin Street Manor Lounge is the place to be on a cold winter's night and here is why.
Read full story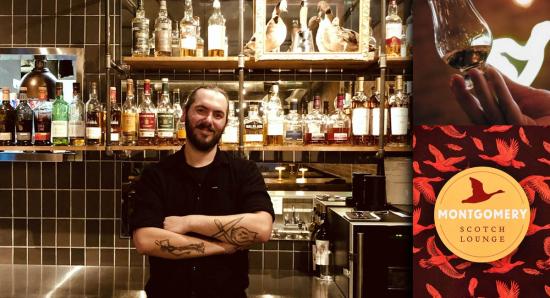 Picture yourself sitting back with a glass of single malt Scotch chosen from the nearly 80 varieties available on the menu, as you enjoy gourmet food
Read full story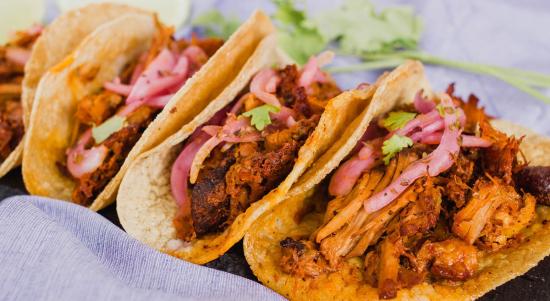 In the chilly winter months, some tasty tacos are exactly what you need. Something flavorful with a bit of spice to keep your toes warm.
Read full story
Comments (0)
*Please take note that upon submitting your comment the team at OLM will need to verify it before it shows up below.