Arts & Events
Cadence Weapon is back, and he's feeling better than he ever was before
Cadence Weapon is back, and he's feeling better than he ever was before
Photo credit: Mark Sommerfeld
---
You would think that after spending the entire month of August in Europe on the road, travelling and performing in cities such as London, Glasgow and Berlin in the sweltering heat, that Canadian rapper Cadence Weapon would be ready to hang the mic up and call it a year.
But rather than letting his latest stint in Europe get the best of him, the 32-year-old Edmonton native, whose real name is Roland Pemberton, found himself inspired and energized after seeing the different ways that music was appreciated in the various places that he visited.
"I think that's the most important thing about travelling. You learn these lessons about how other people live and you're able to apply them to your life back home," Pemberton said. "For instance, the kind of production behind different shows and parties that I saw there, I'd like to apply them to my own shows here."
Pemberton brought that same appreciation for music back home with him, and he hit the ground running as soon as he touched back down in Canada earlier this September, performing at the Supercrawl Music festival in Hamilton, Ont. on Sept. 14. Since then, he's kept himself busy by preparing for his North American tour, which runs from the last weekend of September until the first weekend of November.
"I feel like these are the years where I've had more energy than I've ever had before. I've been training for this moment, for this tour, for some time now. I'm physically and mentally excited," he said.
Accompanying Pemberton on his North American tour is Montreal's very own Hua Li, and Fat Tony, who hails from Houston, Texas. The group is scheduled to perform in Ottawa on Saturday, Sept. 29 at The 27 Club.
"They're really reflective of the future of rap that I really enjoy," Pemberton said of the two.
Pemberton emphasized how grateful he was to still be able to tour and to have the opportunity to make music, given how slim the chances are of making it out of Edmonton as renowned rapper.
"A lot of people don't get to this point…I'm very gratified to hear that people still care about what I have to say or want to come see me play," he said.
After a six-year hiatus, Pemberton released his fourth studio album, "Cadence Weapon," earlier this January and said he was happy to see the reactions from fans and critics alike.
"I've been playing in festivals throughout the year, just seeing what it's like to be out in the scene because I didn't really play a lot of shows or put out any music for almost six years. It has been interesting to see how things have changed," he said.
Although challenging at first, the 19-year rap veteran, whose style is rooted in traditional elements of hip-hop, said that he's found ways to adapt and preserve his integrity in a rap culture dominated by "Soundcloud rap" or "mumble rap."
"It definitely is different. Sometimes you wonder if there really is an audience for rapping like this anymore. I feel like I'm doing some outdated rock music that isn't cool anymore," he said. "But I got so good at doing this, I can't do anything else. It's all about me connecting to an audience who can appreciate what I'm doing."
Whether people support his art or not, Pemberton said that he'll never stop creating music.
"I'd be doing it no matter what. I'd be doing it if no one was listening at all," he said.
Recommended Articles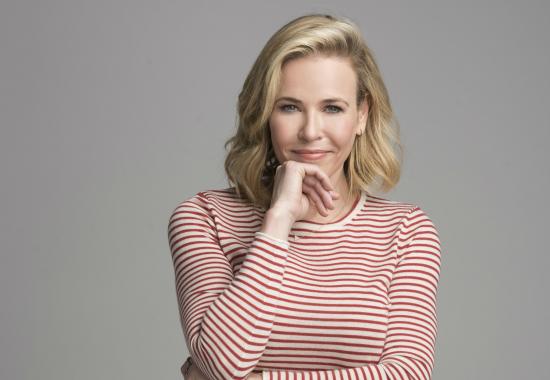 On October 5th, Chelsea will be in Ottawa to discuss all things cannabis as part of her cross-Canada tour with
Civilized
, a multi-platform brand that aims to modernize cannabis culture.
Read full story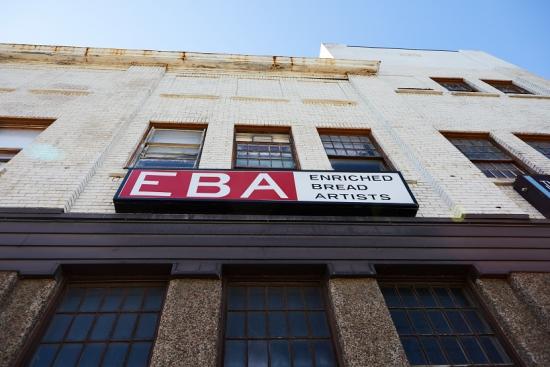 Today, the two floors of EBA houses 22 artists, with each creative developing their own projects.
Read full story
After over 20-years writing about life in Ottawa, we think we have a pretty good idea of the best of what this city has to offer. In this weekly summer series, we'll share our picks with you - our top hotels, live music venues, local brews, bands and more. Check, share and discuss #OLMBest every week!
Read full story
Comments (0)
*Please take note that upon submitting your comment the team at OLM will need to verify it before it shows up below.