Canada's pipeline system — the past and present
Many know very little about Canada's pipeline network. Yet for something we don't often see, these underground oil and gas pipelines are a critical piece of Canada's energy infrastructure.
Canadian pipelining began in 1853, with a 25-kilometer cast-iron pipe moving natural gas to Trois-Rivières, Quebec. In 1862, Canada built one of the world's first oil pipelines which ran from Petrolia, Ontario to Sarnia, Ontario.
While the production of pipelines in Canada began in the 1850's, it wasn't until nearly a century later when a rich deposit of oil and natural gas was discovered in Leduc, Alberta, that the pace of pipeline construction gained momentum.
Today, Canada is home to more than 840,000 kilometers of pipelines that cross both interprovincial and international borders. Canada's pipelines begin in Alberta and branch west to British Columbia, north to the Northwest Territories, east to Quebec and as far south as Texas.
So we know pipelines exist, but how do they work?
Just like any network, Canada's pipeline system is composed of four different types of interconnected pipes that together allow for the safe and reliable transportation of oil and gas.
As the name suggests, gathering pipelines exist to gather the product and move it to a facility for processing. Once processed, feeder pipelines move the product from processing facilities to transmission pipelines which are responsible for carrying gas and oil long distances. Distribution pipelines are then used to deliver the product to homes and businesses.
Of the 840,000 kilometers of pipeline spanning the country, approximately 450,000-kilometers are distribution pipelines.
These are the pipelines responsible for connecting Canadians with the fuel necessary to heat their homes, drive their cars and run their businesses.
Although there are several other ways to move Canadian oil, pipelines are a critical piece of Canada's energy infrastructure as they offer the least expensive, most efficient and most sustainable method for moving oil to the market.
Transporting oil by rail costs three times more than by pipeline. It also produces up to 77 per cent more greenhouse gas emissions than transporting oil by pipeline.
Oil and gas pipelines not only contribute to the basic needs of most Canadians, but also contribute to the strength of Canada's economy.
The industry, directly and indirectly, employs 700,000 people in Canada and contributes nearly 11 per cent to the country's GDP. Pipelines also provide revenue to provincial and federal governments through royalties and taxes which is later used to pay for services such as health care, education and social services.
As pipelines continue to spread across the country, so do the concerns of ordinary citizens regarding the safety of pipelines. While most pipelines are regulated provincially, the National Energy Board is responsible for regulating the 73,000 kilometers of pipelines that cross provincial boundaries and the Canada-U.S. border. Established by the federal government in 1959, over 100 pipeline companies are subject to the authority of the National Energy Board from the point of construction to abandonment. While building a pipeline was never as easy as 1, 2, 3, the obstacles that now confront the industry are tenfold.
In recent years, many major pipeline projects including the Trans Mountain Expansion, Energy East and Keystone XL have either been cancelled or face delays due to market uncertainty, environmental resistance, political skirmish or regulatory concerns.
With the world's energy is expected to increase 45 per cent by 2040, now is not the time for an infrastructure shortage.
Now is the time to expand Canada's safe pipeline network to allow the country to grow an industry that will benefit all Canadians.
Recommended Articles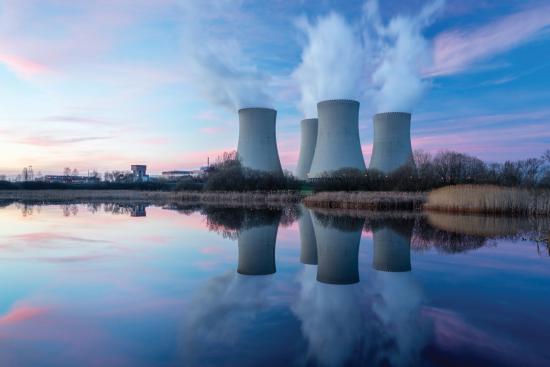 Before the COVID-19 pandemic, climate change was a key priority for Canadians and the federal government. That hasn't changed.
Read full story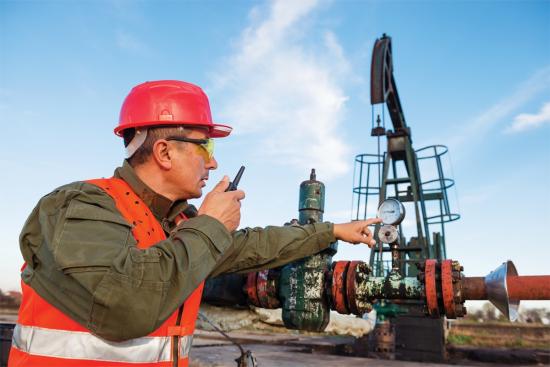 When it comes to building pipelines, Canadians are at a crossroads.
The fallacy that you can't be both pro-environment and pro-pipeline is one that is jeopardizing thousands of well-paying jobs.
Read full story
"Until the federal government gets its act together, Alberta is pulling out of the federal climate plan"- Alberta Premier Rachel Notley, Aug.30, 2018.
Read full story
Comments (0)
*Please take note that upon submitting your comment the team at OLM will need to verify it before it shows up below.