Games
Canadian digital gaming industry keeps pace with its US peer
Canadian digital gaming industry keeps pace with its US peer
Sports betting is one of the most prolific forms of entertainment around the world, including Canada. Canadians enjoy both watching and betting on a range of favourite sports events. From ice hockey to football and soccer, sports betting is one of the favourite recreational activities for Canadian residents.
However, so far, there have been numerous limitations for sports enthusiasts and betting. Most notably, the ban on single-game sports betting events puts considerable pressure on the players as they are unable to place bets outside parlay.
However, it seems that that is soon going to change. The House of Commons has accepted a proposal for a new Sports Betting Bill that will allow for single-game bets.
Parlay Explained
Bill C-221 that we now know as the Sports Betting Bill is vital for the reformation of Canadian gambling laws.
Before the introduction of the Bill, sports betting regulations in Canada only allowed parlay bets, i.e. bets on multiple-game sports events. The Parliament, through the Criminal Code, imposed constraints on betting activity to prevent corruption and protect the integrity of sports. And so, parlay bets exist only in select provinces. Hence, not all players have access to legal casinos.
When we compare profits from illegal bookies and regulated sports betting organizations in these provinces, the difference is shocking. For instance, illegal gambling brings in $7.5bn each year, while regulated sports organizations acquire only $375 million in revenue per year. The new Bill will hopefully help diminish the difference between these two.
Neighbour Boost
The initiative for US sports betting activities is one of the catalysts for the new Sports Betting Bill. In 2018, the USA pushed for a change in the legal framework that refers to gambling. That brought benefits for the entire US player base, as they gained more room to enjoy their betting activities. But, such a profound change in one country's legislation undoubtedly affects its neighbouring countries. And in the case of the United States, the legislative amendments in gambling regulation affected mostly the first neighbour - Canada.
But let's take a step back. The event that was triggered all this happened two years ago. In 2018, the US Supreme Court repealed the federal ban on gambling. Thus, all US states singlehandedly received more autonomy over gambling rights and laws. This impacted the global gambling industry, and Canada is among the affected countries too.
The immediate consequences of the new regulations were seen in several US states. These states, including Michigan, passed new sports betting laws. Furthermore, the Ontario Lottery and Gaming Corporation (OLG) owns several land-based commercial casinos in the region. Given that Detroit is quite close to Windsor, players from the Ontario region could visit Michigan and play in local OLG casinos.
The flux of players from Ontario to Michigan affects both the players and the government in Canada. The loss of players means lower profits and revenue, which is not exactly beneficial. Thus, by changing the rules and allowing players to place single-bets, Canadian operators will protect their player base.
The Profitability of Digital Gaming in Canada
Canadian online and land-based casinos and bookies are dominating the global industry. As a big player in the gaming industry, Canada is an essential market for operators and providers around the world.
The country with one of the 10 biggest economies in the world reaps many rewards from the digital gaming sector. Studies have shown that gaming has brought over $20bn to the government in 2019 only. Some experts even predict that in 2020, that amount can be augmented even more, with an estimated revenue of $25bn. And we are speaking only about regulated gambling.
So, Canada, which is already very successful in regulating all forms of gambling activities, can do even more. But the question is, how?
There are several ways in which Canada can boost gaming revenue and increase player retention. One example is the newly proposed Sports Betting Bill. The Bill will undoubtedly help boost player loyalty and encourage players to remain in Canadian casinos. Another way it would be to boost online casino licensing and regulation. Right now, the Canadian online casino sector is thriving, with hundreds of gaming sites that deliver high-quality entertainment for the players.
Photo: Pixabay
Recommended Articles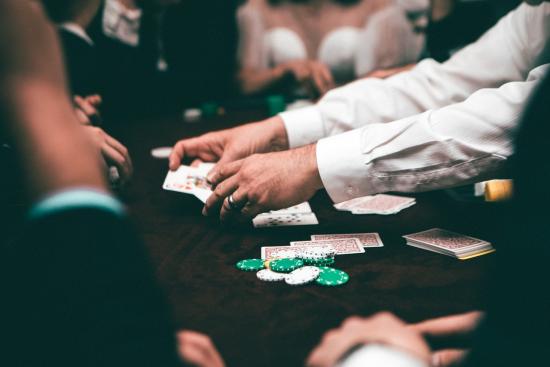 Depending on where you live, it may be confusing as to what options are available to you for online gambling.
Read full story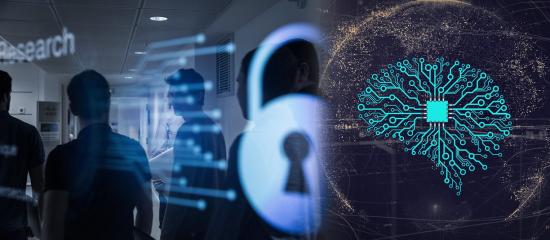 Ever since the very first online casinos came onto the scene in the early 1990s there has been a constant drive to make them more player-centric.
Read full story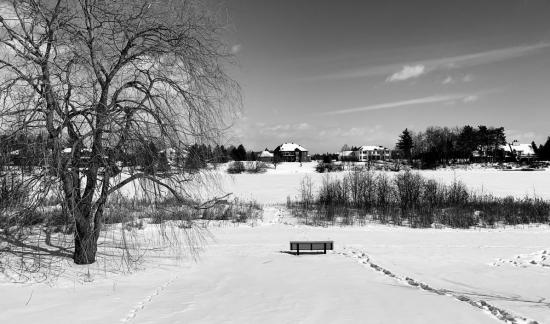 There's no doubt about it. When it comes to chilly places to see out the winter months Ottawa has to be up there with the best of them.
Read full story
Comments (0)
*Please take note that upon submitting your comment the team at OLM will need to verify it before it shows up below.