Champ Champagne: A Pillar of the Ottawa Music Scene
The National Capital region has given rise to many influential musicians in a multitude of genres ranging from classical to folk, blues and jazz. Many iconic names have called the city of Ottawa home. In the city's music community, many names may be recognized as pillars or influential people who contributed tirelessly out of love for their art and who's efforts, unfortunately, sometimes go almost forgotten in the city's and the country's music history.
In Ottawa's jazz scene, one such name is Champ Champagne, who is easily remembered and recognized by certain generations of Ottawans and musicians. His contributions to the jazz scene in the city will never be forgotten.
Born in 1929, Champ Champagne passed away in Ottawa on December 30, 1998. He was a multifaceted musician. Versatile and proficient, he was a pianist, organist, bassist, and a composer and arranger. He came from a dynamic musical family. His father, Paul, was a movie house organist in Ottawa; an unquestionably cool element of the historical cinema experience that can never be replaced. His mother, Jeanne, was an active piano teacher.
Champagne's music career started early and by 19 he was already playing in clubs with an early stint at the old Aylmer
establishment known as The Gatineau Club. It was there that he performed with Harry Thompson and His Orchestra. Other gigs came quickly including honing his chops with local band leaders like Jimmie Lytle, Ken Campbell and Harry Pozy. In the 1950s Ottawa saw the formation of two landmark ensembles founded by Champagne, the Canadian Jazz Quartet and the Ottawa Saxophone Quartet. Some of the members of the Saxophone Quartet changed over the years but included these excellent locally based players: Russ Thomas, Bruce Hetu, Buster Monroe, John Hilchie, Pete Fleming, Eric MacDonald, and later Duke McGuirl and Hugh O'Conner. These ensembles received much acclaim in their heyday and were regularly heard on CBC Radio. Along with the ensembles Champagne also lead his own jazz trio, a swing orchestra and a big band. Stellar opportunities and experiences included performing with jazz giants Louis Armstrong, Oliver Jones and, later, Chuck Mangione.
He was also a busy music teacher and prominent in the establishment of the Yamaha Music Stores and Schools in the Ottawa area. His was the first in Quebec, established in Hull. It was through this connection that my family was introduced to Mr. Champagne as we were close friends of Ken Parisien who was then owner of Ottawa's first Yamaha Music School (then on St. Laurent Boulevard in a part of the city known better as East View). I never forgot him and the way he made our piano sound when he visited our home. His contribution to music education includes books on music theory. In the 1970s Champ wrote articles for music magazines. His book called Musical Maneuvers blended humor with tips on applying tricks of the trade to performance and music understanding. He also wrote The Real Chord Changes and Substitutions. Invaluable to session musicians and popular music performers it exposes some of the tricks of playing music he used over his 40 plus years in the music business.  Champagne did musical arrangement work for Hal Leonard Publishing.
Champ was the first music director at CJOH TV and his music graced many of that station's productions including the
theme music for the Galloping Gourmet from 1969 to 1971. Les Lye, of Uncle Willy and Floyd and Ottawa radio and TV fame, and many other local luminaries of the stations early days all worked with Champagne.
Champagne was involved in local sports as well when he was younger. His fingers not only dazzled when at the keyboard or plucking strings. They were part of his talent as a semi-professional pitcher for the then Hull-Volant Softball team.
Champ's music career was sadly cut short by a severe stroke in 1987. He was left unable to perform and with difficulty speaking. He continued to write but it was after a second stroke that his quality of life began to seriously suffer. He passed away three years after the first stroke.
One of the city's most generous musicians Champagne's contributions were numerous and exponential. As an entertainer, educator and band-leader his influence enriched the region. As you enjoy the bevy of jazz and other kinds of music festivals in the region and beyond this season remember the career and contributions of Ottawa's Champ Champagne.
Recommended Articles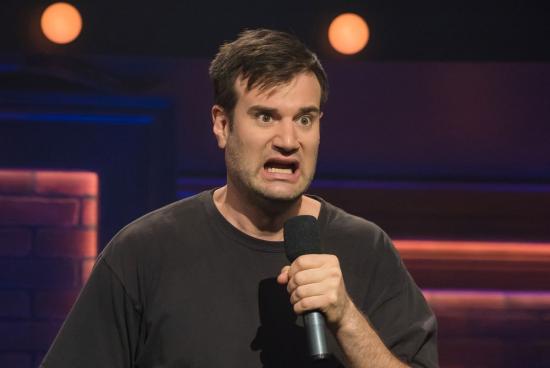 Graham Kay's Crave special "Stupid Jokes" is about his family, friends and those who have known him for a long time.
Read full story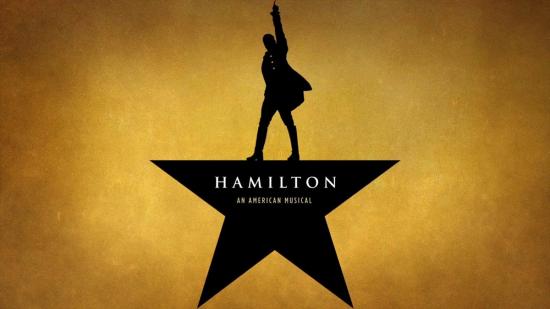 Getting this show here is such a win for the NAC. I haven't seen this level of buzz around a show in Ottawa in some time and I'm talking pre-pandemic.
Read full story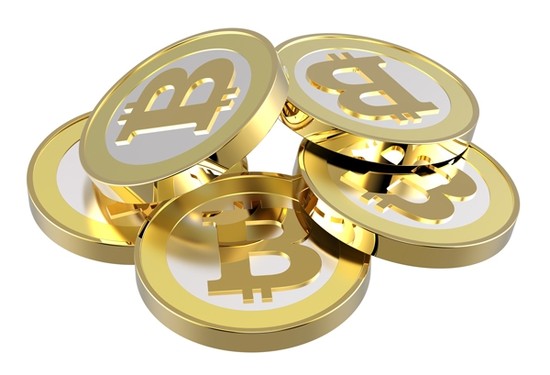 In a bid to help Canadian citizen's understand and embrace the new virtual currency, the Bitcoin A...
Read full story
Comments (0)
*Please take note that upon submitting your comment the team at OLM will need to verify it before it shows up below.