Politics
Chinese Ambassador Cong's message of friendship refers to 50 years of diplomatic ties with Canada
Chinese Ambassador Cong's message of friendship refers to 50 years of diplomatic ties with Canada
Chinese Ambassador to Canada Cong Peiwu has released a video to celebrate the 93rd anniversary of the founding of the Chinese People's Liberation Army. In the video message Ambassador Cong says that each August 1st, 2020 the Chinese people celebrate the anniversary of the founding of the Chinese People's Liberation Army. He says that 'due to the current COVID-19 pandemic situation, the embassy is unable to celebrate the PLA day with a formal reception and instead has released a short video introducing the PLA's efforts to promote multilateralism and maintain world peace'.
In the video Cong notes that 2020 is the 50th Anniversary of China-Canada diplomatic relations and says that "the relationship between the PLA and the Canadian Armed Forces has always been a significant part of the China-Canada relations."
Ambassador Cong says peace is a defining and core value of China's cultural tradition and is an ideal that the PLA has never ceased to pursue. He says in "this 'new era', as well as safeguarding national sovereignty, unity and territorial integrity, the PLA remains committed to the principle of multilateralism and peaceful development, fulfill its international responsibilities and obligations with other peace-loving nations, and provide various public security services within its capabilities to the international community".
The video quotes Chinese President Xi who says that "China's development does not pose a threat to any other country no matter which stage of development it reaches, China would never seek hegemony or engage in expansion. Together with other countries and its peace-loving people, China and the Chinese military will remain committed to peaceful development and promoting common development."
Ambassador Cong ends his message saying that "On behalf of the Chinese People's Liberation Army and in my own name, I would like to take this opportunity to extend to all of you our kindest regards and friendship, and express our sincerest wishes to the world peace and stability".
Canada and Chinese have had a tense period since the arrest of Meng Wenzhou, in December 2018, and the detention afterwards by the Chinese government of the 'two Michaels" from Canada. The friendly message may signal that despite the current ongoing diplomatic tensions between the two countries, efforts are still underway behind the scenes to find a way forward.
YouTube Link: https://www.youtube.com/watch?v=F7Zi2N2NEJc&feature=youtu.be
The video message includes a performance show collection performed by the PLA Military Band, PLA Guard of Honor, PLA Aerobatic Team and PLA Orchestra.
YouTube Link: https://www.youtube.com/watch?v=KLWIthcgAts&feature=youtu.be
Recommended Articles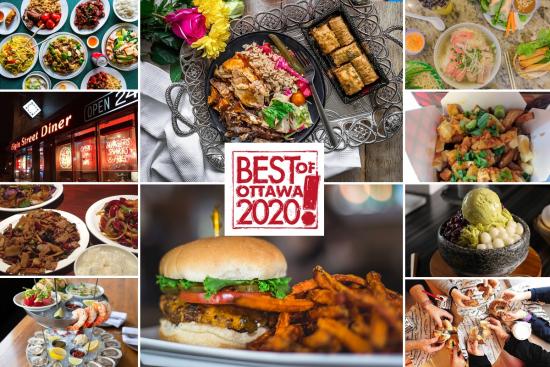 In this weekly series, we share our picks with you — our top hotels, live music venues, local brews, bands and more. Check, share and discuss #OLMBest every week!
Read full story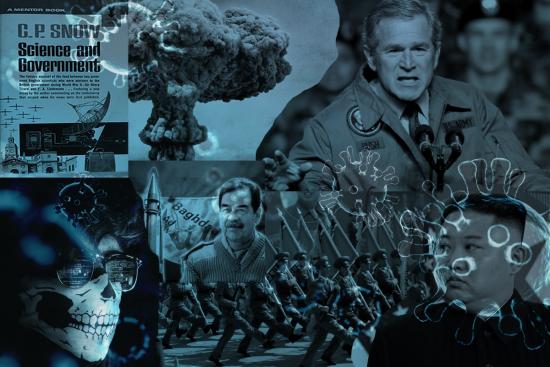 Elected governments are not especially good at addressing issues that have a time base longer than a couple of electoral cycles, not do they do well with world-girdling issues with a science component.
Read full story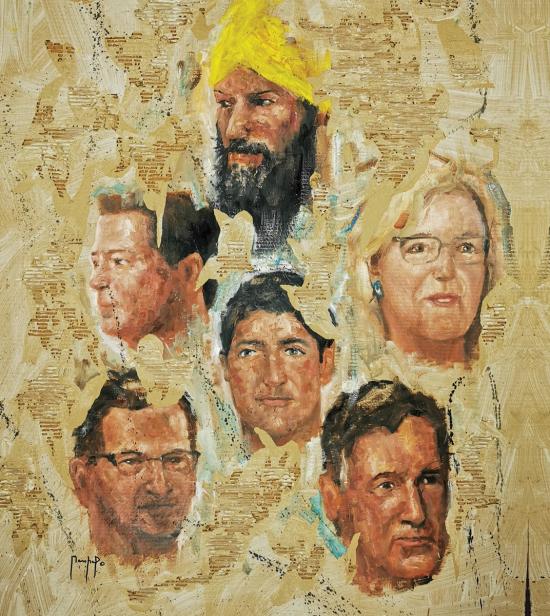 There were no winners in the 2019 federal election and one big loser — the Canadian people. Personal insults, jabs, lies, mistruth and nastiness defined the campaign. Whatever happened to civility, the high road and the principle of being able to agree to disagree, agreeably.
Read full story
Comments (0)
*Please take note that upon submitting your comment the team at OLM will need to verify it before it shows up below.