Business
Chris Pereira and CEI. A unique Canadian-led business ecosystem.
Chris Pereira and CEI. A unique Canadian-led business ecosystem.
Business has been anything but business as usual, a fact seen in the profound transformation that started long before COVID-19, and a reality that Chris Pereira knows and understands very well. Chris has spearheaded a smart and effective response to the head-spinning challenges facing entrepreneurs and innovators working in the tech space in 2021. As the founder and CEO of Vancouver-based Canadian Ecosystem Institute (CEI), Chris has created a business hub for Canadian companies to integrate with the Asia-Pacific market and vice-versa, including opportunities to acquire the elusive investment capital coveted by all start-ups.
Chris is drawing upon his 15-year career in Canada and China to get CEI off the ground. He's fluently bilingual (written/spoken) in both Mandarin and English, and has deep experience as a constructive bridge builder among different interests and cultures. "My goal with CEI is to help build connections between Canada and Asia Pacific," Chris says. "I want to make Richmond, BC a role model of successful multiculturalism in Canada, and ensure companies and people are able to integrate smoothly into the market here in Canada and overseas." Chris has worked with hundreds of companies, dozens of Fortune 500 enterprises, and was recently a featured speaker at the International Economic Forum of the Americas (IEFA), representing CEI as part of a conversation entitled Accelerating the Global Digital Economy.
Specifically, CEI provides content, ecosystem, and research support needed by its clients to effectively brand themselves as valuable participants in the marketplace, to grow client business and attract investment. Things are progressing swiftly. "Coming out of 2020, we're working with our clients to prepare for the post-COVID-19 recovery," Chris says. "We're expecting significant growth in 2021, and will be working closely with our partners and clients to seize on growth opportunities as the economic recovery unfolds."
One such client that has partnered with CEI is Montreal-based MCG, a next-generation logistics support company powered by blockchain technology, a revolutionary data structure that first appeared with Bitcoin. Blockchains hold transactional records while ensuring security, transparency, and decentralization. MCG is promising "traceability, transparency, and trust" as it works to build blockchain-enabled distribution for products like the COVID-19 vaccine.
Dr. Zehua (David) Wang is the CTO of MCG and an Adjunct Professor at UBC. "We're proud to partner with Chris and his team at the Canadian Ecosystem Institute for this important project," David says. "The blockchain will ensure that critical data about the COVID-19 vaccine temperature and transport conditions are never tampered with or changed, so Canadians receive the highest quality vaccines that will eventually end the pandemic and lockdowns. Our team is working day and night to achieve this with CEI as we speak."
Parallel to CEI is its event and community arm, West Coast Opportunity Accelerator (WCOA). Whether it is collaborating intentionally for social impact, creating synergies between companies, or supporting recent grads in work placements, WCOA events build on the inner drive shared by all of its members to ensure everyone leaves every event with an opportunity, regardless of age or career stage. Their most recent event on the Future of Education drew an audience of over 350 people, and featured guest speaker remarks by Michael Hawes, CEO of Fulbright Canada. Panelists hailed from Harvard, Tsinghua, and Colleges and Institutes Canada.
Chris has a larger pan-Pacific vision for CEI. "Once we have the roster, I'll be seeking investment in Hong Kong or Shenzhen," Chris says. "We're thinking big with this project, and in the next five to 10 years, I can imagine CEI going global. We're excited that things are moving forward. In fact, I would encourage anyone out there: If you have an idea, we have a roadmap to make it a reality. So get in touch!"
Recommended Articles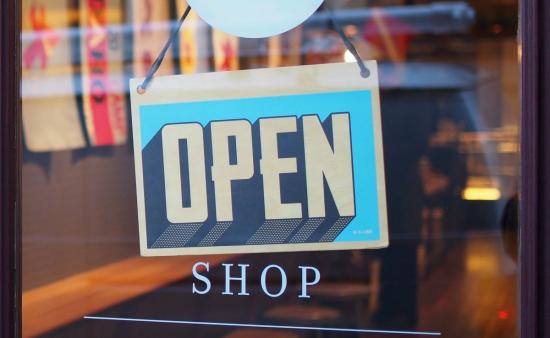 For 2021, I proffer this mantra to survive and thrive: normal is dead; renewal lies ahead; onward we tread.
Read full story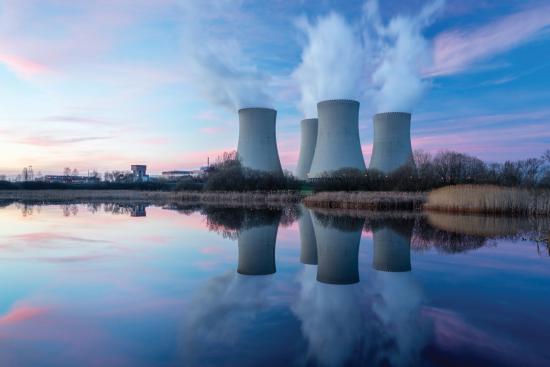 Before the COVID-19 pandemic, climate change was a key priority for Canadians and the federal government. That hasn't changed.
Read full story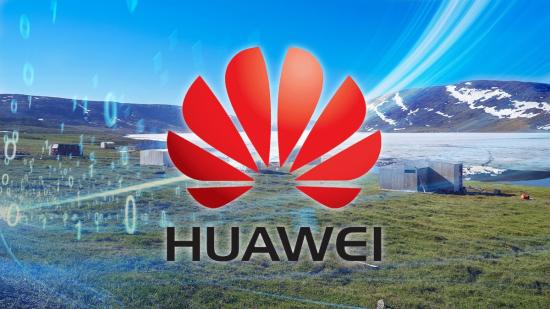 Canada's dismal state of rural broadband service means life beyond a 75 km radius of any major city is excluded from the digital economy and its services.
Read full story
Comments (0)
*Please take note that upon submitting your comment the team at OLM will need to verify it before it shows up below.