Reviews
Circa Waves keep the energy up on their latest album
Circa Waves keep the energy up on their latest album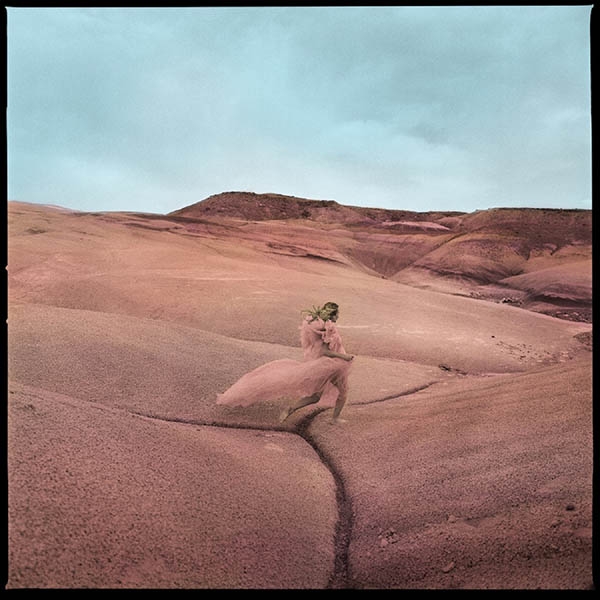 Margo Price– Strays

(Aledo, IL/Nashville, TN)
Somewhere between her strong vintage sound and her alt-country approach, Margo Price has returned again and again with albums that bridge a guttural rock feeling with something more lyrically nuanced. While this is Price's most traditional and predictable album in terms of the general pop flow, it's cool to finally hear her voice over a whole record of pop-focused music to showcase her powers as a vocalist and writer in the smaller details of a song. With the chunky organs and a ferocious rock fire, "Been to the Mountain" sets of the record easy, giving a kind of grandiose and theatrical opener to let you know where things are going. The more electronic core of "Radio" makes the burst into its explosive choruses so much more satisfying, especially with all the lush harmonies Sharon Van Etten brings out, resulting in a poppy single that is in fact ready for its namesake. Something about that groove in "Time Machine" just goes down smooth, with Margo Price hiding her more sombre energy within the longing lyrics, while the rest of this track exudes a bubbly and chipper love song by contrast. Despite the more straightforward flow of "Anytime You Call" there's just such a light in those roaring guitar breaks and the harmonies Price gets out with the singers from Lucius on those choruses that it's a sonic treat.
---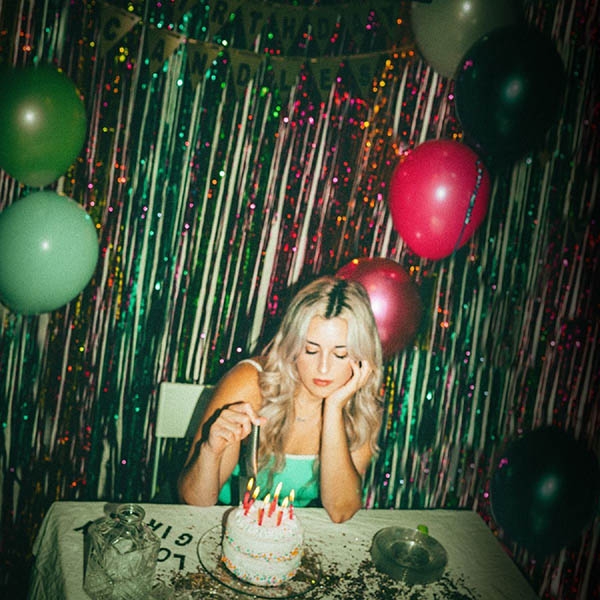 Celina Wolfe – Birthday Candles (Single) (Montreal)
Against a fairly bleak set of lyrics and sparse production, Celina Wolfe brings hope and love with her song offering support to dear friends. While the track was itself born out of wanting to help a friend struggling with addiction, the message and overall emotion of the song brings that warmth in a broader sense, offering a musical hug in its belting yell of help. Wolfe's vocals do knock you out as a result, as they soar and hit your ears with such passion that it's easy to feel the genuine drive in what she's saying. It's this fire and the scale of Wolfe's attack on this song, contrasted against the otherwise cold and dark production that make all the difference here as well with the dynamic punch between the two cutting you to pieces.
---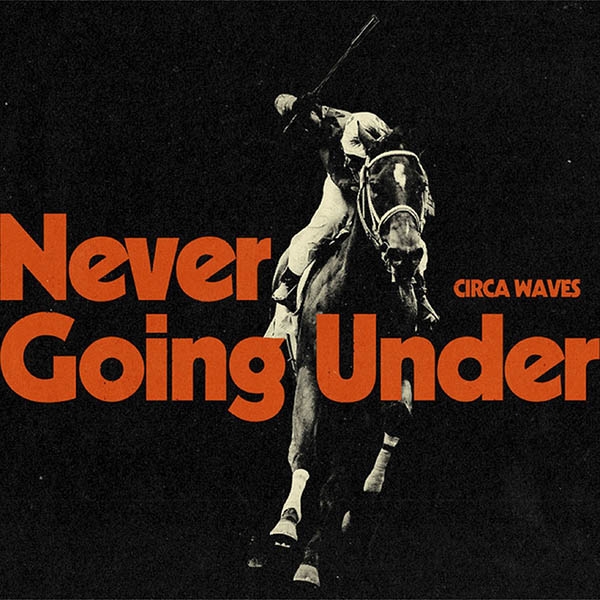 Circa Waves – Never Going Under

(Liverpool, U.K.)
Mixing enough post-punk with the acoustic thrills of synth-pop, Circa Waves have kept the energy up on their latest album. While it does feel like a blend of a lot of other great records, it is pulling from some pretty great material nonetheless. The ripping guitars and driving beat of "Never Going Under" have such a grime to them that you can feel your whole body shaking just trying to match the might of that production, and what a great little two-minute pop gem it is. "Carry You Home" evokes 2009-era Phoenix and a big radio-pop sound that soars, and the size of the synths they're bringing here make all the difference to bring your heart higher. The more funky approach between the piano and guitar lines on "Want It All Today" makes for an ecstatic sound, as every three-second bit of that little riff can be more satisfying than the chorus or bridge itself. Even as an over-the-top finale track that's about as cliché as they come, there's a certain charm in "Living in the Grey" since it leans so hard into that all-or-nothing delivery, and does truly construct a magnetic emotion in its sound to glue that all together for a kaleidoscopic send-off for the ages.
---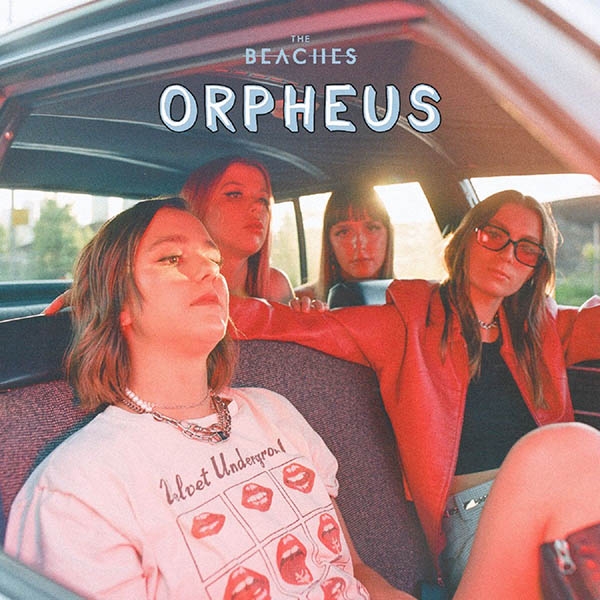 The Beaches – Orpheus (Single) (Toronto)
As clever modern take on the Greek myth, the Beaches craft a dreamy pop track seeing the tragic romance almost more of a lost love tale from Eurydice's perspective. The tangible joy of young love is laced into every note and the overall ambiance of the song, even though the songs seems to be aching as much as it's longing. It's the drive to tell Orpheus to move on, and the cinematic notes in the lyrics however that really take it a notch higher, as the band really bring a layered storytelling dynamic to their writing here. Hearing the band really dive into synths wholeheartedly here works amazing for its melancholic weight, as each ray of light they hit in a note seems to be a little dampened.
---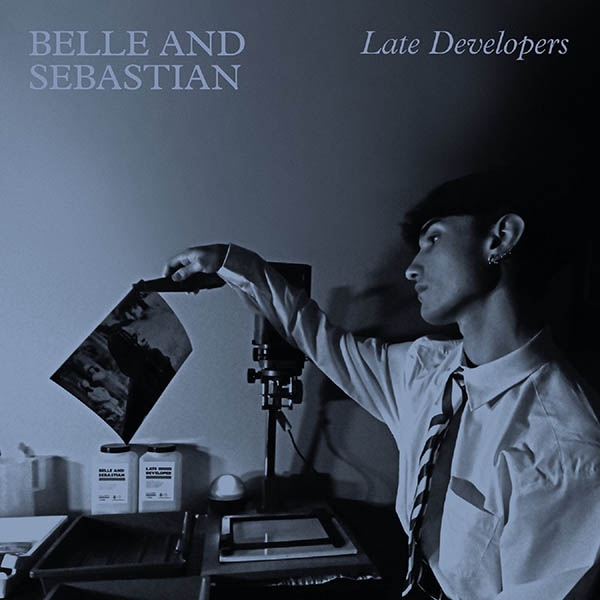 Belle & Sebastian – Late Developers

(Glasgow, Scotland)
At this point in their career, Belle & Sebastian have finessed their sound to a science, and one that at times sounds like a cover of themselves. While this means chunks of their current output can feel a tad redundant, there's still a lot of great craft in their work to justify another trip. After a slightly anticlimactic start, "Give a Little Time" brings a lot of shimmering fun in its swinging delivery, with all the claps, wailing guitar lines and the unhinged dance the harmonies do in and out of each other with melodies that feel heavily specific to this band's body of work. The dense keyboard and guitar combo of "So In the Moment" makes for an exhilarating rush, getting you caught up in their hype too, though never quite feeling like it totally takes that final step to a release that would take the song higher. While it's cool to hear the band exploring a more 80's infused sound on "I Don't Know What You See in Me" there's something kind of lacking here, as there's a wonder in its textures but not in the heart of the song itself. Aside from a bit of a 70s news jingle vibe, "Late Developers" closes out the record with a wonderful Latin pastiche that's just bouncy, rhythmic and fun, feeling like a summary of the band's most infectious qualities and all their best horns.
Recommended Articles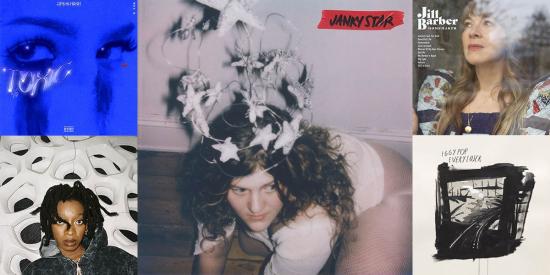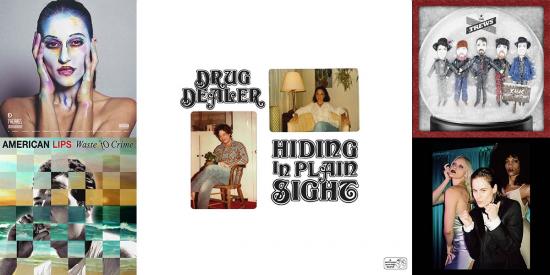 Album Reviews: Dragonette, Drugdealer, Christine and the Queens
Read full story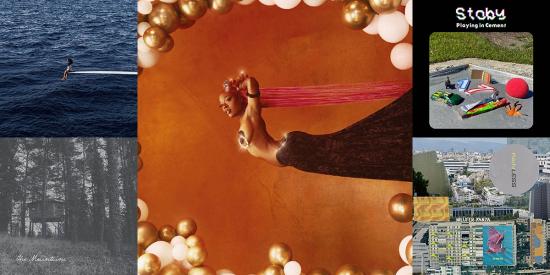 Comments (0)
*Please take note that upon submitting your comment the team at OLM will need to verify it before it shows up below.