Chic & classy on a budget
When someone says the words 'classy lady', the names such as Audrey Hepburn, Grace Kelly, and Kate Middleton usually come to mind. These women have always been known for their timeless sense of style and a lot of ladies aspire to look like them. Of course, when you are rich and famous and you have a walk-in closet full of amazing wardrobe and a whole army of people whose job is to doll you up, it is much easier to look put-together at all times. Luckily, when it comes to looking classy, having a ton of money on your bank account is not necessary. In fact, you can be a classy and stylish lady even when you are on a budget.
Buy a structured bag
When purchasing a new bag it is always difficult to decide between a structured and unstructured one. It is a popular belief that you can put much more stuff into an unstructured one, which is extremely important when you are a mom and you need to carry a lot of essentials with you at all times. However, these days you can find large bags that retain their defined shape no matter how full they are. These structured purses always look more chic and elegant, and nowadays fast fashion brands are offering a wide range of bags made of suede and faux fur, so you don't have to spend a fortune on your new accessory.
Choose your accessories wisely
Now that we have already mentioned accessories, it is time to emphasize the importance of well-chosen jewelry. It doesn't matter whether you have three full jewelry boxes or just a couple of great pieces, it is how you wear them that counts. Even when you put on a fabulous outfit you can easily switch your look from classy to trashy with wrong accessories. Keep in mind that statement necklaces or a simple piece like red string bracelet go perfectly with minimalistic outfits, while delicate pieces are ideal for your everyday look. For example, with an elegant opal ring, you can elevate your day-to-day wardrobe without overdoing it. Diamond earrings also have that understated elegance no one can deny, but you don't really need to spend thousands of dollars on them. Since dupes can achieve a similar effect, you can get a fabulous piece of jewelry for 20 bucks or even less.
Don't overdo it
For that classy, timeless look you will need to tone down your makeup. Forget about blue eyeliner or too much contouring. If you want to add a pop of color, amplify your look with red lipstick. On the other hand, in case you are not feeling too bold, you cannot go wrong with nude shades. When it comes to your nails, the same rules apply- avoid shiny acrylic nails and opt for nude shades.
Black is always in style
It is not a coincidence that a little black dress is so famous. It symbolizes elegance and style and is essential for every woman due to its versatility. Black has always been a staple for any wardrobe and it suits everyone.
Make sure your clothes fit well
A lot of clothing items can seem expensive when they fit you properly, even if you got them for only a couple of dollars. Therefore, before you make a purchase, make sure that you get clothes in the size you currently are, not the size you were or want to be. When you wear ill-fitting pieces you immediately look frumpy and casual, not stylish and classy.
Looking like a Hollywood movie star or a member of the royalty doesn't have to cost a fortune. Follow these simple tips and you will be on the right track.
Photo: Alexandra Gorn, Unsplash
Recommended Articles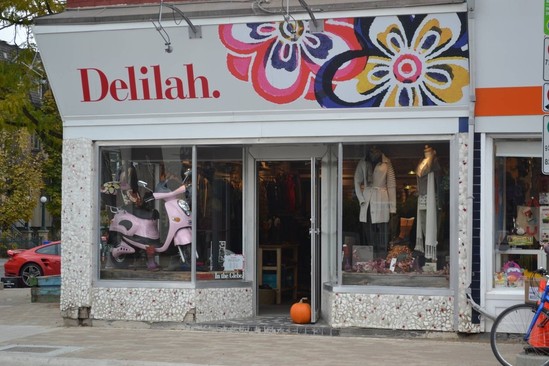 An attention-grabbing boutique has scooted into the Glebe, just as the road construction crew clears...
Read full story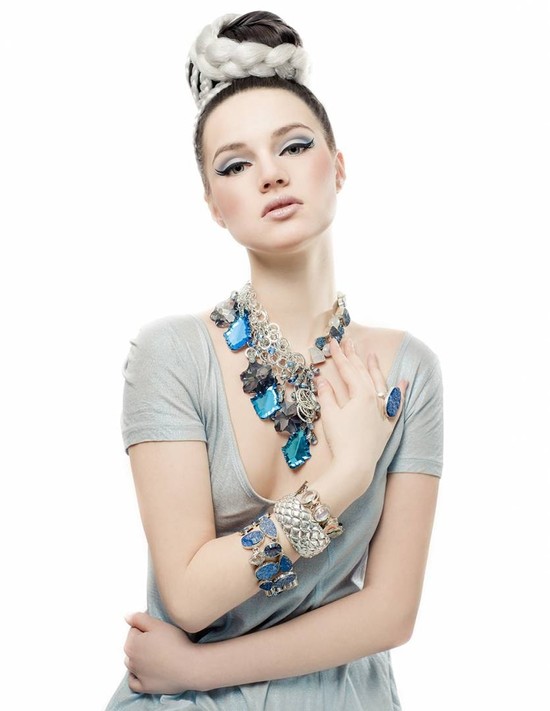 Growing up in socialist Czechoslovakia, creativity was not always celebrated the way it should be
Read full story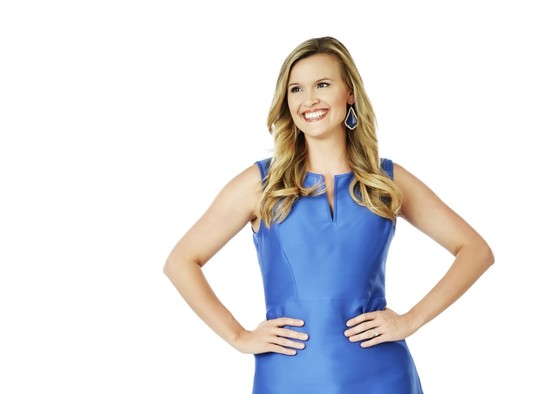 Photo by Valerie Keeler Photography.  Whether she leaves her home for an office or...
Read full story
Comments (0)
*Please take note that upon submitting your comment the team at OLM will need to verify it before it shows up below.