Best Picks
Complete your summer with the Van Houtte Cold Brew Insulated Brewer
Complete your summer with the Van Houtte Cold Brew Insulated Brewer
In collaboration with ASOBU, Van Houtte® introduces the Van Houtte Cold Brew Insulated Brewer, offering a modern and attractive design. Ideal for on-the-go, this coffee maker is perfect for a picnic at the park, camping in the woods or on the road! Due to its double-walled container, you can keep your beverage cold for hours! As well, the coffee maker is compatible with your choice of coffee and grind!
Choose from a wide range of Van Houtte® blends to personalize your cold brew's flavour. The cold brew process enhances the Van Houtte Colombian Medium roast's bold, fruity, and chocolatey flavour profile. The portable nature of the Van Houtte® Cold Brew Insulated Brewer allows you to steep, brew, and to enjoy anywhere. No heat required.
The Van Houtte Cold Brew Insulated Brewer is great to give as a gift to others - or yourself! This brewing method, ideal for long road trips or an afternoon in the park, is perfect for completing your summer!
Discover gourmet recipes featuring Van Houtte cold brewed coffee!
From soups to popsicles, cold brewed coffee can be used in numerous recipes. Used to flavour croutons or to transform a popsicle into a refreshingly bold summer staple, Van Houtte's cold brew coffee is a great way to spice up your summer!
Van Houtte offers a recipe for the Asian-inspired cold brew Gazpacho with coffee croutons. A classic summer recipes gets an exciting new flavour profile with the addition of Van Houtte Colombian Medium Roast cold brew coffee and fresh Asian-inspired flavours. This tomato and cucumber based cold soup's vibrant ingredients are given extra depth with the help of cold brew's rich taste and fruity nuances.
Cool down this summer with healthy coldb rew granola popsicles! Why not make the most of the season by transforming cold brew into deliciously refreshing popsicles?
Transform the remainder of your summer with the Van Houtte Cold Brew Insulated Brewer! This convenient insulated brewer is perfect for all kinds of summer adventures, no matter if it is with friends or family!
To learn more about the insulated brewer or find out where you can purchase yours, visit vanhoutte.com.
Recommended Articles
Corner Peach is one of those places that aims to attract a broad spectrum of customers, along with varying degree of tastes and palettes, by becoming a sort of three-in-one kind of deal.
Read full story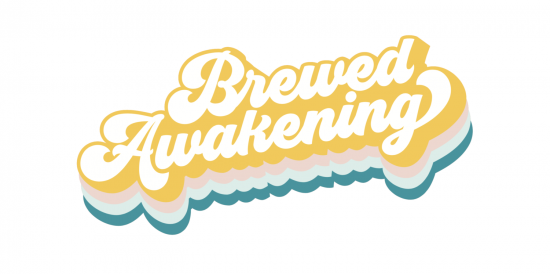 The truck will be selling coffee for $1 for men, and $0.88 for women in an effort to bring attention to the fact that on average, Canadian women make $0.88 for every dollar their male coworkers make.
Read full story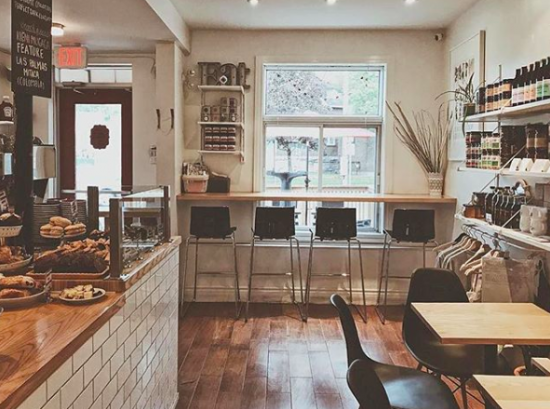 With exam season looming, students are gradually morphing into one collective heap of stress. Here are four local study spots that will offer comfort and caffeine you need to feel productive.
Read full story
Comments (0)
*Please take note that upon submitting your comment the team at OLM will need to verify it before it shows up below.