Cool Craft Ciders
There was a buzz this summer that was different. It was the buzz about craft cider. The LCBO stocked shelves wide and high with different styles by local cider makers, and neat new ciders were taking over taps at restaurants. No longer is cider the alternative for those not partial to wine or beer, craft cider is for everyone.
Move over Somserby & Strongbow, you have company. The Canadian hard cider industry has been growing since 1990s. In the past two-three years, the market has exploded. The Ontario Craft Cider Organization (OCCA) says the demand for Ontario ciders has grown upwards of 60 percent since 2013 and the LCBO recently reported that Ontario cider sales have more than quadrupled over the last three years.
Adding to that, this summer saw 60 Loblaw stores in Ontario add ciders to their fridges. A research study conducted by The George Morris Centre at the University of Toronto projected that Ontario craft ciders have the potential to be a $35-million industry by 2018. Mark my word, the buzz will be getting louder.
Cideries are cropping up everywhere. County Cider is the largest cider maker near Ottawa.
"The County Cider Company was established in 1996. Since then, the craft cider industry has exploded. We pride ourselves on growing our own apple cider varieties to create a unique range of ciders — from traditional English style dry to sweeter flavoured ciders", explains Jenifer Dean co-owner of County Cider Company located in Prince Edward County.
And wineries are getting into it too. Lighthall Vineyards in Prince Edward County, along with Tawse Winery, Ravine Vineyard and Vieni Estates in Niagara have all added hard apple cider alongside with their wine portfolio.
With the dizzying abundance of craft ciders, it is only natural as a Sommelier, to dive in and discover all of the different styles and flavours. Classic hard apple cider, peach, pear and berry flavoured, even root beer cider, there is definitely a cider that will quench your thirst. With so many and so little time, Savvy Company launched In-Cider Picks. Each month, an assortment of Ontario-made ciders are delivered to your deck or dock. Savvy Sommeliers have taken the guess work out of which of the many ciders to buy deliver the best bottles for you. This trumps going to the LCBO or the grocery store and it's not just a summer fling. The cider buzz will continue year round. Look for them on the store shelves or call Savvy Company to arrange for a delivery. Here are some to give a try:
County Cider Blood Orange
Inspired during a trip to Normandy, France, this is a hard apple cider blended with blood orange juice and essences.
An eye catching orange Lifesaver colour that looks more like a cocktail than cider.
Each sip has refreshing tastes of mandarin with a tangy acidity like Starburst candy. Warning: you'll want more than just one glass of this cider.
Price: $6.90 (500mL bottle)
Tortured Path Cider
For die-hard cider fans. Always quick to sell out at County Cider shop in Prince Edward County, this is made in a traditional British dry style made with bittersharp and bittersweet apple varieties that has been blended in with Gold Russet apples grown on farm.
Bone dry with mineral tastes with constant stream of bubbles that your glass could be mistaken for French Champagne.
Price $7.95 (500mL bottle)
Tawse Bottle
Fermented Cider was released in July from a winery who has been named 'winery of the Year' for the past four years.
This cider is their first foray expanding beyond winemaking. Unfiltered and unpasteurized, this cider was aged on the lees (in contact with the yeast) to give it a complex and rich taste.
Each sip will remind you of fresh-out-of-the- oven, homemade apple pie. Absolutely delicious.
Price: $14.95 (750mL bottle)
What to serve with craft cider?
Just like wine, the taste of craft cider can be augmented with certain foods. Our Sommeliers recommend selecting foods that do not overpower the flavours found in the cider. So, save the steak for red wine and serve cider with steamed seafood, grilled salmon, sushi, pork chops, salads loaded with fresh garden vegetables or hard cheeses, popcorn, kale chips or simply on its own.
---
Debbie Trenholm is a sommelier and the founder of Savvy Company.
Save
Recommended Articles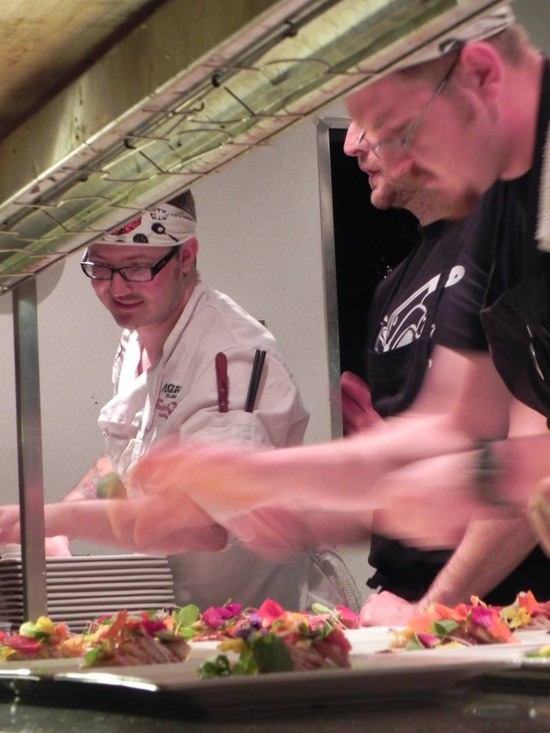 By Dalal Saikali Photos by Alessandra Gerebizza We set out to write a critique of a culinary event t...
Read full story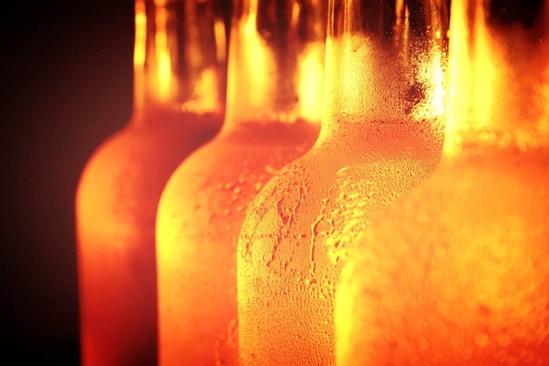 With 20-years writing about Ottawa life we think we have a pretty good idea of the best of what this city has to offer. In this new weekly summer series we'll share it with you. From our top picks of hotels, live music venues, local brews, bands and more, check, share and discuss #OLMBest every Monday!
Read full story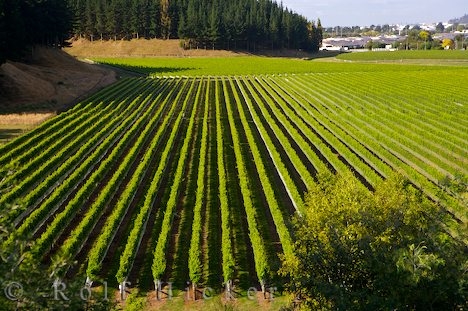 The hot political topic these days is the New Democratic Party.  We saw them sweep through Quebec i...
Read full story
Comments (0)
*Please take note that upon submitting your comment the team at OLM will need to verify it before it shows up below.