Good Reads
Criteria for Choosing a Top-Rated Essay Writing Service
Criteria for Choosing a Top-Rated Essay Writing Service
How many times has this happened to you? You're in university and have an essay due at the end of the week but just can't find the time to get started. You have hockey practice to deal with, plus a test to study for, and an important party to prepare for. Maybe you need to visit family or friends, and perhaps you also have a part-time job eating up much of your time. You could try planting yourself in a Tim Horton's until you have coffee coming out of your ears, but pulling an all-nighter won't get you over the essay-writing hump. So what do you do? If you're like many students, you turn to an essay writing service to get through this important challenge. But how do you know which service is the best for you? In this post, we'll look at some key criteria for choosing the best professional essay writing service.
There are 1.7 million students in Canadian universities, which means that each week, students are writing nearly a million essays! Think of all the time students collectively spend on essay-writing and what could be done if that time were put to better use. Turning to an essay- writing service is a great way to get back some of that time. Here's what to look for to choose the right one.
Look for a service based in Canada or the United States.
Writing services can be based anywhere in the world, but as a Canadian, you want to stick to services that are close to home and understand the unique challenges of Canadian students—as well as the unique elements of Canadian English. Someone who speaks English as a third language on the other side of the world is less likely to know how to format a paper in Canadian English. In a pinch, U.S. writers can often do a good job for Canadian students, but the farther you get from Canada, the less likely to are to get the quality you need.
Look for a service that lets you talk to a real person.
The internet makes it easy for anyone with a Wi-Fi connection to claim to be an essay writing service. You should do some research to make sure that the service you choose has real people who stand behind it. If you can't call on the phone to talk to a real person, you should be suspicious. A legitimate professional essay writing service with top-rated writers will have an actual human being who will answer the phone or live chat with you to answer questions and concerns and take orders in real time. If there isn't a real person available, you'd be right to suspect that this is a warning sign that the service might not be reliable.
Look for a service whose writers have advanced degrees.
The best writing services use writers who have a graduate or postgraduate education. These writers hold Master's degrees or PhDs. This lets you know that the writers have a deeper understanding of the topic and an expert's eye for what to include in your paper. You wouldn't want your paper written by somebody who knows less about the topic than you do, so stay away from any service that uses undergrads to crank out cookie-cutter term papers.
Look for a service that guarantees originality.
Be sure that any service you choose is willing to stand behind the originality of the papers they produce. Plagiarism is a serious problem in the essay-writing industry, and it's not uncommon for cheap foreign services to recycle papers or cut and paste from the internet. You want to be sure that the service you choose not only guarantees originality but is willing to stand behind their papers with a revision or a refund in you should discover that something went wrong with the paper.
Look for a service whose prices are affordable, but not too low.
It might sound counterintuitive, but low prices shouldn't be too low. Quality is essential for an essay, and to get quality, a service has to be able to pay good writers to do good work. When prices are too low, writers aren't getting paid well. That means that the service is either using less skilled writers or the writers are cutting corners to keep their hourly pay high enough to make rent. In general, try to buy from the highest priced service you can comfortably afford so you have the best chance of getting a writer who is paid well enough to do a good job.
Recommended Articles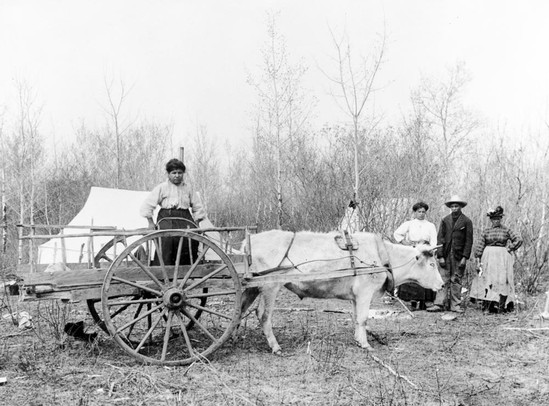 For generations, the Métis Nation has struggled for recognition and justice in the Canadian federat...
Read full story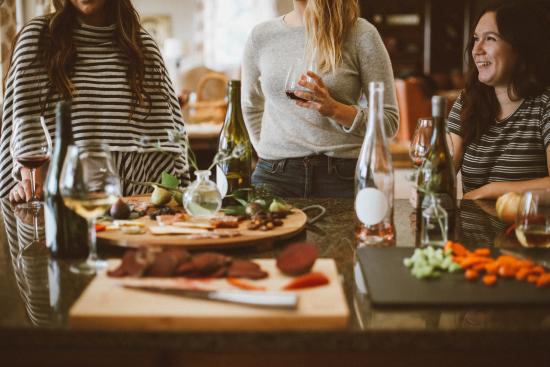 When it comes to throwing a welcoming party or any other kind of event, there are a variety of things that you'll need to look after.
Read full story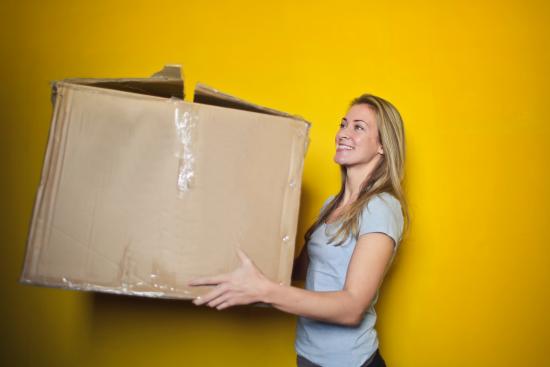 You really don't need to leave your house for anything these days, for food, for shopping and even for...
Read full story
Comments (0)
*Please take note that upon submitting your comment the team at OLM will need to verify it before it shows up below.