Dance Roots
When Sarah Nolan-Downs moved to Ottawa with her husband, Brandon, to find there was no dance studio in their growing community of Riverside South, they seized the chance to share their passion.
The two met when they were both apprenticing with the Royal Winnipeg Ballet. Originally from Saskatchewan, Sarah was approached when she was 12-years-old by a judge at a dance competition who suggested she pursue more professional training. Brandon, originally from Carrying Place, Ontario, transitioned from playing select level hockey to studying dance first at Quinte Ballet School and then progressing to the National Ballet School.
When injury caused Sarah to take her final curtain call, the pair stepped away from their performing careers. Brandon pursued a business degree, and eventually they moved to Ottawa. The lack of a nearby dance studio presented them with the opportunity to introduce their new community to their love of dance.
"The stronger the roots, the higher the reach," goes the DanceRoots slogan. "It's just like in school; you need to learn your ABCs," Sarah explains. "In dance, it's the same thing. If you're not taught the basics well, it's hard to learn later."
Recreational as well as pre-professional classes are offered in ballet, jazz, tap, hip hop, contemporary, acro and now branching out into musical theatre. A thriving competitive team has taken root, along with a successful exam program. Summer camps are now underway, offering a little taste of everything for both the student new to dance and the more experienced dancers.
In its first year, DanceRoots started offering classes in a commercial retail space to gauge local interest and to see where it would lead. Forty students initially enrolled. The company ended the year with almost seventy students and a need to find a bigger space.
Many of the students have grown up with DanceRoots, allowing Sarah and Brandon to follow their progress and transformations as dancers.
"Some of them were five or six [years old] and now are on my junior dance team!" Sarah marvels. "It's amazing to see them. If I ever have a bad day, this turns it around."
Sarah and Brandon use their individual strengths to complement each other in the partnership of running the studio. With Brandon as the business director and Sarah as the school's artistic director, each places the utmost importance in getting to know their students and are present in the studio to help support their goals.
"We want to maintain our core values as we grow," Sarah explains.
A second expansion in February 2013 gave their exponentially-growing body of students a permanent home. With more studio space, higher ceilings and a place to hang their dance bags, many students seized the opportunity to take multiple classes.
Sarah and Brandon are deeply committed to their students as well as to their community. A collector of non-perishable offerings for the local food bank, DanceRoots participates in various fundraisers with its competitive team, such as the Chase Your Dreams Campaign, a performance that donates 100 per cent of the proceeds to South Ottawa Race Day, a fundraising initiative for brain cancer. Sarah and Brandon have also established the Ross Angus Memorial Scholarship. Named after a student's father who suddenly passed away, this scholarship honours two students each year who demonstrate a passion and dedication to their art form.
DanceRoots offers its students skills that go far beyond the art of dance. Its emphasis on a strong work ethic, persistence and sense of community are what set it apart, offering quality dance education (Royal Academy of Dance and Associated Dance Arts for Professional Teachers) along with a unique artistic perspective that emphasizes not only the mechanics of the steps but also the passionate force behind them.
Recommended Articles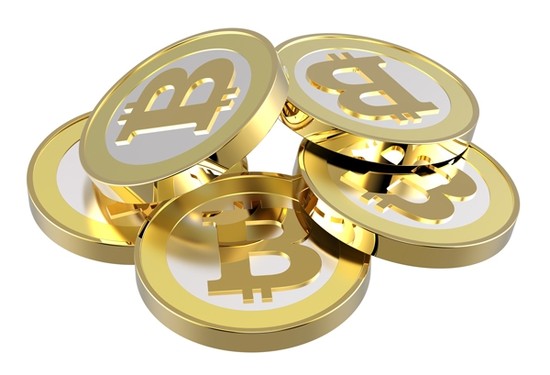 In a bid to help Canadian citizen's understand and embrace the new virtual currency, the Bitcoin A...
Read full story
Photo credit: Justin Van Leeuwen at JVL Photography Come one, come all! A Company of Fools, Ottawa??...
Read full story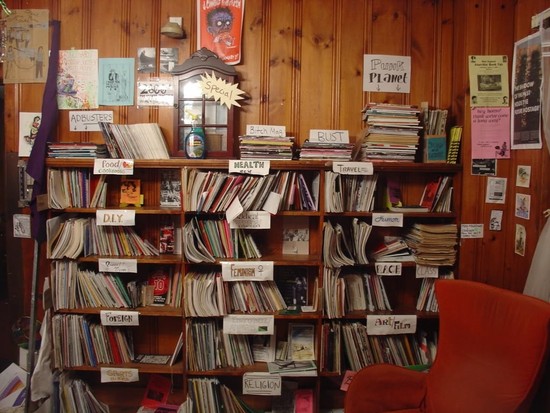 Photo Courtesy of Wikimedia Commons. Look back over the last 10 years, and you'll spot a resurgenc...
Read full story
Comments (0)
*Please take note that upon submitting your comment the team at OLM will need to verify it before it shows up below.