Business
Designing an Approach to Problem Solving
Designing an Approach to Problem Solving
Photo credit: G. Crescoli
---
Great problem-solving skills aren't limited to creative types. Although these types are often thought as great problem solvers by virtue of their field of work, the qualities they exhibit (like being curious and open-minded) can be taken on by anyone.
A great anecdote demonstrating this can be found in advertising guru Terry O'Reilly's latest book, This I Know. As he tells it, two young entrepreneurs at a flea market were discouraged by the low sales of their product, surplus military t-shirts. What did they do? They changed their marketing approach and advertised their shirts in a more compelling way by calling them by what they were: Spanish special forces tees. They quickly sold out even though they had also increased the price. The couple didn't change their product, only their marketing approach. These two entrepreneurs would later go on to found the clothing retailer Banana Republic. This example illustrates the usefulness of coming up with imaginative—and sometimes simple—ways of looking at a problem from a new way and finding a successful solution.
Questioning conventions is the first step in the process. This requires being inquisitive and finding out why things are the way they are. Too often we rely on common or standard ways of doing things. This can prevent us from thinking outside the box. If we let this always be our default way of thinking, we lose the ability to take novel approaches. To do this, we have to learn to ask the right questions that will guide us towards looking at problems in a fresh, innovative way. Overtime, we can come to analyze issues by understanding the broader factors at hand.
Research is key. It allows us to better understand the challenges that we are facing. When doing research, it's not unusual to discover that we aren't the first to have encountered what we're trying to solve. This is both comforting and allows us to learn from past situations. Research can therefore inform our solutions, letting us know what hasn't already been tried. Research should not be narrow; inspiration can come from unlikely sources. However, it should not be too wide either, leading us to lose ourselves in this stage. The guideposts for research are our own personal objectives or those of the clients for whom were working. Using these, we can set forth into our research, sifting through the relevant information and content.
Explore. This might seem simple enough, but it requires being open to all sorts of possible solutions. Some exercises and tools are helpful for this. For example, brainstorming based on research and mapping out ideas visually. Try keeping a journal with sketches and words that evoke certain thoughts and concepts. We shouldn't be afraid to note or record ideas that might seem far-fetched; they might lead to the solution that's perfect for our needs. The trick behind exploring is that we only have a faint idea of where we're heading. While this might be scary, it's a useful way to come up with innovative ideas. Another key to exploring different solutions is chatting with others. From this we can gather different perceptions and opinions that we might not have thought about. Most importantly: iterate. Rarely is the first attempt going to prove itself to be the one used in the end. Iterating quickly is necessary in order to avoid spending too much time on one idea that might lead you down the wrong path. Instead, explore different directions and eventually the best one will present itself.
By creating a better approach to solving problems, we can work more quickly and more efficiently. As musician John Lennon would sing it, "there's no problem, only solutions" -- lyrics to remember every time we face a challenge that seems daunting. By having the right tools and mindset at hand, we can be ready to tackle them.
Recommended Articles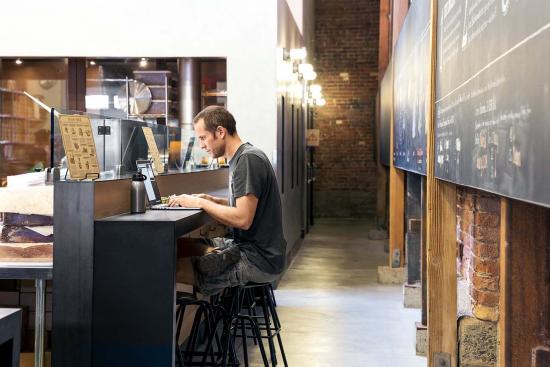 Today's world revolves around the so-called "gig economy," where individuals make a little extra cash from a small business outside their day jobs.
Read full story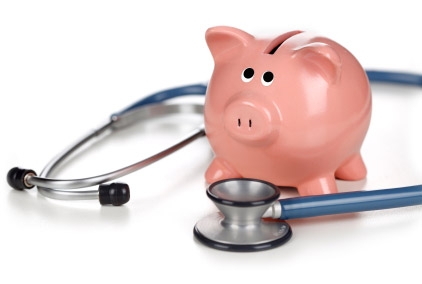 You are happy to provide health insurance to your employees. Along with that important benefit, have you considered the idea of also offering them the chance to sign up for health spending accounts?
Read full story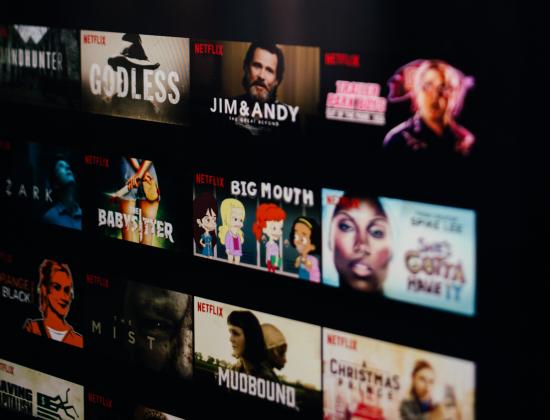 Netflix, the online service that provides on-demand streaming entertainment, has expanded over the years in response to the changing habits of viewers. The company's early online offerings consisted solely of licensed films and TV shows created by other production companies. However, this has slowly changed with the amount of original, exclusive content they have produced.
Read full story
Comments (0)
*Please take note that upon submitting your comment the team at OLM will need to verify it before it shows up below.