Music
Destruction Luster – Dragoneer - Album Review
Destruction Luster – Dragoneer - Album Review
8bit music isn't just exclusive to video games anymore. One of the few musicians keeping 8bit music (also known as chiptune) alive in the capital keeps the amazing retro hits coming. On Dragoneer by Destruction Luster (one of many projects by local chiptune super-composer TheUntimelyWound) he manages to make an album that feels every bit an amazing a imaginable video game while making music that stands on its own.
This an invasive level of mystery to album opener "Goddess Of Eternity: Dawn Of The Dragoneer" with rushing flourishes layered on top of each other before a destructive rhythm section drops on top of it. The song elicits visions of alternating waves of action, and the small licks hidden throughout the more intense percussion sections make for a deep listen.
On "The Princess Whose Lips Swore Both Love & Revenge" the music jumps from sprawling arpeggiated beauty to catchy, groove-driven intensity. With the light touches of a metal-inspired structure and dreamy melodies the track hits the light and the dark with equal measures. No title elicits such vivid and appropriate imagery as "Ultimate Transformation Dragomech!" which puts the listener in the middle of a boss battle they can imagine, while also trying to musically establish a narrative they can actually follow in that fight. With rises and falls, voices from the Dragomech itself and some Street Fighter-inspired yells the song is one of the most visceral and visual of the record.
"Blood Rots The Blade" kicks up the speed for a more fantastical and spacey feel, with a much more gothic quality to its non-stop madness. The tracks ominous feeling and over-the-top instrumentation make it a thrill ride from top to bottom.
There's more than meets the eye on "I: Hidden Castle Of Sea & Sky, II: Beseiged By The Valor Triumphant" with its epic runtime allowing for a much grander arc. Its hopeful and awakening opening to a running and chaotic B-section, with an electric feel to its melody. It then dives into an introspective bridge before falling into its soaring finale, which never compromises on gripping melodies and satisfying dynamic moments in its layered mastery. The final notes lend the right amount of might and mystery to close the album right while also leaving listeners anxious for more.
Destruction Luster delivers an incredible mix of wondrous and pounding sounds on Dragoneer, and the visual power his music brings would make it fit beautifully in a real game while also allowing it to work great on its own.
https://destructionluster.bandcamp.com/album/dragoneer
TheUntimelyWound - https://soundcloud.com/theuntimelywound
Recommended Articles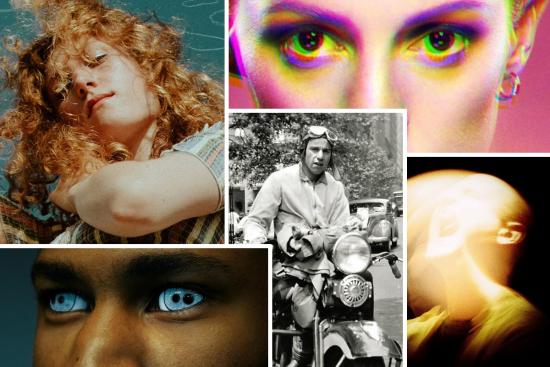 It's music Monday . . . Owen Maxwell has 5 albums to start your week off right!
Read full story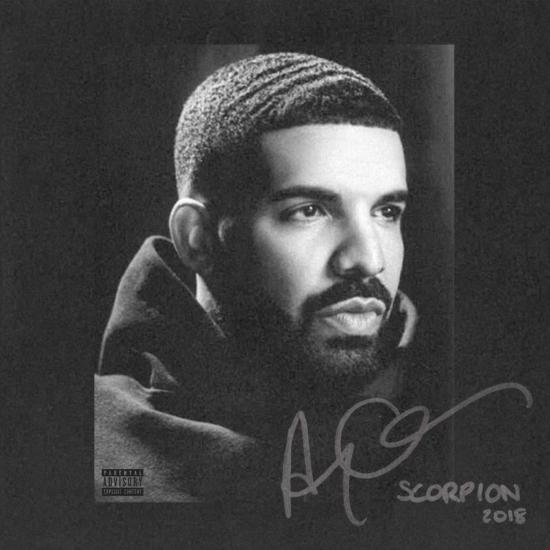 #OLMMusic looks at new releases from The Gorillaz, You Are Not All Boring, Let's Eat Grandma, Missing LinX and Drake.
Read full story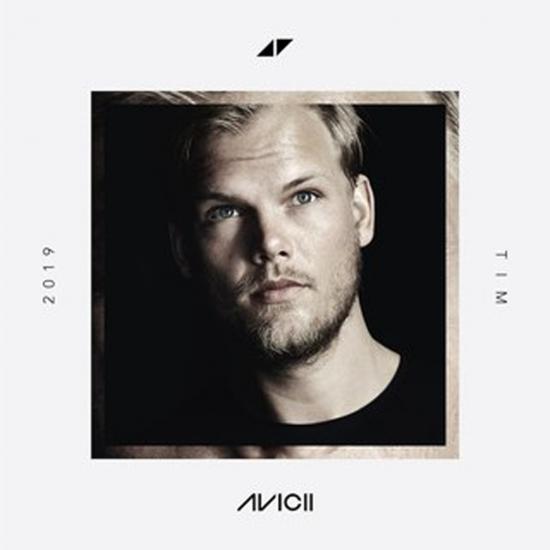 Today in #OLMMusic, we review new releases from Altin Gün, Amecane, Mark Ronson, O Neptune and Avicii.
Read full story
Comments (0)
*Please take note that upon submitting your comment the team at OLM will need to verify it before it shows up below.