Dierks Bentley brings summer vibe to winter night
Photos by Renée Doiron
Winter and country music doesn't seem like they should mix. The music evokes the image of wide open plains, trucks rumbling up dust on and endless dirt roads to nowhere and tilting back a cold beer on your back porch thinking about the one that got away. Horses don't get snow tires, cowboy boots don't do well with rock salt and a Stetson doesn't keep your ears warm.
Dierks Bentley had the perfect solution for this on his What The Hell World Tour stop in icy Ottawa last night: create a summer festival vibe inside and keep the cold out.
Besides, it wasn't like a little blowing snow and questionable road conditions were going to keep the thousands of country music fans away. Once inside the Canadian Tire Centre, the Canada Goose coats were peeled off to reveal the usual checkerboard plaid and tight jeans, toques were exchanged for cowboy hats and Sorel and Columbia quickly became a scuffed pair of Lucchese.
"Well, it feels like Boots & Hearts in here," Bentley said to an audience that looked like they'd just walked onto the sun kissed field of the popular country music festival out in Oro-Medonte.
"Even though it's cold outside and grey in my mind I'm seeing cutoffs, I'm seeing tanktops, I'm seeing beer bongs. I'm seeing all the craziness that goes on there."
It was a nice, warm vision for the Arizona native who thought he'd come to the capital to play a little hockey or, at the very least, pop on some skates and head to the Canal. The weather might have been too much for the country music superstar used to warmer climates, however, and Bentley admitted he spent most of his time in his trailer playing hockey of the Xbox variety.
"I think the first time I ever saw snow was when I began touring up in Canada back in 2002," Bentley said. "I remember walking on it and thinking what is that? It kind of messed me up!"
Despite the chill, things didn't take long to heat up with a duo of opening acts that proved to be as popular as the headliner.
Jon Pardi brought some of that "California Sunrise" to warm a crowd who didn't come to sit. They came to sizzle! Cole Swindell shed the usual country attire for a baseball hat to continue the party atmosphere expressing his appreciation for such a devoted audience.
"They told me you were going to be crazy and loud but I didn't know what to expect," he shouted.
Shortly after nine the crowd was ready for Bentley's set. Enough beers had been consumed to really get loose with pockets of line dancing already taking place on the arena floor before the lights dimmed. From out of the darkness a lone fiddle played, followed by a banjo, a bass, a guitar, each musician cast in a single smoky spotlight before the crowd exploded and Dierks hit the stage with "Up on the Ridge", the title track to his 2010 release. Clad all in black, the musician was so propelled by the energy of the audience he teased smashing his guitar after the first song because it already felt like the encore. He even yanked two fans out of the crowd to shotgun a few beers.
Opening tunes like "Free and Easy (Down the Road I Go)", "Tip It on Back" and "5-1-5-0" kept that momentum going, arms stretched out just for a chance to touch the singer. He obliged seemingly clutching more hands than guitar picks, breaking away from the fans only to roam about the top level of his stage and get a better look the upper levels of the arena.
By mid-show he'd be much closer, attempting a walk through the crowd towards a smaller stage on the floor while posing for selfies, stopping for hugs and the occasional kiss on the cheek. Things became more acoustic and intimate there with Bentley sharing more beers with those close to the stage and relating how appreciative he was for the reception and support of his music.
The musician took a moment to reflect upon what he's been given while chasing a dream. Though his fans have put a few bucks in his pocket, Bentley said that he still drives that same truck he rolled into Nashville in, still plays the same old guitar and hasn't forgotten the days when he used to play songs for free drinks.
"Flying on a plane you look down on America, you down on farms and fields and towns and you feel so grateful to live," Bentley said going on to perhaps touch upon the day's events in his country that saw an unprecedented immigration ban and mass protests at major airports.
"There's a lot of crazy shit going on. I think of all the people that fought wars, folks that came across the sea in a boat looking for a better piece of life way back when, folks that fought for the freedoms we have now. Now more than ever we need to never take that for granted."
That was as serious as things got for a crowd that came to forget about the troubles beyond the arena doors. Even when it got slow it didn't mean it wasn't going to get silly. Joined on stage by opener Pardi, Bentley and his crew took the opportunity to playfully prank the musician who walked out dressed in a full on, old-style country suit to face a blinged up pink microphone stand adorned by flowers.
The comedy continued into the encore's "Drunk on a Plane" which saw Bentley stagger out in a pilots outfit, filling the stage with fans for one last round. The more jubilant of young women in the crowd decided to show their gratitude by tossing up a bra or three. Dierks may have succeeded in creating a summer atmosphere inside but I'm willing to bet they wanted those things back when they returned to the winter reality outside. Stetsons may not warm you but La Senza certainly helps.

Yee-haw!
---
SETLIST:
Up on the Ridge
Free and Easy (Down the Road I Go)
Tip It on Back
Am I the Only One?
5-1-5-0
Say You Do
Different for Girls
I Hold On
Every Mile A Memory
Amarillo By Morning (George Strait cover with Jon Pardi)
Black
Feel That Fire
Riser
Home
Flatliner (with Cole Swindell)
Somewhere on a Beach
What Was I Thinkin'?
Sideways
ENCORE:
Drunk on a Plane
Recommended Articles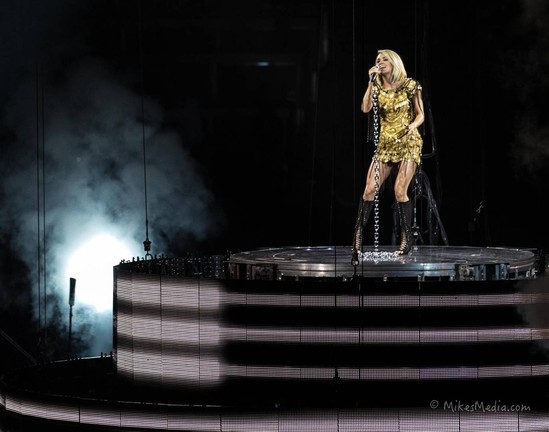 "It's so crazy how one decision can just change the trajectory of your life and you end up in Ottawa on stage talking about the past crazy 11 years,"
Read full story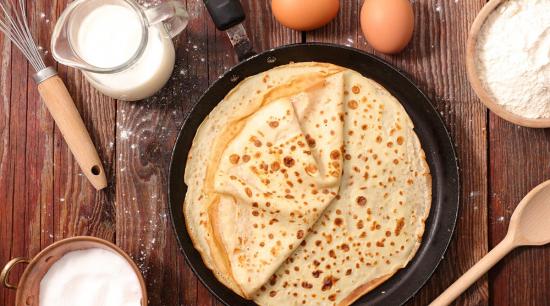 Practise your French while making crepes to mark the "Le Chaneleur
"
Read full story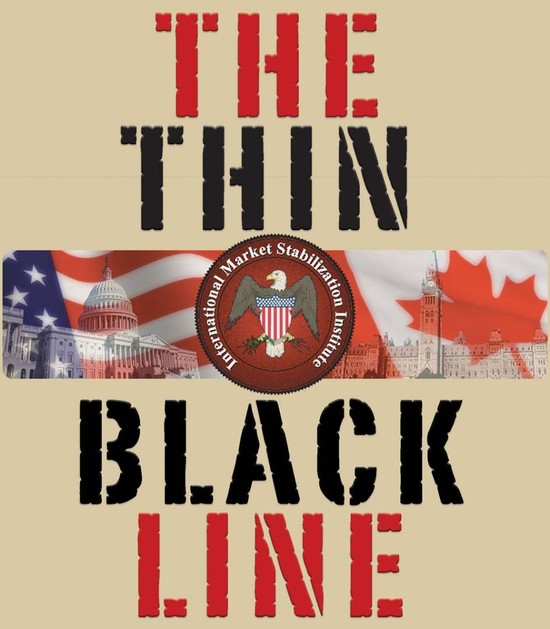 Prepare for a whirlwind of a read. Simon Gervais' newly released debut novel The Thin Black Line,...
Read full story
Comments (0)
*Please take note that upon submitting your comment the team at OLM will need to verify it before it shows up below.