Digi60 showcased great filmmaking in Ottawa.
The 2022 Digi60 Filmmakers' Festival took place at the Ottawa Art Gallery and Ottawa Arts Court this past weekend. This is an annual event for emerging filmmakers and a great place for them to sharpen their skills. Year after year, the festival grows with more exciting content, and this year was no different.
From an intimacy workshop where filmmakers could learn strategies for developing scenes in a comfortable setting to a 'Pitch It' session where one could further develop their skills of pitching an idea to producers, if you are part of or even want to be a part of the film community in Ottawa, you are truly doing yourself a disservice if you haven't explored being part of the Digi60 community.
The art of the short film is great because it allows the filmmaker to try something on a smaller scale, but they must still pay attention to the script, acting, sound, score, and cinematography. Essentially the only thing that changes is the length of film.
I had the opportunity of seeing many of the films in the 60-Day Challenge. The ask was simple; the filmmakers had 60 days to create and submit a short film around the theme of 'Escape.' I watched over 20 short movies, and I was impressed by the content I saw.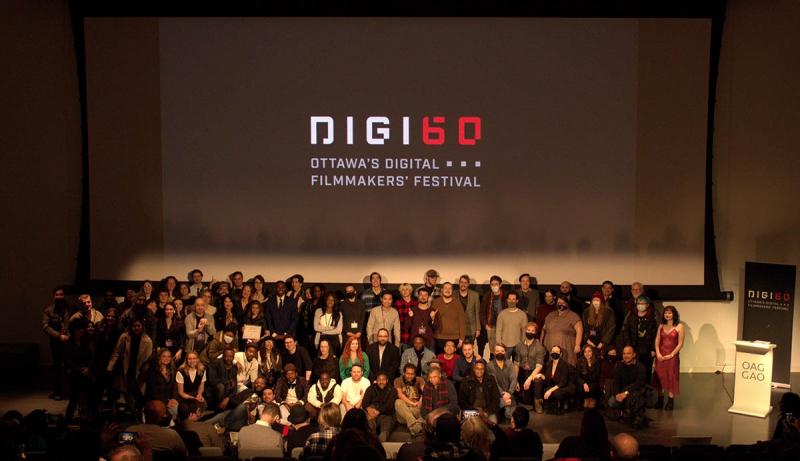 Anyone who doesn't think Ottawa has great filmmakers hasn't been to Digi60. There were comedies, horrors, thrillers, and films that dealt with mental health. Outside-of-the-box thinking was displayed as 'Escape' was interpreted in multiple ways. Some films dealt with escaping from bad dates, escaping from serial killers, and escaping from the demons in your mind. The collection of movies was well thought out and produced; some of them left me with a feeling of 'I can't wait to see what that filmmaker does next.'
The film presentation concluded with the customary awards ceremony. While I appreciate this, every filmmaker deserved an award. People often say, 'I want to make a movie,' but how many actually do? These filmmakers did. They took their passion and translated it into a story on screen. That should be commended. As these talented emerging filmmakers launch their careers and find their passion, I was honoured to be in attendance to see their visions on the big screen. Ottawa, you should feel very proud of the immense filmmaking talent in our region.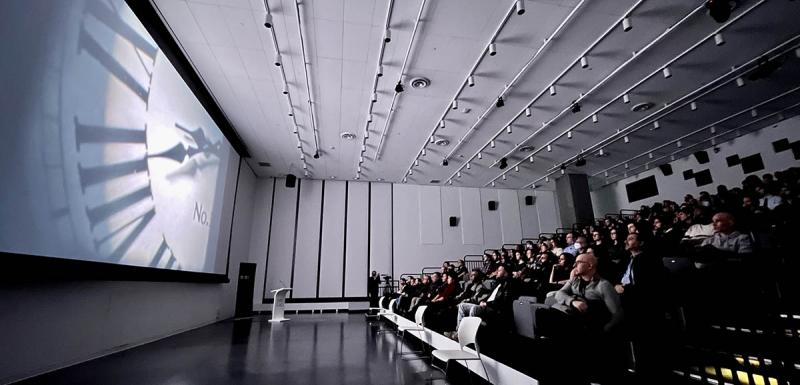 2022 Digi60 Award Winners
Best Technical Award – Justice by Hassib Hani
Best Screenplay Award – Dead & Alive - Deena Alsaweer
Best Acting Award - Impulse Control - Emily O'Kane & Jasmine Masse
DARC Emerging Filmmaker Award - Sarah Hatton & Pierre Laporte - HEADS UP
Best Director Award - Ashley Gorman & Stephen Gagné - A Momentary Lapse
Spirit of the Festival - Christalla Buttle & Navjyot Singh - In Our Dreams
Top 5 Films
Hassib Hani – Justice
Mikey Tachuk & Sarah Marks - Impulse Control
Ashley Gorman & Stephen Gagné - A Momentary Lapse
Sarah Hatton & Pierre Laporte - HEADS UP
Petra Watzlawik-Li - Hold and Secure
Best Film Award
Justice by Hassib Hani
Photos: Keith Whittier
Recommended Articles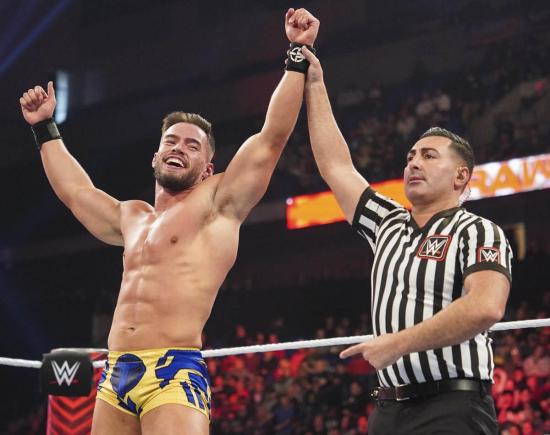 A chat with Austin Theory about his experience with WWE and what fans in Ottawa can expect at Monday Night Raw.
Read full story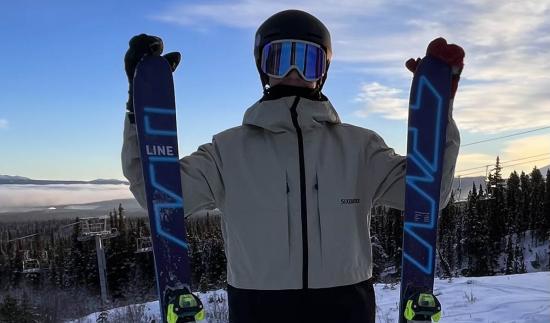 Last year Fortune Freestyle athletes reached the finals of Canada Cups and qualified for international NORAM competitions!
Read full story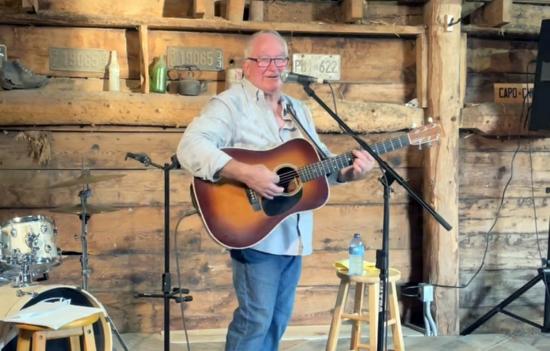 Born on a farm in Cornwall, Ontario, near Martintown, Hughie's first audience was his parents and 13 siblings — eight sisters and five brothers.
Read full story
Comments (0)
*Please take note that upon submitting your comment the team at OLM will need to verify it before it shows up below.