Business
Direct Communication Solutions has been helping businesses reach peak performance since 2006
Direct Communication Solutions has been helping businesses reach peak performance since 2006
ABOVE: Industry 4.0 process that analyzes goods at a distribution center to maximize efficiency and reduce costs. (Photo: iStock)
---
Direct Communication Solutions, Inc. (DCS) may not enjoy a high level of public recognition, but behind the scenes the company has been helping businesses reach peak performance since 2006, and it's poised for the incredible opportunities of Industry 4.0, the fourth wave of the industrial revolution. DCS founder Chris Bursey has over 20 years of experience in the wireless communications industry that began with his service in the U.S. Navy. Bursey works closely with CFO Dave Scowby and Executive VP Mike Lawless, distinguished experts both, to bring a stellar catalogue of Internet of Things (IoT) asset tracking and smart sensor solutions to over 450 customers in supply chain logistics, transportation, food and beverages and many other industry verticals. DCS has sold nearly a million devices and more than 2,000 unique solutions so far!
IoT is all that stuff tucked away in your daily life and in industry that makes computing and networks more and more ubiquitous. Products like connected refrigerators assume the kitchen to be the centre of the home, and potentially the centre of a domestic digital ecosystem. That inky whiteboard on the fridge door is replaced by a touchscreen connecting car, phone, home security, and virtually everybody and every Internet thing inside and out. And we're not just talking homes, but also infrastructure, autonomous vehicles, smart buildings, robotic machinery, and the list keeps growing.
According to Forbes, Industry 4.0 "will take what was started in the third [industrial revolution], the adoption of computers and automation and enhance it with smart and autonomous systems fuelled by data and machine learning." The numbers are there to back up the revolutionary-scale impact. Fortune Business Insights estimated the global IoT market to be US$478.36 billion in 2022. By 2029, it's expected to reach US$2.46 trillion, growing at an astounding 26.4% CAGR.
In North America alone, the total number of IoT connections is projected to hit US$5.1 billion by 2025 due to the rising demand for efficient connected devices platforms. Forbes estimates the U.S. government will deliver US$65 billion to support IoT and help close the digital divide with more affordable Internet access and broadband infrastructure. With opportunities booming, DCS believes its product line is poised to help businesses leverage this investment through cloud infrastructure, sensors, advanced automation and analytics that will streamline operational processes and increase cost savings and efficiency.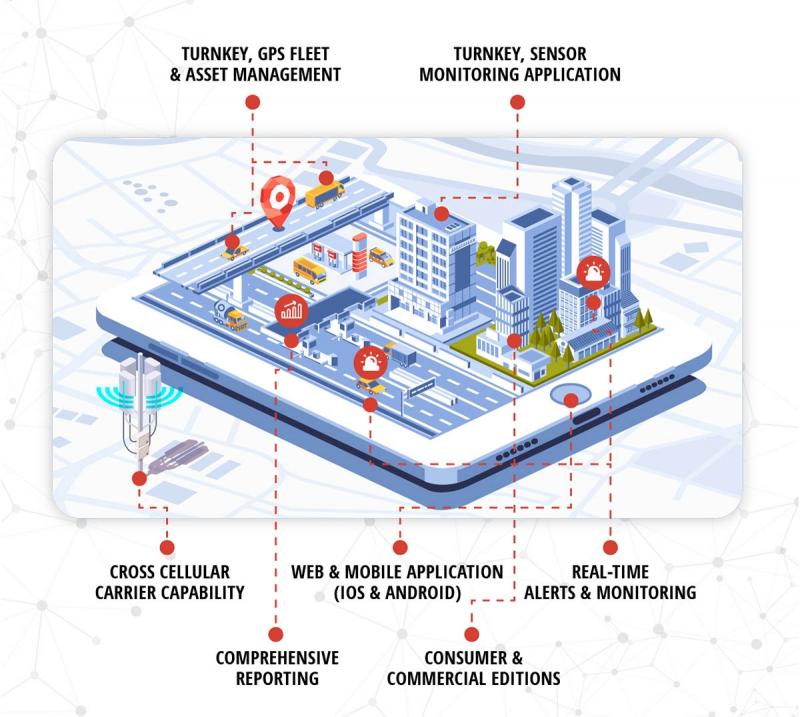 ABOVE: Business operations utilizing DCS solutions to increase efficiency, reduce costs and meet regulatory requirements.(Graphic courtesy DCS Inc.)
"DCS integrates the three critical components of IoT – Smart Hardware, Cloud-Based SaaS, and Data Connectivity to offer simple, cost-effective, easy-to-deploy turnkey solutions that solve real-world problems," says Chris Bursey. "Our advantage is delivering profitable and successful products, solutions, and services that add real value, above and beyond other solution offerings in the market today."
For the transportation sector, DCS' MiFleet all-in-one, end-to-end cloud SaaS fleet management platform provides end-to-end asset tracking not only for heavy-duty vehicles, trailers and light vehicles but personal tracking as well. The MiSensors smart sensor is a multifunctional, turnkey sensor that tracks critical operational data, such as humidity, pressure, motion, lighting and more, to improve safety and efficiency. DCS recently scored another big win when it partnered with UScellular to implement its MiFleet platform to manage and monitor more than 275 high-value assets for Henriksen Concrete Washout Systems, providing the company with higher visibility into the location of its assets on busy construction sites.
DCS provides a wide range of other products as well, including wireless data connectivity services and managed solution services. They also have continuously invested in R&D for industry innovative technologies, while achieving significant financial growth.
"DCS has the potential to take full advantage of the favourable growth trends in IoT," said Mike Zhou, director at DCS. "Their increasing network of customers and strategic partners such as Verizon, UScelluar and TD Synnex, supports confidence in the ability of DCS to deliver further growth."
DCS is currently trading on the CSE: DCSI, and OTCQX: DCSX. The company has recently announced a public filing with the SEC for uplisting to the NYSE, aiming to raise around US$12 million as part of the uplisting financing.
For more information, visit www.dcsbusiness.com
Recommended Articles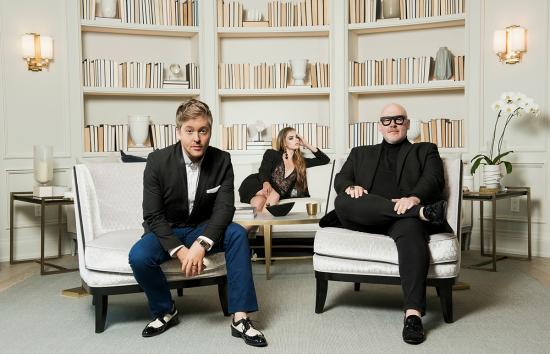 How the events and marketing agency is bringing luxury to Ottawa
Read full story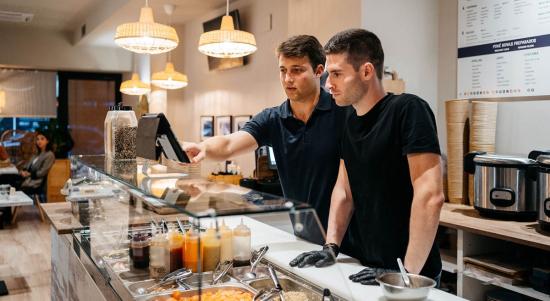 Snappy tools that automate time-consuming operational tasks, help build brands online without relying on marketplaces, and connect with customers directly on mobile devices.
Read full story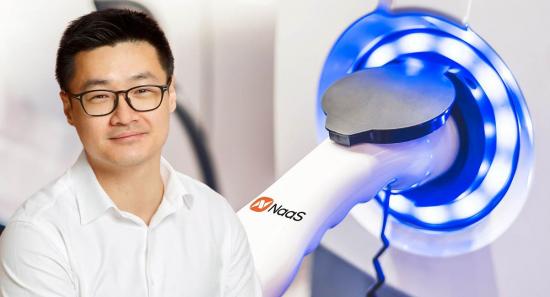 Wu will be in charge of NaaS's business and financial management, mergers and acquisitions, and will guide the company's medium and long-term strategic development.
Read full story
Comments (0)
*Please take note that upon submitting your comment the team at OLM will need to verify it before it shows up below.