Music
DJ Prosper offers some "Mental Motivation" during trying times
DJ Prosper offers some "Mental Motivation" during trying times
In the midst of the alarming, global pandemic we are currently living through, we can all use a little uplifting as we deal with feelings of helplessness and struggles adapting to a new and very different way of life. Ottawa's very own DJ Prosper is striving to make people feel good with his positive outlook on life in the face of adversity and his fun, uplifting beats — proving that music is the best medicine for the soul.
Raised in Montreal, but currently based here in the National Capital, DJ Prosper has been active in the music scene for over 20 years as a live DJ, rapper, producer and radio host. If you're a Sens fan, you probably recognize him – for the last few years, Prosper has served as the official DJ for the team, pumping up the crowd before the games and during intermissions at the Canadian Tire Centre.
Even though the 2019-20 NHL season prematurely came to a close in light of the pandemic, DJ Prosper has been keeping busy. He's currently working on his upcoming EP "Pep Rally", and recently released the exciting, summery track "Mental Motivation–" an uplifting and positive song that makes you feel like you're at Carnival! DJ Prosper took some time to chat with us about working with the Senators, the inspiration for his new single and how he's coping during the pandemic as someone living with an auto-immune disease.
Ottawa Life: How's it like being the official DJ for the Ottawa Senators? What does that job entail?
DJ Prosper: My job entails being the entertainment during the intermissions. It's very exciting being part of an organization that works hard every game to make the fans have a great experience. I love connecting with various people and enjoy seeing the fans have a good time whether the Sens win or lose.
OL: We are loving your latest single "Mental Motivation!" What can you tell us about the song?
DJ P: "Mental Motivation" is an uptempo song with a Caribbean, hip-hop vibe. I hope it helps release mental stress, takes you on a mental vacation, and inspires those who listen to it.
OL: You've been open in the past about your battle with lupus, a chronic, immunity and inflammatory disease that affects approximately 1 in 1000 Canadians. How do you balance your health and busy job? How are you managing specifically during the current COVID-19 pandemic?
DJ P: I am managing by staying on top of taking my medicine, eating well, and working out consistently. In light of the COVID-19 pandemic, it started out rough. The first month took a lot of adjusting because of the stress that came along with the unknown. Now, I've been able to manage my flare ups and it has been pretty smooth overall.
OL: What advice do you have for other aspiring artists who are also suffering with chronic illnesses and may feel discouraged to follow their dreams?
DJ P: Stay positive and take it day by day. Your journey may take longer than others, but with resiliency and perseverance you will get there.
"Mental Motivation" is available to stream on Apple Music, Google Play and YouTube.
Recommended Articles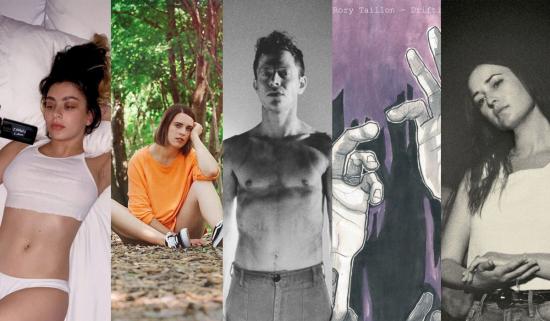 In this weekly series, we share our picks with you — our top hotels, live music venues, local brews, bands and more. Check, share and discuss #OLMBest every week!
Read full story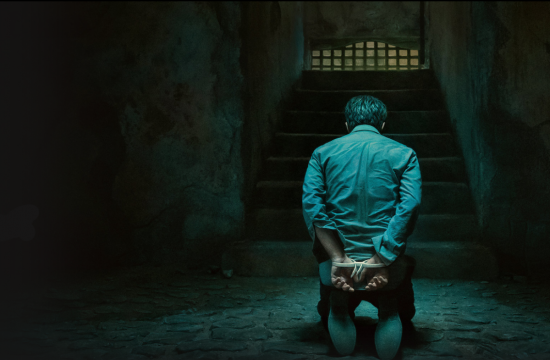 My review of Ozark. A financial advisor drags his family from Chicago to the Missouri Ozarks, where he must launder money to appease a drug boss.
Read full story
Comments (0)
*Please take note that upon submitting your comment the team at OLM will need to verify it before it shows up below.