Business
Do you really need SEO? Here are some reasons why your company requires search engine optimization!
Do you really need SEO? Here are some reasons why your company requires search engine optimization!
If there's one thing that can be super hard for a company, that would be getting the right exposure. Marketing your products and earning good money from them is very important. But the reality is that marketing implies a lot of costs, and you never know if you will see your investment back or not. That's why you need to focus on SEO.
What is SEO for? SEO makes it very easy for you to adapt your website to the search engine requirements. It basically helps you optimize the content on your site as well as the website structure in meaningful ways. As a result, you get to generate more leads, obtain more customers and identify the best way to promote your company in the long run. The best part about using SEO services is that they are adaptable, very easy to use and independent regardless of the situation.
This means you can use them whenever you want and they will bring you the best internet marketing results in no time. But maybe the best part about SEO is that it actively provides you with the means to promote your business naturally and organically. There's no need to invest anything, unless you pay an SEO service to perform these things for you. But even so, it's less expensive than paying for ads that eventually bring people to your site. It makes a lot of sense and it brings in front unique results super fast. This is especially so if you are doing business on Amazon, you would want to expose your products to as many people as possible. Getting an Amazon SEO service would be effective in helping you to deal with the nitty-gritty details and ensure that you are getting traffic to your products.
At the same time, the more you focus on SEO, the better it will be. This just makes it easier to show customers that you really care about your image and brand. Yes, it's a great branding tool too, especially if you optimize your site and make it faster as well as better looking. Your customers are always appreciating a better user experience, and that's exactly the thing that you need from something like this. That doesn't mean it will be an easy thing to do.
You need to understand that SEO takes time. Unlike ads that offer immediate exposure, SEO will require multiple months, sometimes even a year until you see the results. But while ads require you to pay for each visitor, SEO makes it easy to obtain these visitors organically without paying anything for their click. That alone can bring in huge advantages in the long run, so you do need to figure things out and adapt everything to the situation.
In conclusion, using the right internet marketing tools and SEO can have the potential of growing your business. But you really have to optimize your site and push the boundaries as much as you can. It's certainly not the simplest thing to do, but it can do wonders and it will bring in front outstanding results. So, don't hesitate and once you learn what is SEO for, start using it for growing your business. Sure, it takes a while to see the results. But in the long term it's pretty much the best investment you can make out there!
Recommended Articles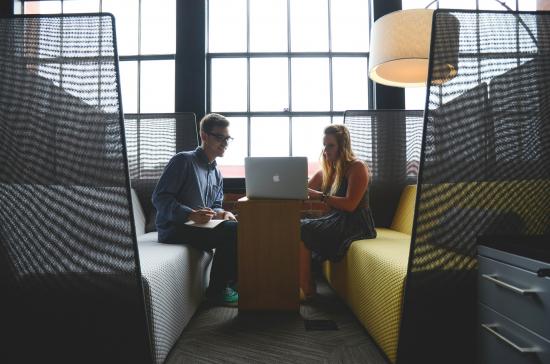 It is not a secret that starting a business requires having some capital. There is no strict common plan how to prove the business but there is a list of needed things every starter should take into the consideration.
Read full story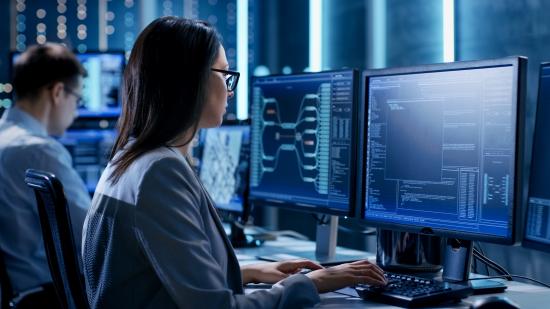 Over the last several years, the job market in Canada has started to evolve dramatically and leaders in business have begun to think about how to change the way they hire new employees.
Read full story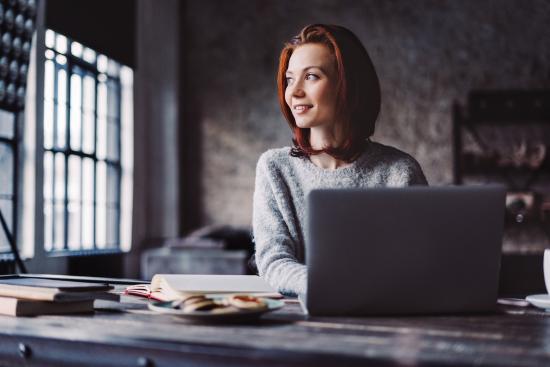 We all know the job market in Canada is changing. While some of us are nervously anticipating the future, many businesses are spending a lot of time thinking about what changes it will bring.
Read full story
Comments (0)
*Please take note that upon submitting your comment the team at OLM will need to verify it before it shows up below.