Does Canada Need Bill C-290?
Photo courtesy of Jamie In Bytown.
The Super Bowl, the Stanley Cup and now the World Cup are progressing before our very eyes, but residents of Canada will know all too well they are unable to wager single stake selections on any of the sporting events this summer. This is due to Bill C-290 remaining at a stand still by the Senate and it is fair to say the public are beginning to feel a little hard done by.
With an approximate 64% of the Canadian public supposedly backing the bill, it is hard to see why it has been left alone for the time being. But there are several reasons why: The immediate pessimists will point to the 1919 Black Sox scandal, which saw several players on the Chicago White Sox baseball team accused of intentionally losing the games in exchange for money in their World Series defeat to the Cincinnati Reds. Although on initial viewing this appears to be a clear reason not to pass Bill C-290, a second glance shows it may be beneficial to introduce wagering on singular selections.
Had this bill been in place back in 1919, unlike the one in place now whichpermits people to select three outcomes or more before betting, then these baseball players would likely have either been caught and apprehended by gambling regularity companies, or they would have placed their bets legally and again, ended up caught before they took to the field.
When contextualising this debate to the Super Bowl, the reason for passing Bill C-290 seems even more logical, as the event alone brings about estimated $90 million in wagering stakes and around $150 million in total economic activity. This in just one weekend dedicated to American Football!
The Canadian Gaming Association's startling figures also suggest this bill needs to pass sooner rather than later, as they estimate Canadians currently bet in excess of $10 billion annually on sporting events through illegal bookies and a further $4 billion through offshore betting accounts. All gambling is far from the 'hobby of kings'--it is still money contributing to Canadian economy, and losing it through offshore and illegal betting seems an easily resolved problem given the Bill is already in place.
Although sports wagering has been legal in Canada for decades now, it seems passing Bill C-290 is integral to the economic future of Canada, as such sums of money exiting the circulation and going to offshore economies instead is likely not beneficial nor sustainable. Although many will be opposed to legalizing single stake gambling, it may be the only choice Canada's senate has if action is not taken soon.
Recommended Articles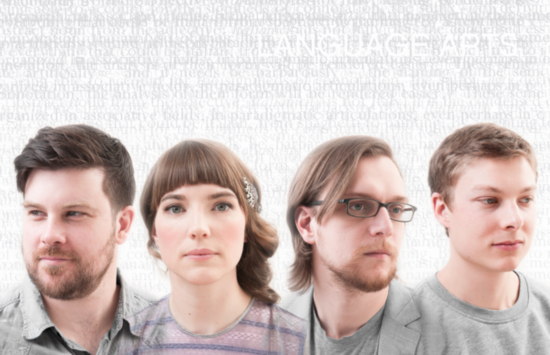 Learn what it means to feel "wonderkind" with the cross-Canada tour of Language Arts this spring...
Read full story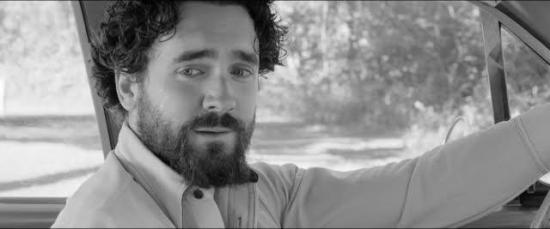 Allan Hawco is a very successful actor, writer, director and producer with a thriving career. His most recent project is the new Canadian film 'Weirdos' directed by Bruce McDonald.
Read full story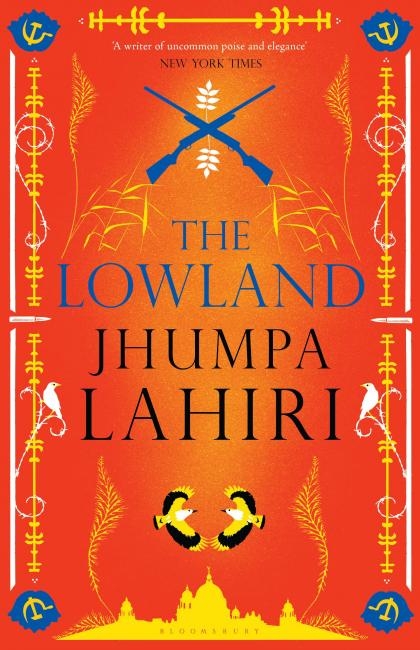 The Lowland Jhumpa Lahiri Knopf Publishing, Toronto, 2013, 340pp. Reviewed by Don MacLean February 2...
Read full story
Comments (0)
*Please take note that upon submitting your comment the team at OLM will need to verify it before it shows up below.