Don't settle for a single scent—consider having several!
This season is awesome for our Fragranceistas! I am so glad that people are back to shopping in the stores, and I have loved sharing the new and exciting 2023 Winter scents. During the pandemic, fragrance sales were outstanding as shoppers turned to them as a pick-me-up to be used daily even as they were stuck inside their homes.
This winter, it's not about finding one scent to wear over and over, but selecting several scents to suit your mood and pleasure. People are also back travelling, and we will definitely see an increase in travel-size fragrances.
Have fun visiting your fragrance destinations and try some of the new scents that are guaranteed to get the question . . . What are you wearing?
These GHI (Gotta-have-it) fragrances will undoubtedly add to your collection. Find them at Hudson Bay, Shoppers Beauty Boutiques, and Nordstrom.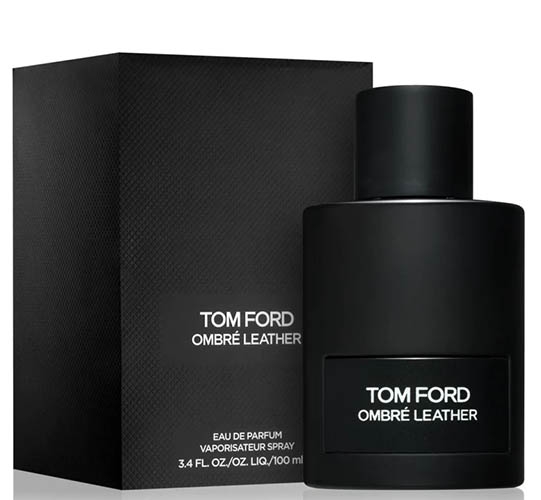 TOM FORD — OMBRÉ LEATHER EDP
Tom Ford, the celebrated fashion designer, is known for turning Gucci into a brand worth billions of dollars before he launched his own brand. Ford entered the fragrance world in 2006 with Black Orchid, which men and women still love today.
One of the most popular Ford Fragrances is the unisex Ombré Leather EDP. It certainly is a must-have for Tom Ford collectors with notes of cedar, orris, leather, and tobacco. Enjoy experiencing many other scents from the world of Tom Ford!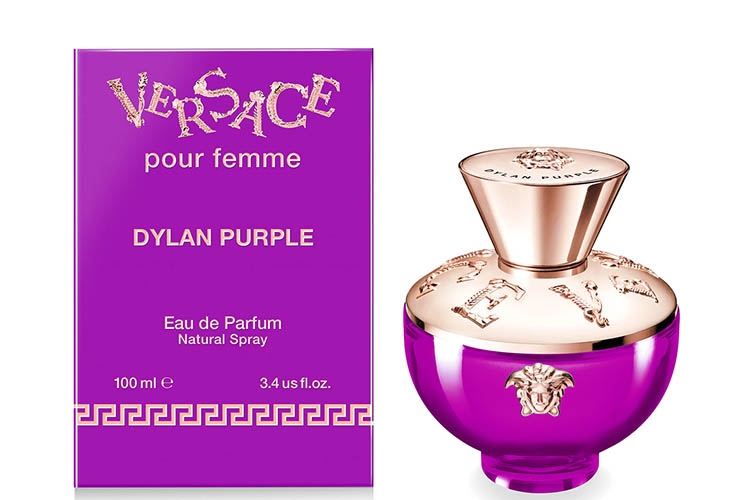 VERSACE — DYLAN PURPLE EAU DE PARFUM
Dylan Purple is the newest fragrance from The Dylan Collection. It is a floral, fruity fragrance for women that is a must-have. I love this scent, and I have to say it is my favourite from the collection. Versace described this as an elegant and bright new fragrance that is a beautiful wearable scent that can be worn all seasons. This fragrance has pear, bergamot, purple freesia, and Cedar notes. I love the flacon with its distinctive amphora-shaped bottle with rose gold detailing. This is a fragrance that women of any age can wear and, in my opinion, will be a must-have for your fragrance assortment.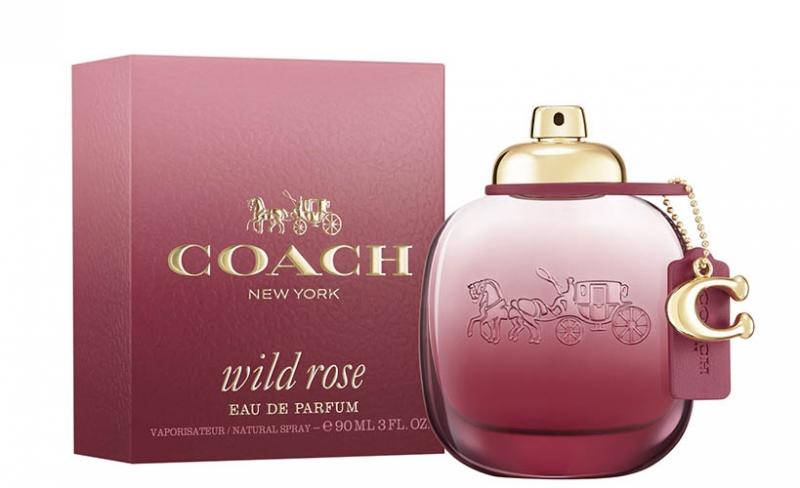 COACH — WILD ROSE EAU DE PARFUM
Coach, the American leather goods company, started in 1940. Today it is one of the most well-known American luxury brands offering shoes, luggage, eyewear, and fragrances. There are 34 fragrances in their base, with the first one launched in 2007. Coach Wild Rose is the newest floral fruity scent introduced in 2022. The fragrance is inspired by a meadow of wildflowers. The gorgeous bottle has elements of Coach bags with the "C" and leather charm. Notes of redcurrant, roses, jasmine, sambac, and ambroxan make this a must-have for floral fragrance lovers.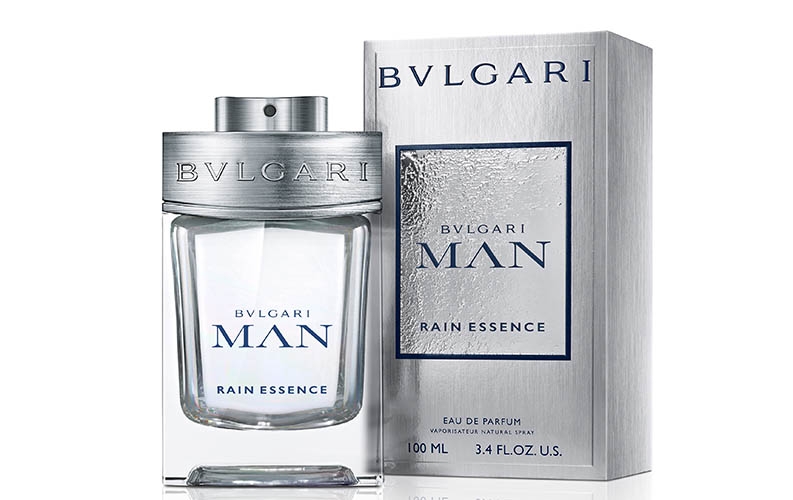 BVLGARI MAN — RAIN ESSENCE EAU DE PARFUM
The Bvlgari Man collection is one of my favourite to wear. The first, Bvlgari Man, launched in 2010, always got attention when I wore it. The new Bvlgari Essence Collection has a new fragrance called Rain Essence which is being released this month. Bvlgari fragrances produce some of the most luxurious fragrances in the world; this new one is no exception. I look forward to wearing this scent with notes of green tea, white lotus, musk, and amber accord.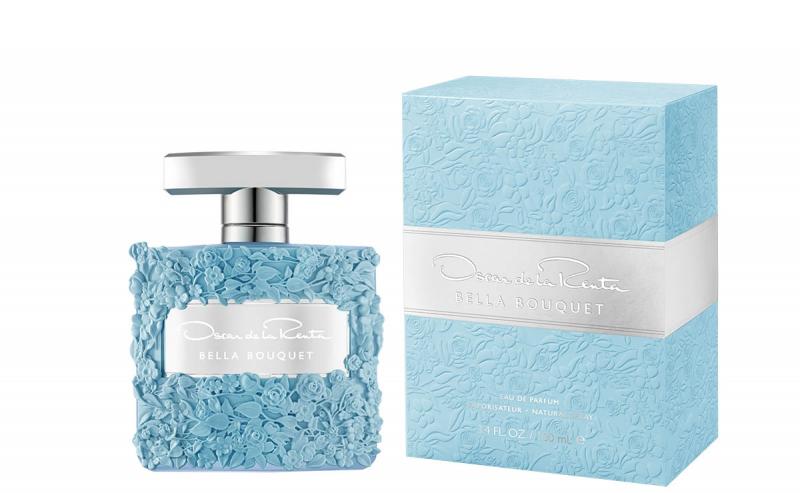 OSCAR DE LA RENTA — BELLA BOUQUET EAU DE PARFUM
The perfume's sky blue bottle is embellished with an embroidered mesh of tiny flowers with a peek-through silver label. The master perfumer Claude Dir who created this scent says, "I was inspired by Oscar de la Renta's vibrant, lush gardens in Punta Canta." This new addition to the Bella Collection is a floral woody musk fragrance and has been described as a feminine, romantic scent that will definitively receive compliments.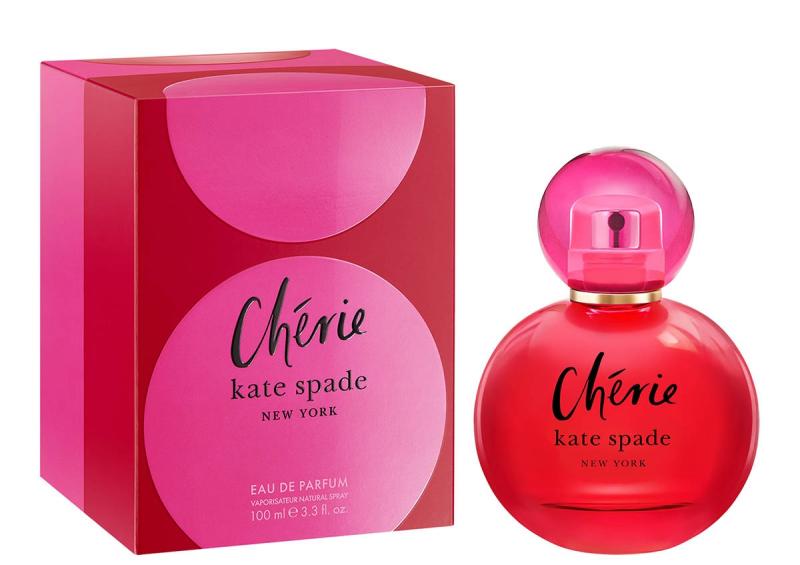 KATE SPADE — CHÉRIE EAU DE PARFUM
Kate Spade's brand started in 1983 by debuting six handbags with colourful palettes and sleek shapes. Today, Kate Spade is an international lifestyle brand with unique accessories, clothing, shoes, jewelry, and fragrances. Their newest fragrance Chérie Eau De Parfum, a floral woody musk has just been launched, and I know it will be a winner with fragrance collectors. I love the flacon with its red and pink colour combination representing passion, romance, and femininity. Top notes are raspberry, and red currant; middle notes are sweet pea and jasmine, with base notes of musk and white wood.
Recommended Articles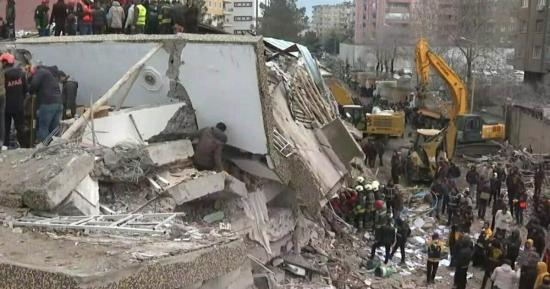 The Turkish Embassy in Ottawa has put out a list of needed items to help in the recovery effort.
Read full story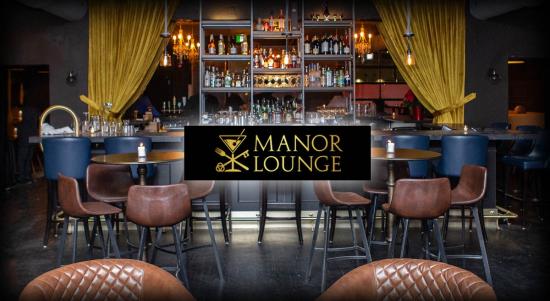 The Elgin Street Manor Lounge is the place to be on a cold winter's night and here is why.
Read full story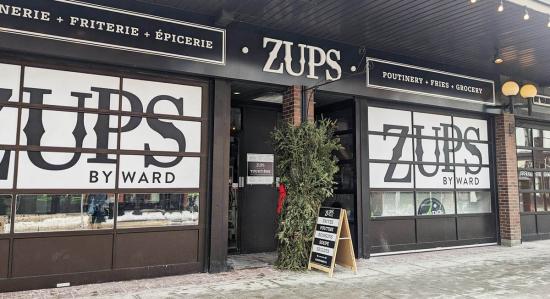 Owner John Hennessey and his team strive to offer a French-Canadian food experience like no other
Read full story
Comments (0)
*Please take note that upon submitting your comment the team at OLM will need to verify it before it shows up below.