Douglas' Unique Perspective
Douglas Rice didn't start writing music from a normal path. Singing classically for most of his professional career his recent record State Of Mind under the name Douglas, was his first outing of original material. Obsessed by how we take in the world, he decided to observe how perception affects our lives. We talked with Rice ahead of a string of shows in Belleville and Toronto in February to chat about his creative changes and why perception inspired his lyrics.
Ottawa Life: After establishing yourself as a professional singer, what made now feel like the right time to put out a record?
Douglas Rice: I'd been planning this for three years and the main reason was I didn't write my own music. My whole life I'd been working as a professional classical singer, and over the last few years other classical singers have branched out into other genres, and to great success. As a musician, it's just another avenue of expression and communication. In respect to my original compositions, it's given me a platform to showcase my creativity. As a classical singer you're generally performing other people's music, but as an original composer it's great to perform something you've written.
What have you gotten out of this creative experience that your previous musical endeavours didn't offer you?
One of the big things is that when you do something like this, you're on your own, it's a very individual experience. You can say the things you want to say, the way you want to say them. The choices are up to me, and I work with my producer very closely, he's very creative too. You have the freedom. My style is not mainstream, considering I have a classical background, but the reaction has been great. The ideas of perception and how we deal with that as a society has really been highlighted on a deep level.
How did you get involved with director Marcel Koszalka, and what film will your song be appearing in?
He's working in Germany and I was working there as a singer for a couple years. I met him there and I will be travelling there this month to be making choices and working on it very soon.
What interested you so much about perception of reality on this record?
Over time and life experience, one has something to say about what they've experienced. These songs really summarize not just my experiences but observations on what I've seen from a personal perspective. We all seek to acquire knowledge in our lives, and to better understand human relationships. I'm a big fan of understanding existence. The creative side of music is above all other arts the highest form of creativity because it deals with listening. Our human instinct for survival has always relied on ears the most. People are interested to go to live experiences and have a personal experience for what music means inside. Perception is all based on our knowledge and understandings, and what we see as true. The lyrics on this album really highlight what my truths are and explore these ideas further. Perception is something people are really grappling with, especially with how technology interferes with our grasp on life.
Looking at the different songs on this record, what made the songs by MIKA and Joni Mitchell stand out to you to cover?
I was looking at songs that had been done on a high artistic level, and I know there are many great song writers out there. I tried to chose others that I really respected, of course like Joni Mitchell and Paul Simon, they also fit the themes of the CD.
Can you tell us anything about the other two CDs you have in the works?
I'm working on a classical CD next, more on my home territory, it's a CD of arias from the baroque and contemporary periods, it also has some German, French and English art songs. I've already started on it and have been choosing the repertoire. I just want to show my diversity as a singer and artist.
Recommended Articles
The arrival of Covid-19 at the global level affected lots of activities throughout the globe, including tourism and travel.
Read full story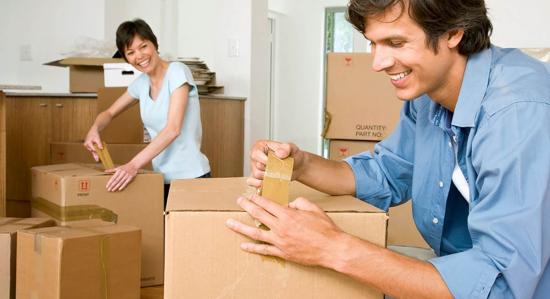 The arrival of the coronavirus pandemic has enforced lockdowns, pivoted to virtual works, disrupted supply chains, and much more.
Read full story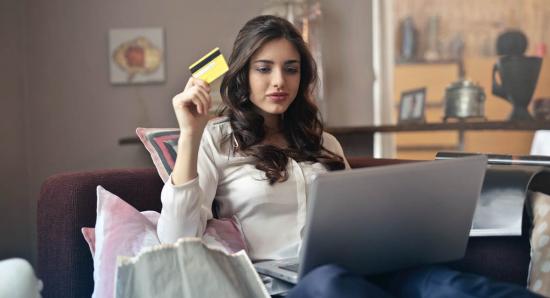 Payment gateways provide merchants with a secure and seamless system through which customers can complete transactions using multiple payment channels.
Read full story
Comments (1)
*Please take note that upon submitting your comment the team at OLM will need to verify it before it shows up below.