Good Reads
Embracing eTextbooks: The Future of Learning
Embracing eTextbooks: The Future of Learning
Photo courtesy of Algonquin College
All the resources you need in just a click of a mouse—or a tap of a screen. Algonquin College is transforming education through the use of etextbooks.
Imagine having access to all the academic resources you needed for school in just a click of a mouse or the tap of a screen. All students, all resources, accessible all the time—that is the vision for Algonquin College's etext initiative.
Back in January 2013, Algonquin partnered with the four major textbook publishers—Pearson, Nelson, McGraw-Hill and Wiley—and started a pilot project with six programs, involving about 750 students.
After great success, the initiative expanded from 23 programs and 3,400 students in the fall of 2013 to about 83 programs and just under 10,000 students in the fall of 2014. This fall etextbooks will be available for 130 programs, reaching 14,000 students.
Glenn MacDougall, director of learning and teaching services, says the goal is to go completely digital by fall 2016. "It's all in. It's just going to be what we do."
Saving Money and Solving Problems
The program addresses the issues of accessibility and affordability.
"About half of our students are on student loan programs and about 25 per cent of our students don't have all the paperwork sorted out by the time the fall semester starts," MacDougall explains. "That doesn't prevent them from starting college, but it does prevent them from going to the book store and buying their books."
"We can let you in because we know the money is coming but you can't go to the bookstore and promise to pay for your books later."
Algonquin's model for etextbooks changes that.
Digital textbook costs are included in the program fees, giving students access to all the resources they need right from day one, regardless of their ability to pay at that time.
Not only that, but the price of an etextbook is significantly less than a hard copy.
"In a two-year program, some of our students are spending somewhere between $1,000 and $2,000 just in textbooks. We have basically been able to reduce that cost by a good 40 per cent," MacDougall explains.
"Last year, we deployed about $4 million worth of textbooks and in doing so, we saved the students a little over $2.5 million."
But it is about more than cost. Digital textbooks offer students an interactive experience that a regular textbook can't.
"With a digital textbook, because of the hyperlinks, you can bounce around back and forth, off into other sites, see things in alternate formats, so it is a much more personalized form of learning," MacDougall explains.
It is not just a digital version of a hardcopy book."They can do so much more."
This also means improved accessibility.
"If a student arrived on our campus and they had a visual impairment, a hardcopy textbook wasn't going to do them very much good. Historically, that has been their problem to solve." MacDougall says."We wanted that to be our problem to solve."
"All of our books are accessible.You can increase the font size. The books will even read to you if you want them to—they come with a built-in audio feature."
They can even be converted into braille.
The Future of Learning
And better access for all means better results.
"We are seeing a pattern now in those courses that are transitioned over to etext. Almost immediately, the very next year, course failure rates go down and our As and Bs go up," MacDougall says.
This is the future of post-secondary learning.
Students can put a digital textbook on up to four different devices and it's theirs for life.
"You're not carrying around 60lbs of textbooks in a backpack. It doesn't matter where you are, you reach into your pocket and there are your books," MacDougall says.
Algonquin is currently working with nine other universities and colleges in Canada on similar pilot projects.
"I think we are going to see over the next few years, there are going to be a lot of changes in Canada in the way that resources are made available to students," MacDougall says.
Algonquin is going to be a major part of making that happen.
To learn more about Algonquin's etext initiative, click here.
Recommended Articles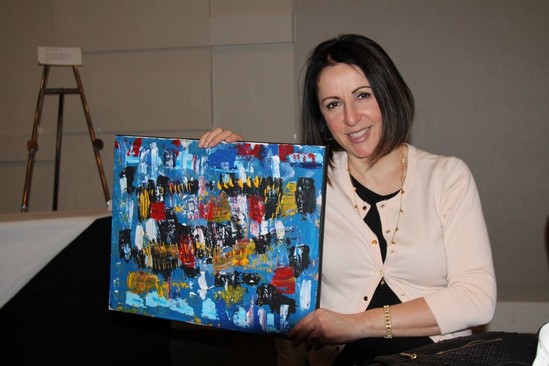 On Saturday April 23, distinguished guests gathered to celebrate Turkish National Sovereignty and In...
Read full story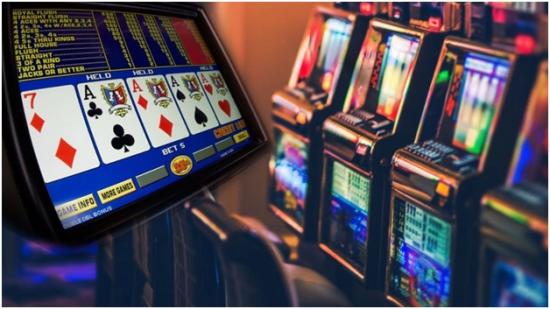 Since the recent advancements in gaming, the casino industry has been growing rapidly.
Read full story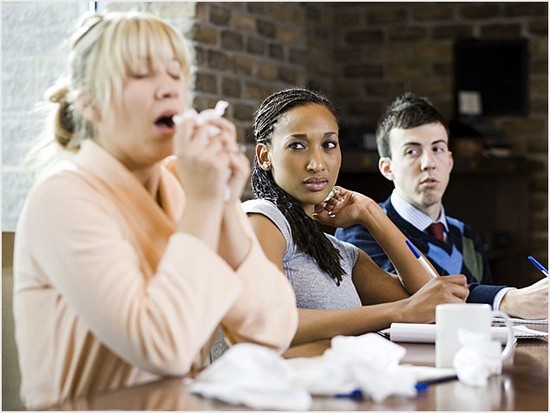 October is "Healthy Workplace Month." But you wouldn't know it by the federal government's v...
Read full story
Comments (0)
*Please take note that upon submitting your comment the team at OLM will need to verify it before it shows up below.