Travel
Explore the Canadian Landscape in 2017
Explore the Canadian Landscape in 2017
If you're stuck brainstorming where you should go for your next road trip, look no further. In celebration of Canada's 150th birthday, admission to all National Parks, National Historic Sites and National Marine Conservation Areas is free for all Canadians for the entire year. All you have to do is order your free 2017 Parks Canada Discovery Pass and you're set to go! Here are a few suggestions of places we suggest you check out as you explore this beautiful country.
Banff National Park
Having been established in 1885, Banff National Park, located in the Rocky Mountains in Alberta, is Canada's oldest national park. With almost 7000 sq km of gorgeous mountain terrains, ice fields, alpine forests, lakes and hot springs, this park truly represents the diversity and beauty of Canada's landscape and wildlife. In the winter, go for a ski at one of the park's designated ski areas. In the summer, enjoy camping or hiking. If you want to splurge, you can even book a stay at the stunning and historic Banff Springs Hotel.
L'Anse aux Meadows
If you are a history nerd, this is the place for you! L'Anse aux Meadows, located on the northernmost tip of Newfoundland, is a very special place, not only nationally, but on a global scale. It is the only known Viking settlement in North America and is also the place of the earliest known evidence of European settlement in the entire Western hemisphere. Because of this, L'Anse aux Meadows is not only a national historic site, but in 1978 was also declared a UNESCO World Heritage Site. The site offers visitors a chance to explore the area, which features scenic landscape as well as remnants of some of the original Viking infrastructure, and watch historical reenactments performed by staff adorned in traditional Viking garb.

Lake Superior National Marine Conservation Area
If you love the water, this place needs to be added to your list of destinations this year. The conservation area, which is located on the northern shore of Lake Superior in Ontario, is the largest freshwater marine protected area in the world. The area consists of 10 000 km of gorgeous scenery and is home to diverse wildlife such as bald eagles, pelicans, caribou and 70 species of freshwater fish. This area is ideal for fishing, hiking and kayaking.
Nan Sdins
Nan Sdins, located on Anthony Island on the coast of British Columbia, is an important historic site in preserving the country's rich, indigenous history. Once being the home of a vibrant Haida community, disease had almost completely wiped out the village by the turn of the 20th century, leaving just the houses and monuments behind. Today, 10 houses and 32 memorial poles still stand, representing the culture and way of life of a once thriving community. Like L'Anse aux Meadows, Nan Sdins has also been declared a UNESCO World Heritage Site. Guided tours of the village are offered and the site is also a great spot for kayaking, scuba diving and whale watching.
Find more information about all these destinations, as well as a full list of national parks, sites and areas at the Parks Canada website.

Recommended Articles
All photos by Andre Gagne. The large, bearded man had just put his tongue into the mouth of a fish....
Read full story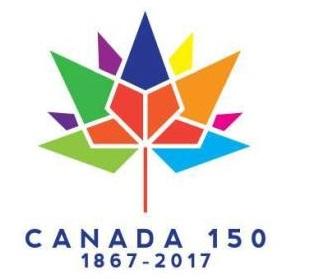 For the last 18 months we've been told we had to "be here for Canada's big year." The countdown clock in City Hall has ticked down to zero. That year is now here!
Read full story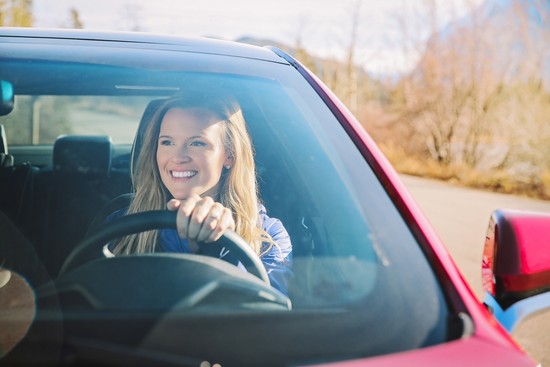 Photography by Winter Lotus Photography. Banff is one of Canada's most popular tourist destination...
Read full story
Comments (0)
*Please take note that upon submitting your comment the team at OLM will need to verify it before it shows up below.