Good Reads
Eye See You Series: The University of Ottawa Eye Institute at the Ottawa Hospital
Eye See You Series: The University of Ottawa Eye Institute at the Ottawa Hospital
Proper eye care is something that must be approached from many different perspectives. Individual eye care is just as important as surgical, clinical, and preventative care for maintaining proper vision and healthy eyes. At the University of Ottawa Eye Institute, eye care is top priority, with a dedicated staff of individuals working in a number of different fields and capacities promoting healthy eyes.
The Eye Institute is a world-class facility that houses clinical, education, and research departments all dedicated to promoting, advancing, and investigating important issues related to ophthalmology and eye care, such as epidemiology, ocular pathology, ocular genetics, neuro-ophthalmology, cornea, uveitis, and glaucoma.
First opened in 1992, the founders of the Eye Institute sought to create an eye care facility that promoted a holistic approach to visual health. Today, their mission continues to be upheld in practical ways, as the Institute promotes advances in visual disease and disorder research, prevention, and treatment.
Their staff all come from a variety of specialized fields of eye care. With a medical staff touting subspecialty training at some of the most prestigious fellowship training centres in North America, the Institute staff have created and contributed to programs in the fields of cellular and molecular biology, electrophysiology, sensory perception, optical care, visual performance, and biomedical technology. Through cooperative efforts, these experts have also worked extensively in refractive surgery, tissue engineering, and ocular genetics. There are very few eye care centres in the world that have achieved the same levels of collaboration between specialized fields.
[caption id="attachment_24178" align="aligncenter" width="369"]
Margaret Beddaoui measures the activity of Sarah Wassmer's retina with an electroretinogram. PHOTO COURTESY CIHR[/caption]
According to Dr. Steven Gilberg, who works on the general campus of Ottawa Hospital  as the chair and site chief of the department of Ophthalmology for Ottawa Hospital among other important roles,  the Eye Institute has "a strong dedication to giving medical students an exposure to ophthalmology." Students educated at the Institute are given the opportunity early in their academic experience to work alongside various ophthalmologists in different disciplines. "It's almost a 'Bring Your Medical Student to Work Day,'" said Gilberg. "It encourages what elective [the students] choose in later on, but also allows them to become familiar with all the different fields they could be a part of. They understand the basic tenants of different fields, which gives them a backup plan if they end up changing disciplines."
The Eye Institute offers four-year programs for its 160+ medical students from all around the world. They also accept two new residents a year, carefully selecting the crème-de-la-crème from over 150 applicants every year. The Institute also offers two-year fellowships for specialists in retina, neural ophthalmology, oculoplastics, and cornea studies, as well as ophthalmologic general technician training programs for those looking to become medical technicians.
Residents and fellows are given the freedom to become specialists in whatever field they choose, working on their own research projects. Projects are presented annually on Resident Research Day, a special event held to encourage individual research among the residents. Esteemed professors from around the world moderate the event and distribute prizes to the best research projects. Last year, Dr. Robin Ali, an expert in the field of Human Molecular Genetics, came all the way from the University College to participate in the event.
The Eye Institute also hosts the Sally Letson Symposium, the largest ophthalmologist meeting in  Canada. Specialists from Austra, France, Germany, England, the US, and across Canada came to discuss clinical cases and technological innovations in ophthalmology and eye care. This past year, Dr. John Marshall, the inventor of the revolutionary excimer laser treatment, came to talk about cataracts and issues with the cornea.
Many new and exciting discoveries and innovations have been made at the Institute from fellows and residents working closely together. Dr. Cathy Tsilfidis, for example, is currently conducting advanced studies of cell-regeneration on newts, looking to create working regenerative medicine models that would use the XIAP gene to prevent cells from dying. The findings from her team's studies could potentially help prevent ocular cell damage that occurs from glaucoma, macular degeneration, and diabetes, resulting in vision loss. Meanwhile, Dr, Valerie Wallace is conducting research on stem cell regulation in eye development. She and her team hope to control cell growth in the retina to allow the cells to grow rapidly without becoming cancerous. Advanced retinal electrophysiological studies are also being conducted by Dr. Stuart Coupland using electronic signalling to better understand how retinal damage can be prevented.
Along with its excellent reputation for academic research and education, the Eye Institute's staff has been internationally praised for excellence in medical care for their patients. With the latest technology and a multi-faceted approach to study and discovery, the experts at the ocular branch of the Ottawa Hospital are able to offer the very best testing and treatment to their patients.
If you are interested in getting a check-up, ophthalmic diagnostic services are available on site. Please check with your ophthalmologist or eye doctor for more information.
TOP PHOTO: Dr. Steven Gilberg, University of Ottawa
Recommended Articles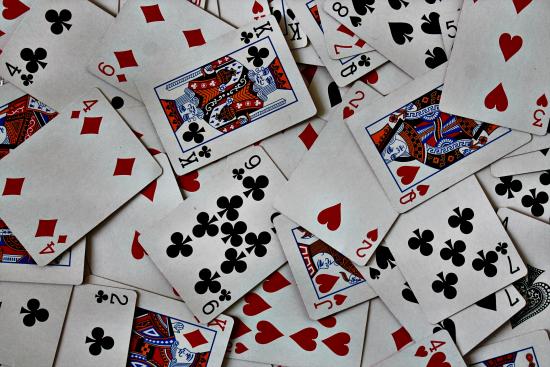 Japan's gambling industry might be new, but if history has shown us anything, it is that this is an economy that knows how to pick up an idea and run with it.
Read full story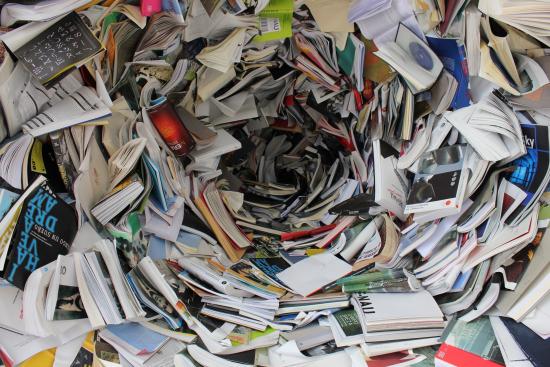 Almost nine million Canadians can't read well enough to perform everyday tasks. So what can be done?
Read full story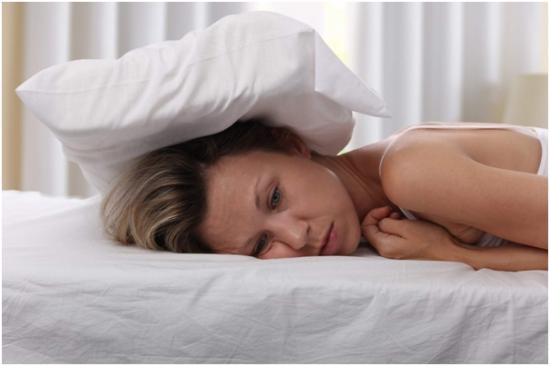 Sleep deprivation is a very common ailment in today's day and age.
Read full story
Comments (2)
*Please take note that upon submitting your comment the team at OLM will need to verify it before it shows up below.