Arts & Events
Fantastic Fierce, Walker's Latest Theatrical Gem at the Gladstone
Fantastic Fierce, Walker's Latest Theatrical Gem at the Gladstone
Whenever a George F. Walker play comes to town, especially one of his new ones that I haven't yet seen, I am positively giddy. He is one of Canada's playwright superstars. Member of the Order of Canada and recipient of countless theatrical awards, he has written over 30 plays. Some are biting, others hilarious and some very dark, but all of them always have brilliant dialogue, and not always for the faint of heart.
Fierce, which just opened at the Gladstone for a short run, until October 13th, delivers on all of that.
A retired teacher, Jayne, is arrested while wandering in traffic and is found to be under the influence of a potent drug cocktail. She is ordered by the court to undergo treatment, and placed in a clinic run by psychiatrist Margaret (Maggie), who, as we learn, has her own difficult history.
From the first line to the last, you will be captivated. However, the plot requires you to suspend your disbelief. Maggie, the psychiatrist, seems unsympathetic to Jayne at first, cold and removed and full of disdain. Jayne figures out that it is because Maggie has her own story, some of which Jayne has discovered out through an online search. In an unrealistic twist of a therapist-patient relationship, Maggie opens up about her checkered past and both end up sharing thoughts, experiences, emotions, and some illegal substances along the way. This is, of course, completely improbable as Maggie would be put out of business if word got out, but just go with it.
Besides, this is theatre and anything is possible, which is a beautiful thing. So get lost in the dialogue, in the journey of two people sharing their heartaches and helping the other heal each through their joint hazes and pizza.
I underline again that this is not a play for the faint of heart. In fact, I was the only one laughing at the dark humour because it is irreverent, but that is classic Walker. Still, in looking around, everyone was watching and listening carefully because again, the dialogue is so engaging.
There is something magical that happens when two people connect, especially between two unlikely individuals. Both characters had the desperate need for it and find it together, even if briefly. It is a sad play in a lot of ways as much of the content is not uplifting, but amid all the darkness in the end that connection offers a glimmer of hope.
Emmelia Gordon plays Jayne and is absolutely phenomenal, completely riveting from the second she takes the stage.
Pandora Topp as Maggie, takes a bit more time to embrace but as the play progesses, it does happen but not with the immediacy of Gordon's portrayal of her character. I can't help but think this is intentional as Walker himself is the director.
Fierce is a short 75-minute play, no intermission, and runs until October 13th.
Being a huge Walker fan, I will be seeing it again because sometimes you need to see a brilliant play twice to fully take it in.
Recommended Articles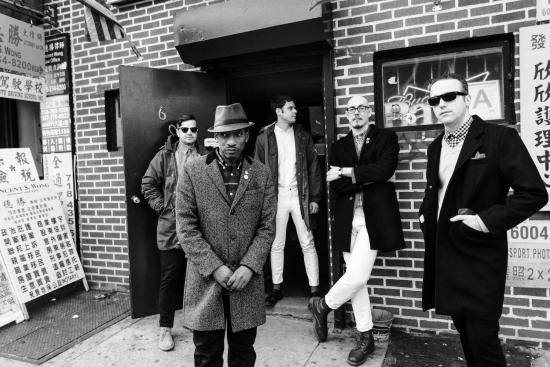 Starting a band doesn't always happen all at once, and for Megative's Tim Fletcher it took years.
Read full story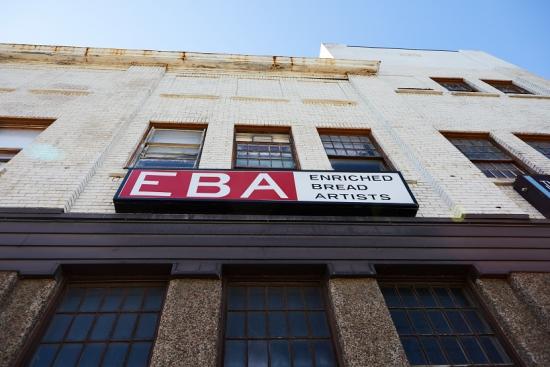 Today, the two floors of EBA houses 22 artists, with each creative developing their own projects.
Read full story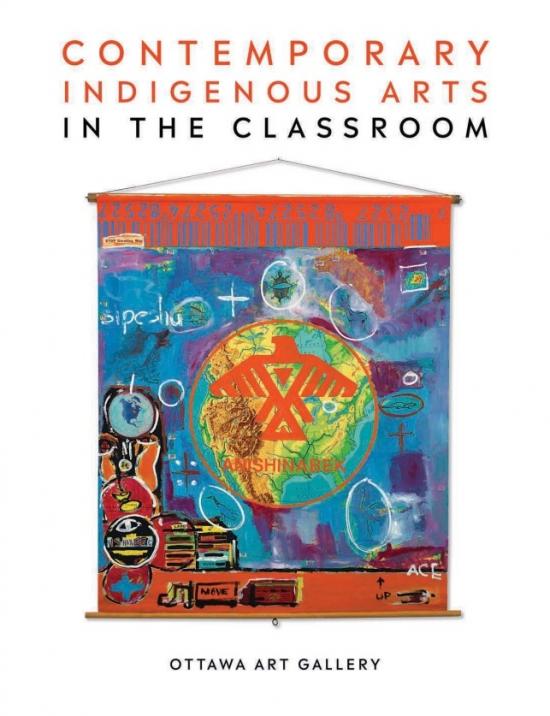 The goal is to build students' cultural competence and respect for diverse Indigenous peoples, while encouraging critical thinking about colonialism in Canada.
Read full story
Comments (0)
*Please take note that upon submitting your comment the team at OLM will need to verify it before it shows up below.