Reviews
First Aid Kit emerge as true pop superstars on their new album.
First Aid Kit emerge as true pop superstars on their new album.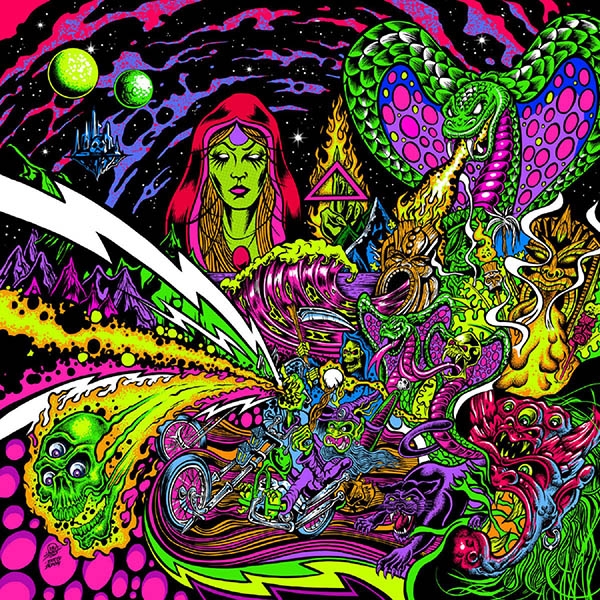 Tropical Gothclub (aka Dean Fertita/Hello=Fire)– Tropical Gothclub

(Royal Oak, MI)
Between his various stints in the Dead Weather, Queens of the Stone Age and playing with Iggy Pop, it's truly been a while since Dean Fertita has put out his own record. With a new project name, Fertita seems to blend his chunky distortion, experimental edge and turn it into a fun all-sorts retrospective of his entire discography. "Needles" sets things off with the grime you'd expect from his other bands, bathed in psychedelia, a fiery kick forward and a touch of howling harmonies that call back to his Dead Weather work the most. The unhinged drums in "Wheels Within Wheels" immediately shakes you forward, alternating a swampy folk group dynamic in its choruses with a menacing, dark rock everywhere else. Going fully down the trippy well, "Death Rattle" is an unnerving spiral of frantic rock theatricality and kinetic guitar work, then mashed against a hallucinogenic-feeling wall of hazy vocals, guitar and synth effects. Meanwhile there's a throwback to 70s Californian charm in "Double Blind" as it goes from a sunny euphoria to cascading ramps of drums, all building towards these huge choruses that truly turn their kaleidoscopic sound into a mountainous beast.
---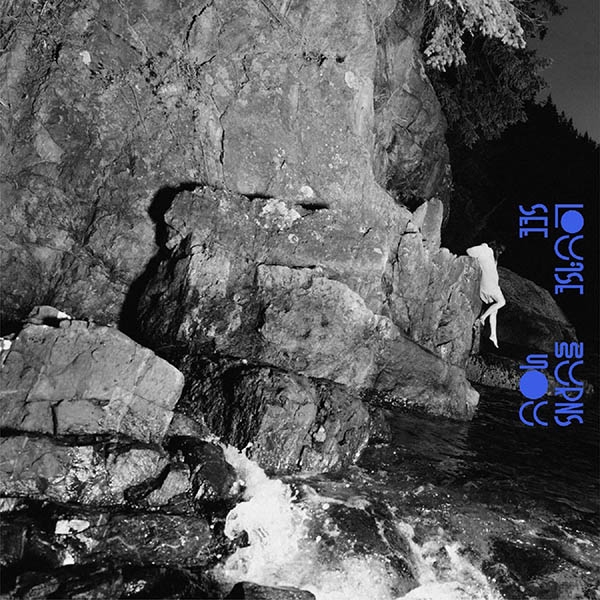 Louise Burns – See You (Single) (Vancouver)
For their own spin on Depeche Mode's synth standard, Louise Burns gets deeply moody on "See You," bringing in a little warm and beachy energy to the mix. A minimalistic approach to the track focuses everything on Burns' voice, and lets every new guitar line and evocative keyboard really cut through the smoke. Burns does a lot to make the shadow and sun merge here, bringing out the sense of love in the lyrics with force, but also bearing the full weight of the dark hooks and desperation of the story into your ears too. The sparse aesthetic of the song also enhance the off-kilter feel of that emotion, though the slow expansion of Burns' harmonies throughout this leaves an air of optimism that it won't feel this bleak forever.
---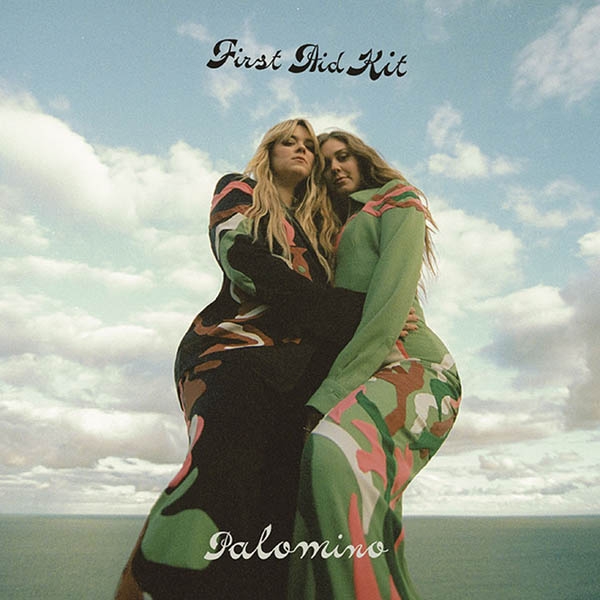 First Aid Kit – Palomino

(Stockholm, Sweden)
As they further evolve from folk heroes into full-fledged pop superstars, First Aid Kit are at their most fully formed on Palomino. "Out of My Head" mixes a Angel Olsen subtle charm with fully earth-shattering choruses, with the drums rattling every bone in your body and the bell-like synths tingling with icy shimmer to them. The mix of strings and sax in "Ready to Run" lets its romantic charm effortlessly wash over you, especially as its sprawling dynamics leave its story like a long-lost western ballad. Though familiar in a way, "Turning Onto You" grips you from the outset with all those groovy riffs, and the Soderbergs deliver perhaps their most finessed harmonies ever between hooks, the splits of the verse lines and all the ways they compliment each other in bridges. The vintage brilliance in "29 Psalms Highway" makes for a starry and dream-like tune, as the pair leave you in a dazzling haze, entranced by the endless waterfall of strings this song so beautifully weaves into a blanket over the track.
First Aid Kit · Out of My Head
---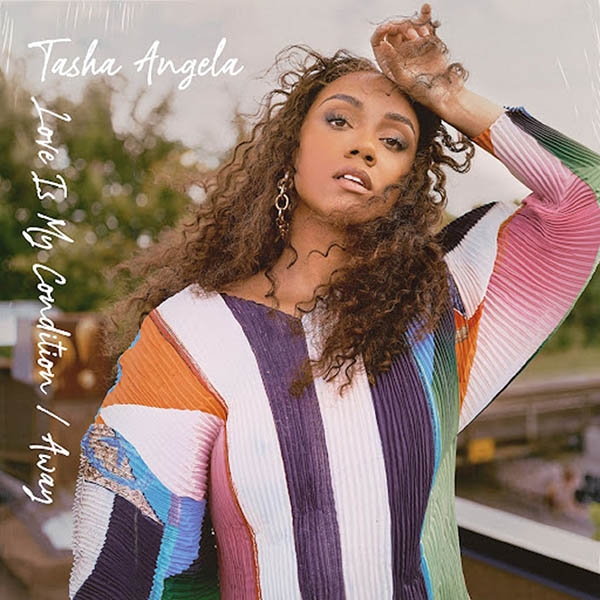 Tasha Angela – Love Is My Condition/Away (Double Single) (Toronto)
For her newest singles, Tasha Angela took a smooth bass line and infused disco-style glossy vocals for a listen with silky aesthetics. "Love Is My Condition" digs deep with that groove, but already brings out a more wavy quality with all its keys and echoing guitars. Playing fast and loose with genre, the song pivots to jazzy horn and a lovely rushing bass seamlessly, and runs the whole thing out on a new high that could blossom into endless solos on stage. Angela plays to a more downbeat beat on "Away" calling someone back to her, while the production plays with her need to be far and near a partner at different points in the song. Though a more streamlined and familiar tune, there's so much exciting variety in how the bass goes from driving the ship to going on a run of its own, that this track never settles into one energy long enough to get boring.
---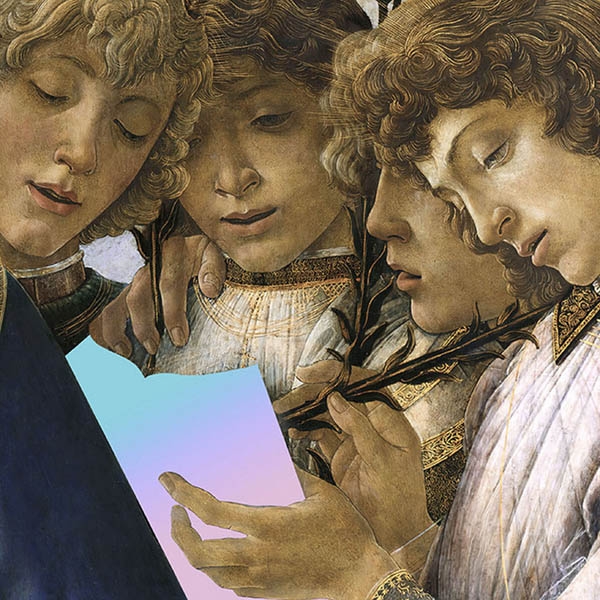 Phoenix – Alpha Zulu

(Versailles, France)
After asserting themselves as one of France's modern classics of rock, Phoenix ride their niche of neon guitar-driven music like they're the only game in town. Though pretty standard ground for the band and radio-rock right now, they drop some amazing grooves and soundscapes that make the listen worth it. The hot and spicy dance energy is alight on "Alpha Zulu" as the bass lines and drums create this chilly space for every cheeky vocal to bounce through the track. A little Oingo Boingo energy takes hold on "Tonight" as they let their thick riffs and addictive vocal melodies dance into each other for an intoxicating combo well before the chorus. There's a deceptive quietness to "Winter Solstice," as the subdued production is absolutely blown open with the booming key hooks, eventually getting even louder, but never quite reaching a totally satisfying release for all the tension it builds. "All Eyes On Me" takes a more frightening club energy, with a danger constantly lurking in the background of its sound, while the harpsichord and vocal lines let it stand as a bizarre gem in the band's catalogue.

Recommended Articles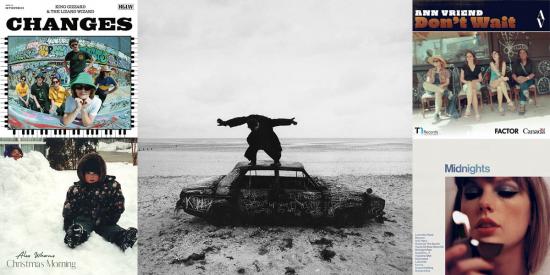 Album Reviews: Taylor Swift, King Gizzard & the Lizard Wizard, 1975
Read full story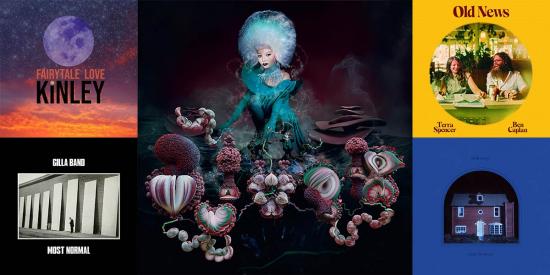 Comments (0)
*Please take note that upon submitting your comment the team at OLM will need to verify it before it shows up below.