Folk Rock Hits the Road to Ottawa
Shining headlights across the country, Vancouver-based folk rock band The River and The Road are touring Canada in support of their new album. They will be stopping in Ottawa on Thursday, May 14, for a performance at Cafe Dekcuf.
The band started off as a busking duo, consisting of singer and guitarist Andrew Phelan and Keenan Lawlor on vocals and banjo. In spring of 2012, they emerged as a quartet with the addition of drummer Cole George and bassist John Hayes. The band's first full-length album was self-titled and released in the spring of 2012.
Throughout Canada and Australia, The River and The Road are recognized for their sincere lyrics, heavy percussion breakdowns and, above all, gripping live performances.
The band's anticipated second record, Headlights, will be available for purchase on iTunes Tuesday, May 12. It features 10 diverse tracks according to Lawlor, ranging from ballads to bluesy folk.
"My favourite songs would probably be White Flag and The Bee," he explains after much contemplation. "They turned out pretty well on the album and somehow resonate more for me than the others."
Take a listen to the album's single Mistakes and figure out why it is my favourite track.
"Our first album was put together by just me and Andrew with couple friends playing on it," Lawlor says. "The new album shows off the four of us and is much bigger and a lot more exciting."
Released through MapleMusic Recordings, Headlights is produced by Jamey Koch, who has previously worked with artists like the Tragically Hip, Michael Bublé and Ron Sexsmith.
"Jamie is probably the most passionate person I have ever worked with on a professional basis," Lawlor says. "He just got a lot out of us performance wise and I think he really made us shine."
Lawlor says The River and The Road have always had a good crowd at their shows in the Capital.
"We really enjoy playing in Ottawa," he says. "Out of Eastern and Central Canada it is one of my favourite spots."
For more information, including tour dates and tickets, check out The River and The Road websiteor Facebook page.
Recommended Articles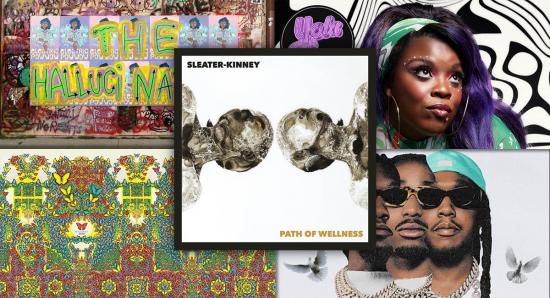 Five new releases including the latest single from Ottawa's The Halluci Nation — formerly know as A Tribe Called Red
Read full story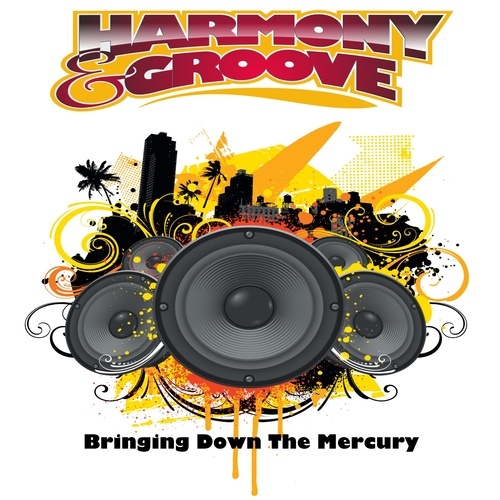 Adopting from the genres of R&B, Soul, Funk and Pop, Harmony & Groove is the alter ego of...
Read full story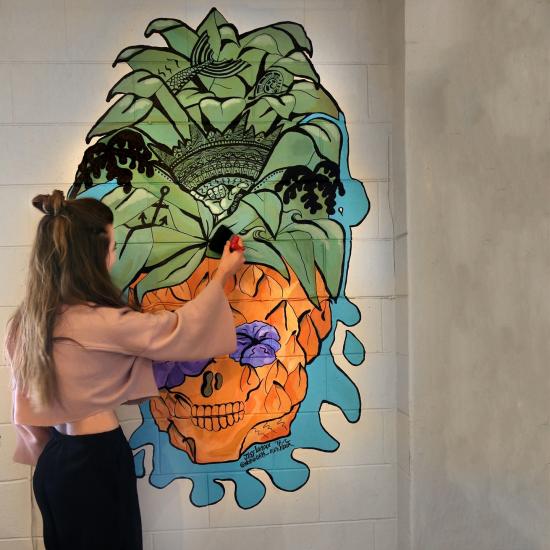 She strives to create something for the makers, the shakers, the breakers, for the pot-stirrers, and plot-thickeners, for the wanderers, for the ones who carve, grind, and, ride or die.
Read full story
Comments (0)
*Please take note that upon submitting your comment the team at OLM will need to verify it before it shows up below.