Health
Frailty Impacting More Than 1 Million Canadians, Consensus Needed to Measure Common Condition
Frailty Impacting More Than 1 Million Canadians, Consensus Needed to Measure Common Condition
More than 1 million Canadians are living with frailty, but a lack of consistent measurement of the condition is potentially exposing patients to inappropriate care, according to a new report by the National Institute on Ageing (NIA), at Ryerson University's Ted Rogers School of Management in partnership with the Canadian Frailty Network (CFN).
The Canadian Frailty Network (CFN) is a not-for-profit organization funded by the Government of Canada's Networks of Centres of Excellence (NCE) program. It is Canada's sole network devoted to improving care for older Canadians living with frailty and supporting their families and caregivers.
The NIA/CFN report We Can't Address What We Don't Measure Consistently: Building Consensus on Frailty in Canada, authored by Dr. Samir Sinha, Dr. John Muscedere (CFN), Allan McKee, Ivy Wong, Julie Dunning, and Michael Nicin, shows that frailty is a common condition more prevalent in older populations, which increases an individual's risk of falls, emergency department visits, hospitalization, institutionalization, and death.
The problem, the authors argue, is that frailty is not being measured consistently in Canada, which makes it difficult for health providers and governments to address.
"There isn't a single health system, hospital, or home care agency in Canada that is routinely measuring frailty when they deliver care and services to older adults," said Dr. Sinha, Director of Geriatrics at Sinai Health System and University Health Network. "That means that health and social care providers may not know whether a treatment, surgery or service will be beneficial or potentially harmful to their older patients."
The lack of consistent measurement is due to disagreement about how best to measure frailty in clinical settings, with some experts contending that there are five core indicators of frailty: grip strength, walking speed, exhaustion, level of physical activity, and unintended weight loss. Others believe frailty is a result of many different factors and it should be measured using an index of deficits, typically made up of 40 to 70 physical, clinical and laboratory measurements.
The NIA/CFN report urges research and health care communities to come to consensus on a common definition of frailty, and argues that clinicians need to consider social factors, such as poverty, housing and loneliness, which can contribute to how well individuals cope with frailty. The report also shows that proactively and consistently measuring frailty can help health care providers better support individuals living with frailty to remain as independent as possible.
The report further notes that Canada already has rich and growing repositories of patient and client assessment data stored with the Canadian Institutes of Health Information that can better support the creation of a national standard method of assessing and measuring frailty.
"Until the research and medical communities agree on a common measurement of frailty, governments won't be able to address it with public policies," said Michael Nicin, Executive Director of the NIA. "Consistent measurement of frailty will also further enable health policy makers to compare data and draw actionable conclusions about how best to address the needs of one million Canadians living with frailty. In the meantime, there are many initiatives that governments should continue to invest in that can support individuals living with frailty, such as Ontario's Seniors Active Living Centres and fall prevention and exercise programs."
"Ultimately CFN would like to see all older adults coming into contact with the health care system proactively screened for the presence of frailty or risk factors for its development" said Dr. John Muscedere, Scientific Director and CEO of the Canadian Frailty Network. "Using scientifically proven tools to identify frailty, proactive models of care and interventions could be put in place to prevent or delay frailty's development or progression. Care planning would also start early rather than waiting for a crisis, improving outcomes and easing the burden and costs to our health and social care systems."
Recommended Articles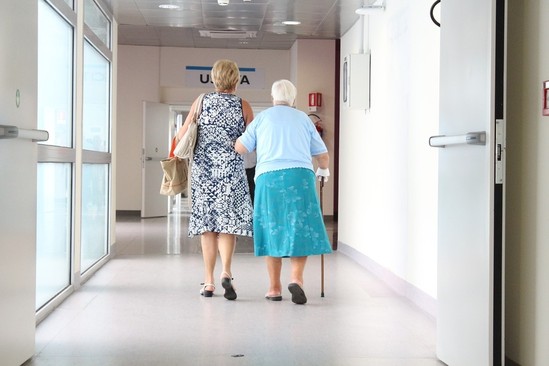 Many of us have moms and dads or older friends and relatives in nursing home facilities and care very much about their well-being and the supports they receive. But who's caring for the care aides who do the bulk of the front-line work in nursing homes?
Read full story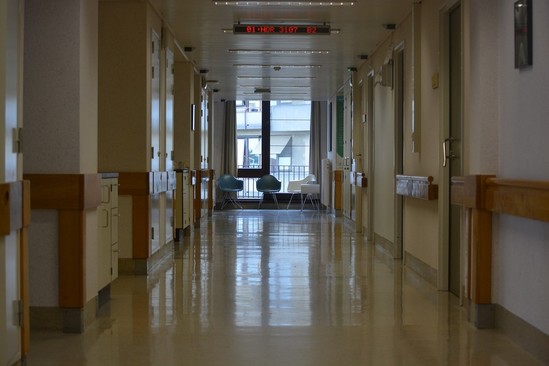 Solving long hospital wait times requires a fundamental shift in the way we care for the elderly
Read full story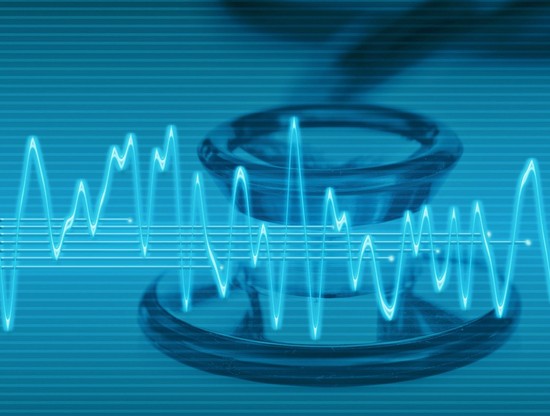 Medical frailty already affects over one million Canadians. It can be expensive and upsetting for frail people and their loved ones.
Read full story
Comments (0)
*Please take note that upon submitting your comment the team at OLM will need to verify it before it shows up below.