Fringe Preview: Do You Want to Live Forever
Ottawa Life's Festival City Series is back! We'll provide a unique look at some of your favourite events.
We'll go beyond the music with artist interviews, volunteer profiles, concert reviews and spotlights on
the tastes, sights and sounds of the festival season.

Your city! Your festivals!
Like a good sunscreen, Ottawa Life has you covered.
---

Photos by Pat Holloway
Do You Want to Live Forever? is a love story told through dance, and poetry. It explores the themes of self-care and mindfulness through a realm of fantasy and magic. It is a delightful addition to the Ottawa Fringe Festival line-up that will bring leave you pondering these questions in your own life.

It has been a two year journey for Allison Burns collaborating with Travis Martin who co-developed this play. They were inspired by the book, Jitterbug Perfume, by Tom Robbins, where the the characters come together and discover the unexpected path to life-everlasting. Burns and Martin ask the question: what if you could live forever? What would change in your life?
Burns is a choreographer and dancer while Martin provided the narrative poetry for the play. "Sometimes the direction of the play was led by the poetry and other times by the flow of the movement", states Burns on their collaboration.
"It's a pleasure for me to be telling a story almost exclusively through movement," says co-creator Travis Martin. "As a playwright it has been a rewarding challenge. Normally I can give my characters words to get what they want. But as long as the intention is clear, the body speaks its own language."
A young woman, the heroine (acted by Allison Burns), is afraid to die. She elopes with a handsome pleasure-seeker (Travis Martin), who lives in hedonistic self-exile. His habits have allowed him to escape death for a very long time. It's exactly what she wants. He shows her how to find bliss in every little thing, and total ecstasy in life's grander miracles. To do so, he introduces her to the idol of his worship: Maum, the Goddess of Here and Now (played by Alya Graham).

After she lives three hundred years questions emerge. What's next? How long can she walk this Earth with the same body, the same soul? Will she ever complete life's cycle? Is there another way to find eternity?

The play challenges the audience to consider the age-old question: Do You Want to Live Forever? I asked Burns what her answer was. I got her view – but you will need to discover that for yourself.
Burns and Martin are new to Ottawa, having moved from Montreal recently. They hope to be offering something a little different from the other shows – that will delight the audience with poetry and dance.
In addition to Burns, Martin and Graham, the cast features long time storyteller Mary Wiggin portrays the lead in her later years, and a young performer who plays the heroine as a child. The original soundscape is provided by Tristan Henry and Kayla Milmine-Abbott. Toronto-based theatre artist Robin Toller lends his skills as dramaturg. You can look forward to Burns's following production which will be a 25 minute choreography for two dancers as part of the Dark Horse Dance Project in September 2017.

Playing at the Arts Court Theatre June 8-17, at 2 Daly Avenue, Suite 240.
Thursday, June 8 @ 7:30 PM
Saturday, June 10 @ 10:30 PM
Sunday, June 11 @ 2:30 PM
Tuesday, June 13 @ 7:30 PM
Friday, June 16 @ 6:00 PM
Saturday, June 17 @ 9:30 PM
Recommended Articles
For the 16th year in a row, the Canadian Film Institute (CFI), The Israel Culture Forum, and The Embassy of Israel in Canada have come together to host the Israeli Film Fest.
Read full story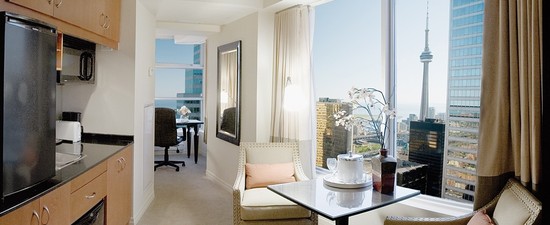 If you are planning a conference, departmental or business meeting in Toronto, follow the growing tr...
Read full story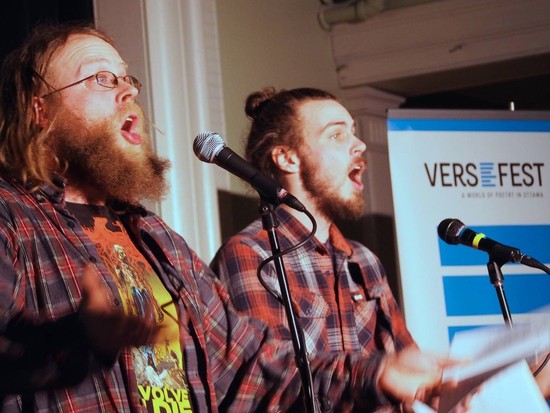 2 Dope Boys in a Cadillac, Johnny MacRae and shayne avec i grec. All photos by Pearl Pirie. VERSeFes...
Read full story
Comments (0)
*Please take note that upon submitting your comment the team at OLM will need to verify it before it shows up below.