Fringe Review: God! The One Man Show
Ottawa Life's Festival City Series is back! We'll provide a unique look at some of your favourite events.
We'll go beyond the music with artist interviews, volunteer profiles, concert reviews and spotlights on
the tastes, sights and sounds of the festival season.

Your city! Your festivals and events!
Like a good sunscreen, Ottawa Life has you covered.
---

Photo credit: Karl Gary
I have seen God and he is hilarious. God! The One Man Show is a fast paced comedic adventure of the beginning of the Universe. Creator Rich Potter has put together a thrilling show that both makes time stand still and move in a blur.
God has invited the audience of 2017 through a time portal as a focus group to his creating Universe #27 and Earth #26. He gets bored with his creations and destroys them to only start again... trying this time to not have a re-incarnation of Kim Kardashian.
He weaves a story and explains the beginning of light and earth through a series of miracles – aka magic tricks. He picks audience members to demonstrate the history of love. This is all interspersed with witty commentary. And as a finale, he has one attendee ascend to heaven on balloons. Potter is always excited with the last act: "The lead up to the final ascension to Heaven stunt always thrills me as it has an audience member doing a thing that does not seem possible."
Potter explains how this show came about:
"I spent thirty years exploring and studying Clown; performed as a solo juggler, co-wrote two successful clown shows, yet I still had a burning to write an hour solo show from scratch. However, I found myself unable to find a unifying concept for many of my stylistically varied acts. One day, in a daydream, I stumbled on a question, which intersects with a lifelong journey of seeking:
In The Bible, the first four words are, In the beginning, God... Certainly that means God was there before The Bible was written, yet there is no prequel. I figured there is comedy gold in the quantum of time between let there be... and light! This show dissects that moment. "
Potter insists on audience participation and reaction. It is a challenge to do so every time because you never know what you are going to get. Potter explains how he approaches this: "Once I decided to write this show, I distilled down the pieces that worked the best with the theme and then pulled in my stand-up comedy and playwrighting skills. As the writer and performer, I am very comfortable changing the text as I give it life. Little nips and tucks occur throughout the process, but with a show of this type, the real evolution occurs every time it's in front of an audience."
Some may take offence at his light humoured portrait of God. Potter counters by stating "I believe if God made us in His image, and we have a sense of humour, and we can laugh at ourselves, then God also must be able to."
This is the spirit in which Potter brings God! The One-Man Show to the stage. He aims to provide a lighthearted "Prequel" to The Bible which can be enjoyed by people with a sense of humour, whether believers or non-believers. And it is awesome. Go see it.
Playing at the STUDIO LÉONARD-BEAULNE
SHOWTIMES
TUESDAY, June 13 9:00PM
THURSDAY, June 15 11:00PM
FRIDAY, June 16 7:00PM
SUNDAY, June 18 6:30PM
Recommended Articles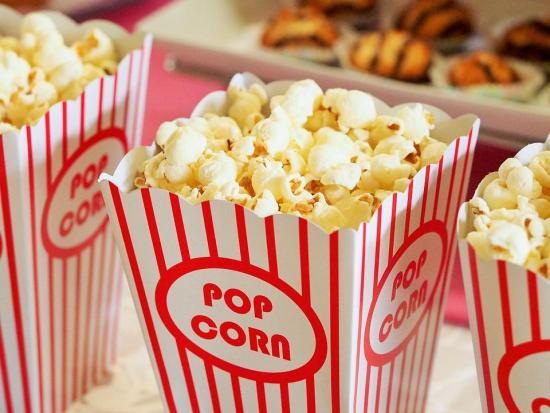 Ottawa is going retro this summer and bringing the city back to the days of drive-in theatres with various outdoor movie screenings.
Read full story
Quite the unique career behind him, Jack Semple has never done the expected.
Read full story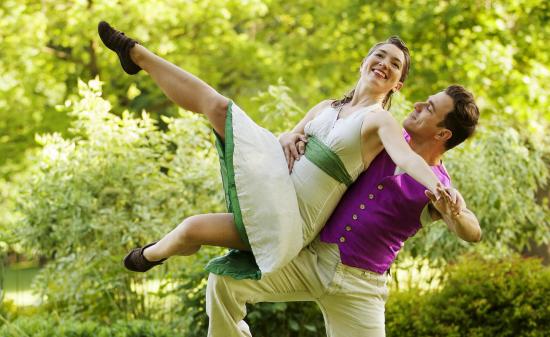 From June 15 to July 23, the biennial Canada Scene returns to the National Arts Centre to exemplify its mandate of becoming "a living portrait" and "eclectic reflection of contemporary Canadian arts and culture."
Read full story
Comments (0)
*Please take note that upon submitting your comment the team at OLM will need to verify it before it shows up below.