Full-Day Kindergarten at the OCDSB
Given it is the wish of every parent to ensure their children are given every chance in life to succeed right from the get go, you could practically hear applause from parents across the capital when Premier Dalton McGuinty announced that the province would begin implementing full-day kindergarten for four and five-year-olds. After all, the research shows that children who participate in full-day kindergarten get a solid foundation for future learning. In fact, research shows that full-day preschool programs have a positive effect on the children's language and academic learning.  That same study noted that parents of the children enrolled in the full-day program observed higher levels of progress in their children. Teachers also observed that children in the full-day program adjusted easily to academic life.
Implementation of full-day kinder-garten in the Ottawa-Carleton District School Board (OCDSB) began in the last school year. The Board offered full-day kindergarten programs in 21 schools and it was a huge success. Enrolment in that first year was 18 per cent higher than what was initially forecast. There is clearly tremendous parental interest. Jennifer Adams, director of education at the Ottawa-Carleton District School Board said "this is an exciting initiative.  It is an investment in young learners.  It has been proven that early learning has a huge impact on young minds and full-day kindergarten is one way of giving them a jump start to their future."
The OCDSB's kindergarten program provides children with organized educational, age-appropriate acti-vities, taking into account their physical, intellectual, social, and emotional needs. Adams explains that the OCDSB program incorporates 'purposeful play' allowing children to be children while expanding their minds. It features early childhood educators (ECEs) and teachers working together in the classroom. Adams explains that "the combination of teachers and ECEs is highly effective. Each professional brings unique skills to the table. It is a win–win situation for children." It provides continuity and stability as some of the ECEs work with the children in before and after-school programs.
In this scholastic year, twenty-nine OCDSB elementary schools will offer the Early Learning Kindergarten Program including the newly built Westwind Public School in Stittsville. The goal is to expand the program to all elementary schools by the 2015–2016 school year. Registration for kindergarten takes place year round. Contact your neighbourhood school and speak to the office staff and/or to the principal. And children love the Program. Kindergarten graduate, Mae Catherine, said, "in kindergarten, I liked going on outings.  I learned a lot too, like writing and singing."
There are also new, Extended Day programs available at certain schools in the OCDSB. The Extended Day Program was introduced by the Ministry of Education in September 2010, is optional and available for a fee. It provides parents of students in kindergarten to age 12 with access to before and after-school care in designated locations. The programs are led by registered early childhood educators who deliver the Ministry of Education's Extended Day Program that includes recreational and social opportunities for children. Students are also given time to work on homework if needed, or participate in a variety of other individual and group activities.
Eleanor Heap, manager of the Early Learning Program, explains that the extended activities complement the children's class time. "Activities include quiet reading time, activities in the gym or outside, and free playtime in the classroom. Furthermore, there is consistency as the children enjoy friends and staff they have been with during the day." (And the extended day is very convenient for parents as well. Drop-off can occur as early as 7 a.m. and pick-up as late as  6 p.m. in the evening.)
For a full list of schools offering the full-day kindergarten classes and Extended Day programs, visit the OCDSB website at www.ocdsb.ca.
Recommended Articles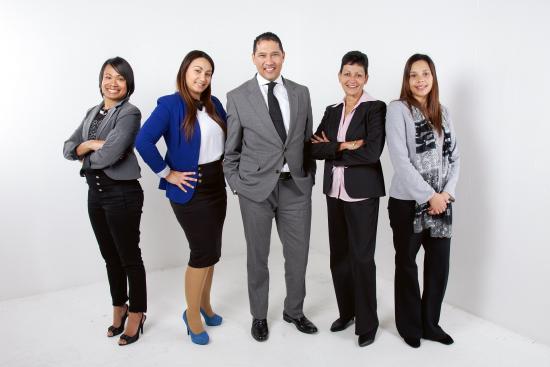 In a world that is becoming more complex and uncertain, what kind of leadership is needed?
Read full story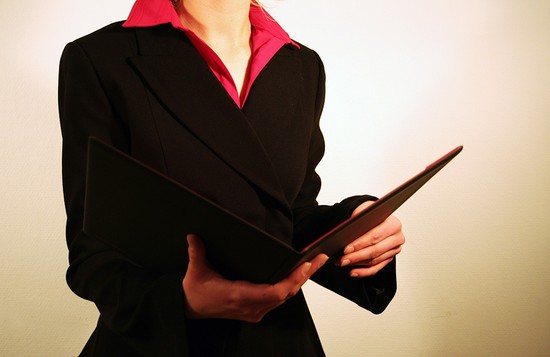 The year is 2015. Do women still make less money than men? Generally, yes, although the discrepancie...
Read full story
By Kash J. Pashootan Whether you're an investor or on the sidelines watching the markets, Canadian...
Read full story
Comments (0)
*Please take note that upon submitting your comment the team at OLM will need to verify it before it shows up below.