Good Reads
Functional Medicine: A Holistic Approach to Health
Functional Medicine: A Holistic Approach to Health
In Western medicine, we have many specialists—each with their own area of expertise. When you go to your family doctor with a complaint, you will be referred to the specialist that deals with that health issue.
Functional medicine doctors prefer to look at whole picture. They believe all your health issues are related and by addressing you as a whole person, they can more effectively bring about true healing.
Traditionally, Western medicine has been focussed on treating the symptoms you present. For example, if you have a digestive issue, depression or chronic pain, you will usually be prescribed pills to bring relief. This can be likened to the analogy of a car—a warning light comes on, but instead of fixing the problem the garage simply turns off that light. Sooner or later something else will go wrong and another light will come on or your car will cease to run.
It is important to realize it is necessary to use medication in some circumstances to control symptoms, to treat certain conditions and to bring quality of life. However, in many cases there may be a more natural option.
Functional medicine will take the whole picture, all of your symptoms, your diet, your lifestyle and your emotional state and help you to address the underlying causes for your 'warning light'—a.k.a. your symptoms. Practitioners will look at nutritional deficiencies, allergies, toxins, structural issues and your emotional health.
Commonly, several of your symptoms will be found to have the same cause. Take the lady who came in with rheumatoid arthritis (RA), irritable bowel syndrome (IBS) and depression. She had been sent to three different specialists and was taking several prescription medications to control each of these symptoms.
When assessed, she was found to have an intolerance to wheat and to be very deficient in Vitamin D and iron. The wheat intolerance was causing general inflammation, auto-immune issues in her body and triggering her RA.
Her IBS was mostly triggered by the wheat, but also lactose in the milk she was drinking each day in order to 'help her bones.' Her depression was brought about by her wheat intolerance, a deficiency if Vitamin D and iron, and the long term chronic pain of her joints.
By removing wheat and lactose from her diet, her digestive issues resolved almost immediately and her RA symptoms gradually improved.
The depression was additionally addressed by prescribing a high dose of Vitamin D and an iron supplement, and over the next few months, her mood gradually improved.
It took time but within a year she was able to come off her antidepressants, her IBS medication and to greatly reduce her pain medication. She started to be more active and generally took back her life.
Many health issues may be found to be linked to the same underlying triggers. Some examples are:
• Eczema to asthma and IBS
• Intestinal disorders to back, hip or knee pain
• Osteoporosis /osteopenia to digestive issues
• Migraines to digestive issues
• Psoriasis to digestive disorders and, more commonly, to emotional traumas and baggage
The Functional Medicine approach usually takes longer than the instant relief brought by taking medications and requires the patient to take an active part in bringing about changes. However, sometimes making simple changes can bring about a lasting change without the need for medication.
Dominick Hussey is an Osteopathic Manual Practitioner and Functional Medicine Practitioner at the Ottawa Holistic Wellness Centre.
Recommended Articles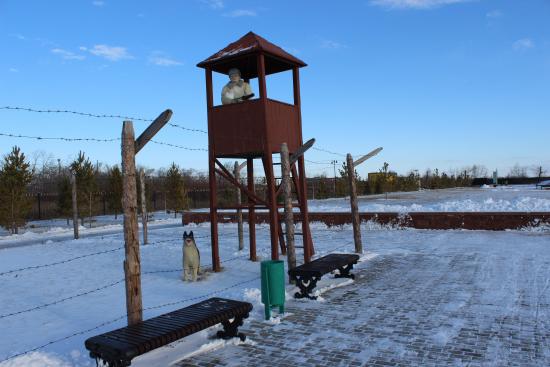 The Alzhir Memorial Museum was opened by on May 31, 2007 to honour the suffering and death of the tens of thousands of victims who suffered at this Stalinist era women's gulag.
Read full story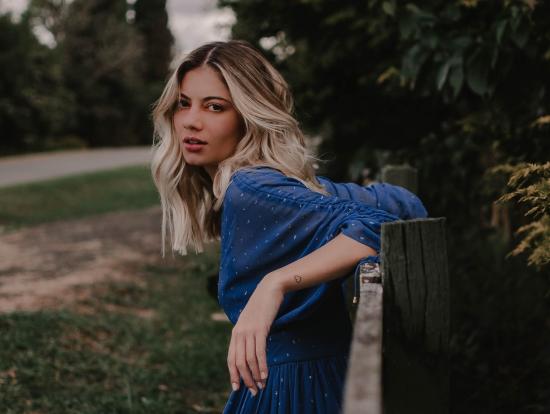 Most people talk about having a 'glow up' when they want to change their look.
Read full story

Above: Kazakhstan's capital, Astana, is one of the most successful and ambitious development proj...
Read full story
Comments (0)
*Please take note that upon submitting your comment the team at OLM will need to verify it before it shows up below.