Top Stories
Game On: Sports Go to Head to Head in Battle for Participants
Game On: Sports Go to Head to Head in Battle for Participants
Photo courtesy of Solutions Research Group.
Whether your child is shooting a puck, passing a ball or batting an average, they are one of the 84 per cent of Canadian youth in the 3-17 age range participating in some type of sport, according to the Canadian Youth Sports Report.
This is the first study to give a comprehensive overview of 44 sports and physical activities for youth, aged 3-17, in Canada. The study looked at 2,371 families with at least one youth, representing a population of 5.9 million.
The results show Canadian youth sports represent a $5.7 billion market, with families spending nearly $1,000 annually per child on sports.
Think you can guess which sports are taking a big chunk of this money? Water skiing, hockey and equestrian ranked as the top three most expensive sports. Soccer, basketball and volleyball come in at 25-50 per cent less expensive than the average sport.
Soccer made a name for itself in the study, being named the top team sport in Canada. Swimming was named number one in individual sports.
The other 42 sports and activities mentioned in the study compete for the best image among parents looking to enroll their children in extra-curricular activities. Parents perceive soccer, basketball, volleyball and dance as "fun" and get top marks. Hockey has a mixed report—which comes as no surprise.
Overall, image is a main factor for families and youth. Parents are putting their money into their children and are looking to find the best of all the sports to devote time to. Whether children are five or 15, they are active and looking to get their game on!
For more information on the study, visit Solutions Research Group and Youth Sports Report.
Recommended Articles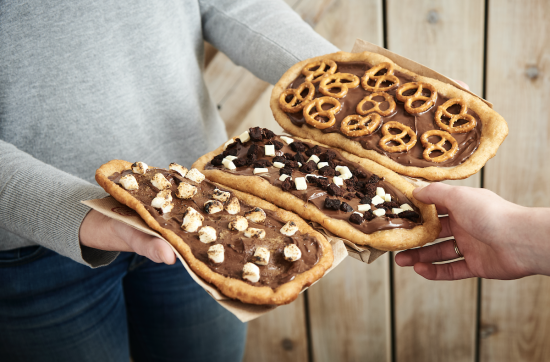 From poutine to pie fillings and chocolate delights, BeaverTails has released 8 new delectable flavours that will enrichen your taste buds.
Read full story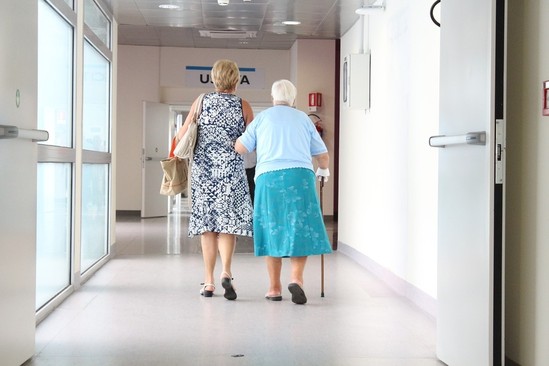 As the Canadian population continues to age, there is a need to revisit conventional thinking regard...
Read full story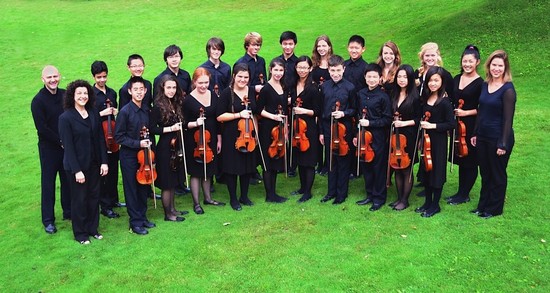 The Ottawa Suzuki Strings Music School has a vision to "create a music school that is internation...
Read full story
Comments (0)
*Please take note that upon submitting your comment the team at OLM will need to verify it before it shows up below.