Reviews
Gay rom-com "Bros" is a great addition to the genre.
Gay rom-com "Bros" is a great addition to the genre.
Synopsis: Two men with commitment problems attempt a relationship.
Director: Nicholas Stoller
Stars: Billy Eichner, Luke Macfarlane, Kristin Chenoweth
---
When I heard that Bros is the first gay rom-com released by a major studio, I was surprised. To say this is long overdue is an understatement.
I love seeing films that represent people who usually aren't represented. Black Panther and Crazy Rich Asians were big box office successes because people, who typically don't go to the cinema, came out to see the film. CODA was such an incredible success because it focused on a community that isn't usually represented on screen. While this isn't the first time we see a film with characters from the LGBTQ community, Bros is the first time they have leading roles.
Bros had a successful debut at the Toronto International Film Festival. The film stars Billy Eichner as Bobby – yes, Billy is playing Bobby – who has a podcast where he discusses relationships, etc. One night Bobby is at a nightclub, and he meets Aaron (Luke Macfarlane).
On paper, they couldn't be more different. Bobby seems a little uptight, and Aaron is more relaxed. One thing leads to another, and they decide to try the whole dating thing even though they are both commitment-phobic. Wait, men who have commitment issues??? No, I don't believe it!
While Eichner has been in several films, it's his work in Billy the Street that I am most familiar with. His comedic timing and witty personality are great, and they are on full display in this film which he co-wrote with Nicholas Stoller, who also directed the film.
The film is very funny and sweet. It is reminiscent of other great romantic comedies that have come before it, like When Harry Met Sally and You've Got Mail.
The movie is also extremely relatable as the script delves into common insecurities in dating and relationships that are familiar to most.
Eichner and Macfarlane are both great in this film. Their characters are believable and played with sincerity. The gravity of the moment doesn't seem to be lost on their performances, but it doesn't weigh them down either.
The film is loaded with great one-liners and amazing observations. Overall, it is very entertaining; a great addition to the romantic comedy genre.
Grade: B +
---
Recommended Articles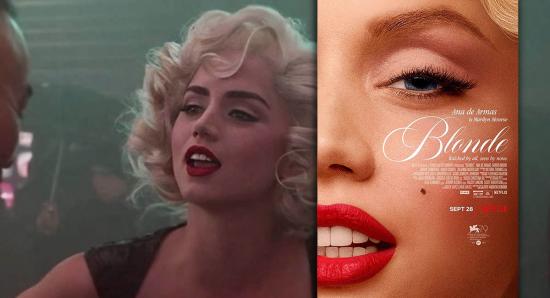 Ana de Armas delivers a tour de force performance. Her acting is not in question here.
Read full story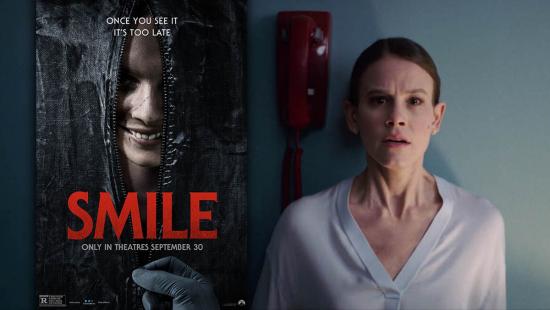 Parker Finn developed the film based on his short movie Laura Hasn't Slept, and he has blown me away.
Read full story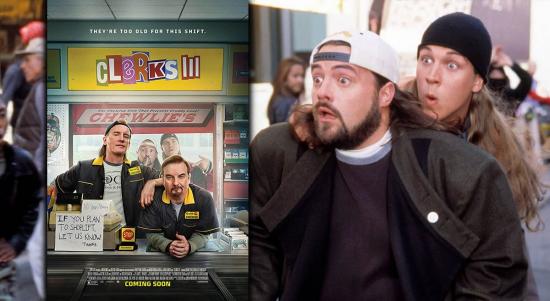 You can see Clerks 3 without seeing its predecessors, but you'll feel like you're out in the cold without a winter jacket to keep you warm
Read full story
Comments (0)
*Please take note that upon submitting your comment the team at OLM will need to verify it before it shows up below.