Get Creative with Gourmet Grilling
The BBQ isn't just for classics.
Ketchup and mustard can take a backseat because today is all about getting creative with gourmet grilling! The grill is the perfect place to experiment with gourmet ingredients and modern cooking methods.
Looking for inspiration? Grilling accessories are a great place to start.
The Weber Gourmet BBQ System Cooking Grate is a stainless steel grate and 12" stainless steel insert that allows for traditional grilling by using other GBS components such as the Weber Gourmet BBQ System Wok. This porcelain-enameled cast iron wok retains heat and seals in moisture and flavour. It can be used for a variety of meals from traditional stir fry to a hearty and comforting chili!
Click hereto see the Wok in action!
To celebrate the foodie in you and me, check out this delicious and healthy recipe packed with flavour!
Asparagus and Tomato Salad with Feta
Serves: 4 - 6
Prep time: 10 minutes
Grilling time: 6 - 8 minutes
Special equipment: Perforated Grill Pan
Ingredients:
1 tablespoon Dijon mustard
2 tablespoons champagne vinegar
¼ teaspoon kosher salt
? teaspoon ground black pepper
½ cup extra-virgin olive oil
1½ pounds asparagus
1 pint cherry tomatoes
3 slices country-style white bread, about 3 ounces total, cut into ½-inch cubes (you should have about 2 cups)
½ cup crumbled feta cheese tablespoons chopped fresh chives
Directions:
1. Prepare the grill for direct cooking over medium heat (350° to 450°F) and preheat the grill pan.
2. In a small bowl whisk the mustard, vinegar, salt, and pepper. Slowly drizzle and whisk in the oil until it is emulsified.
3. Remove and discard the tough bottom of each asparagus spear by grasping at each end and bending it gently until it snaps at its natural point of tenderness, usually about two-thirds of the way down the spear.
4. Spread the asparagus on a large plate. Drizzle with 2 tablespoons of the vinaigrette and turn the spears until they are evenly coated. In a medium bowl toss the tomatoes and bread cubes with 2 tablespoons of
the vinaigrette.
5. Brush the cooking grates clean. Spread the tomatoes and bread cubes in a single layer on the grill pan and lay the asparagus on the cooking grate. Grill over direct medium heat, with the lid closed as much as possible, until the asparagus is tender, the tomatoes begin to soften, and the bread cubes are toasted, turning often. The asparagus will take 6 to 8 minutes and the tomatoes and bread cubes will take 2 to 4 minutes.
6. Arrange the asparagus on a platter and top with the tomatoes, croutons, feta, and chives. Serve with the remaining vinaigrette.
Contest!
Don't forget, OLM and Weberare joining forces to help you upgrade your grill! Enter our awesome contest for a chance to win a Weber Performer Deluxe Charcoal Grill.
To enter, share a photo of your worn-out, rusty, upgrade-ready grill. All you have to do is head over to our Facebook page and leave a comment on this postwith a photo of your grill. Twitter more your style? Tweet your photo entry to us @ottawalifers.
Good luck!
For more information and delicious recipes, visit weber.com.
©2011 Weber-Stephen Products LLC. Recipe from Weber's Time To Grill™ by Jamie Purviance. Used with permission
Recommended Articles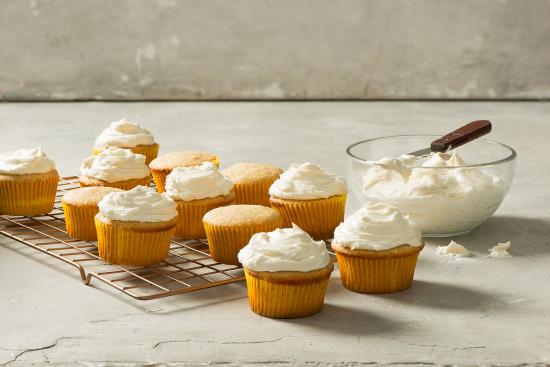 Most Canadians say they enjoy spending time baking, but wish it took less time, according to a recent survey by Becel. Try these tips to add love to your baking without taking time out of your day.
Read full story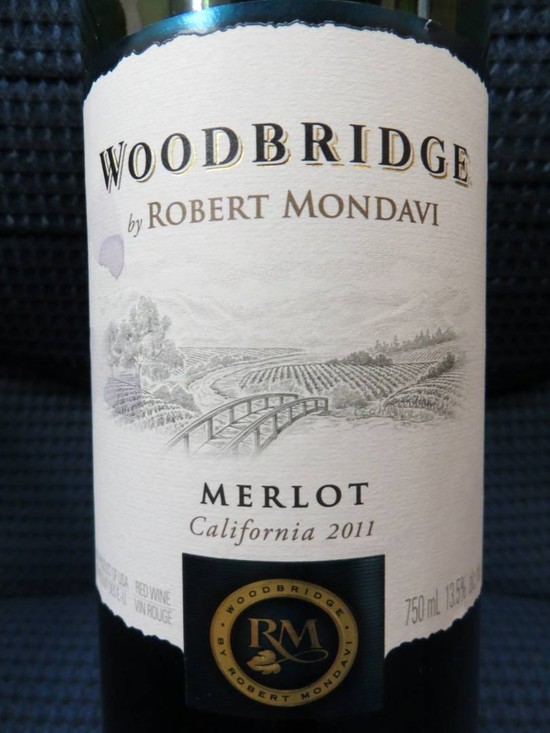 It's the grape that takes the brunt of all the bad jokes about wine – culminating in that famous...
Read full story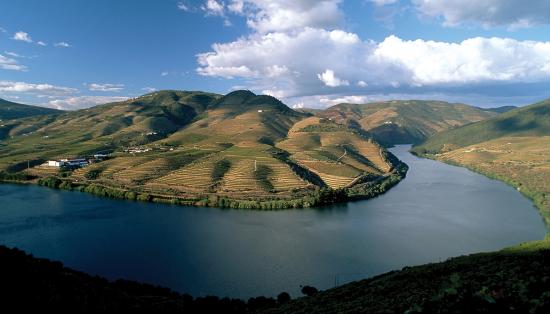 Portugal doesn't only produce Port, a sweet and fortified wine typically enjoyed for dessert, Portugal also produces excellent still wines of outstanding value.
Read full story
Comments (0)
*Please take note that upon submitting your comment the team at OLM will need to verify it before it shows up below.