Get ready to "Dance the night away"
The Mavericks are in Ottawa on Saturday, October 26!
They are well known masters of country-Latino rock and roll and they're bringing their beat to the Centrepointe Theatre at 7:30 p.m. this weekend.
The Mavericks rode high in the country and rock charts during the 1990s with hits such as What a Crying Shame and All You Ever do is Bring Me Down. After a hiatus in 2004, the team came back together in 2012 to reestablish itself as one of the most exciting and joyfully entertaining acts on tour around the world.
The Mavericks are true American originals, heirs to the great songwriting traditions of Cuba, Miami, Nashville, San Antonio, and Memphis. Right now, they're on their 30th anniversary as a band, and they're back to remind the world why they're so classic and fantastic.
Ottawa Life Magazine (OLM) caught up with Mavericks keyboardist and vocalist Jerry Dale (JD) McFadden on the road earlier this week. From 1994-1999, Jerry Dale McFadden was the 'Official un-official' fifth Maverick, and his piano/keyboard rifts helped define what has become the signature and familiar sound of The Mavericks' live performances. He's a fan favourite for his charismatic stage presence and jazzy wardrobe.
OLM: How is the tour going so far; you're at the tail end of it now. Did you ever think you'd all been on the road together 30 years on? I know you've taken breaks but you've been with the Mavericks since the early years- after the first wave so to speak.
JD: (laughs) Yeah, I'm like their Billy Preston — but we've really been enjoying ourselves and the crowds and the tour. It's been a busy year, lots of fun and now we are in the final 2-3 weeks of 120 shows.
OLM: How has the business of music changed? When you started revenue was CD sales and radio play, now it's all about the concerts themselves and the tours. Is that good or bad — is it tougher than before?
JD: Well we have a great fan base and tour a lot and have three decades under our belts. I worry about young acts who are doing it today. It's a different story and its tough for many of them. I am thankful we have been doing it for so long and have such a loyal fan base.
OLM: How do you describe the Mavericks sound today? It is still unique and instantly recognizable. How do you do that?
JD: Well, we definitely have more of a Latin influence now — even more than in the mid 90's . Part of that comes from the touring whether its down south or in Europe. We play for the fans and we bring joyful music. I think joyful is the best way to describe our music. We create and play songs and put them on in concert so people can have a good time and be in a good mood.
OLM: Do your audiences respond to your shows differently in different countries? What about in Canada?
JD: When we play abroad it's the same sort of vibe. We've had great success in the United Kingdom, and we've played there a lot. The Germans and Dutch audiences are fun and it's a big adventure for us to play to them. They really speak the language of music. We've been playing Canada forever too, we've been here in the deep cold winter months playing. It's kind of funny when you play Canada in the winter months. I mean, in February, it's cold but we love it. We love the audiences. We've played a lot of concerts in Newfoundland and they are so polite. They are taking the sound and show in and seem to be really enjoying it. But they are all sitting so it's almost like we have to say, "hey it's ok to get up and dance". . . and then they do. It's such a special place.
OLM: How do you describe the success of the Mavericks? What makes it work?
JD: We trust ourselves. You know we've got big personalities, a big style and individual music tastes, no rules when it comes to the music, so it seems to work.
OLM: You are all family guys with spouses and kids — how do you make that work?
JD: I'm lucky to have partners who like me can deal with the whacky schedules and who can put up with me and vice versa. We like each other too so that helps. My wife and my son are flying in for the last three shows of the tour which is great because I haven't seen them since September, but you know we manage it and it comes with the territory. We are like a big family really. Raoul's son was just with us, it's all good.
OLM: What's up after this long tour ends?
JD: We are off for four months when the tour ends November 10, 2019. We have a couple of music cruises we do early in each New Year and will do them this year too, but otherwise we're off until April 2020.
OLM: And then?
JD: The band is excited about our album of songs sung in Spanish that comes out next summer. It sounds great and is a little departure, but not really!
Otherwise looking forward to the break and the next chapter….and to Ottawa this weekend!
Recommended Articles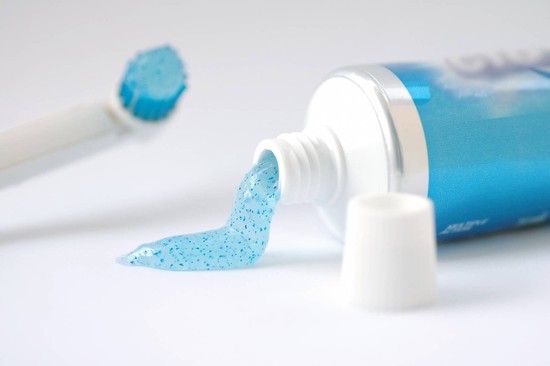 Halloween is the Perfect Time to Take Measures for Lasting Fresh Breath and Oral Health Halloween ki...
Read full story

Charlie Angus Would Be a Great Leader for the NDP and Canada
Read full story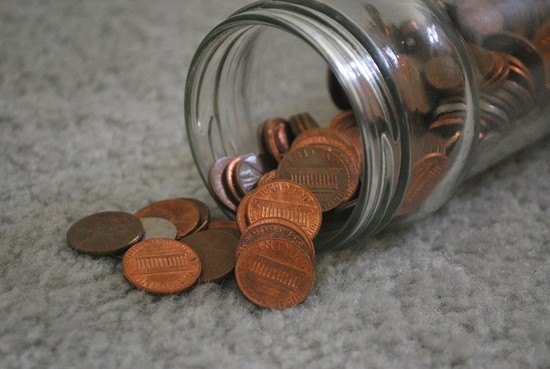 A new report came out this week that reiterates what we've heard from other sources a few times no...
Read full story
Comments (0)
*Please take note that upon submitting your comment the team at OLM will need to verify it before it shows up below.