Get to Know Spain – You Won't Be Sorry
I always have my eye on two Spanish producers: Bodegas Castano and Juan Gil. Castano makes Hecula, which is one of those brands I have been tracking since I first picked up a bottle of the 2003… it was one of those wines that showed me that the rest of Spain, and not just the stuff coming out of the Rioja, was worth keeping an eye on.
Now, don't get me wrong, there have been plenty of good Spanish wines in the Ontario market, but the most popular have always been from the Rioja region.  Spain has some really interesting and diverse regions and over the years they have emerged as having great wines and great values. Those two favourite producers of mine now have general list wines in the LCBO and both are amazingly priced for what you get in the bottle.
Coincidentally, the wines are made from the same grape – one you have probably never heard of: Monastrell (aka Mourvedre or Mataro) – a grape that has found some fame the world over, being in bottles from Australia and of course its home country France (Rhône), but is mostly used as a blending grape. These two wines are also from two separate regions: Jumilla and Yecla – regions that sit right beside one another in the southeast part of the country, which is why you'll find these wines to be similar in style and flavor. Both are worth trying in an attempt to get you onto the Spanish bandwagon that many will hopefully jump on this year.
Bodegas Castano 2009 Hecula ($12 - #300673) is an amazing value and is consistently a 90 point wine, as you will see from the variety of stickers that adorn the bottle. The nose is spiced cherry, blackberry, cassis and cinnamon; the palate follows very much the way the nose takes you, adding a lovely array of herbs, spice and a dose of pepper… the finish is elegant with spice and shows a real nice balance between tannins and acidity – this wine is quaffable now – yet age-able for the future (I have a bottle of the 2005 and of the 2003 still in my cellar which when last I had them were drinking just fine,  thank you very much), and for $12 it's hard to beat that.  For an extra 95 cents it's worth giving the Juan Gil 2009 GOS Monastrell ($12.95 - #219832) a go – pardon the pun. This is your basic Juan Gil product and should get you excited to try others that come into the market on occasion through Vintages (one is coming in February, but I'll get to that at a later date).  The GOS is a fruit-driven wine loaded with dark and red fruits, plummy notes and lots of spice. This wine is always ready to drink.
Bodegas Castano 2009 Hecula - $12.00, #300673 (Rating: ****+ = very good plus)
Juan Gil 2009 GOS Monastrell - $12.95, #219832 (Rating: ****+ = very good plus)
Recommended Articles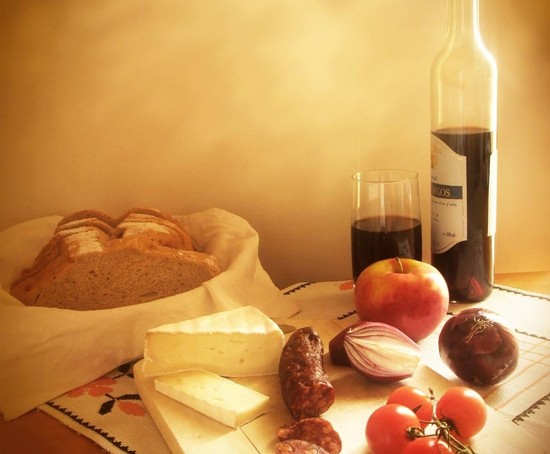 Want to know how to hold onto Summer a little bit longer?  Think local and think cheese…your drea...
Read full story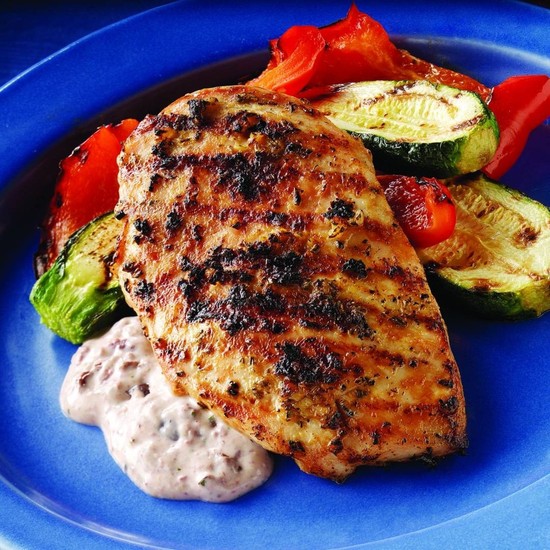 According to the most recent Weber Canadian GrillWatch Survey, gas grills come out on top when grill...
Read full story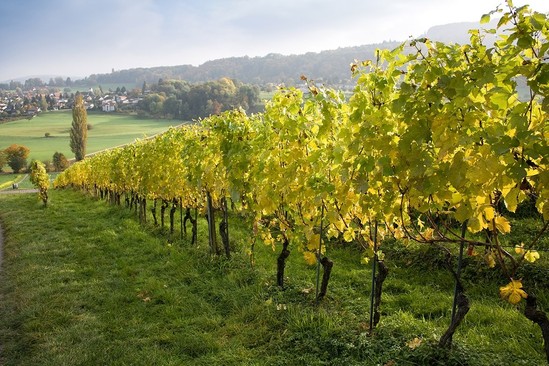 We are always asked for travel tips. One of the most popular destinations we are asked about is P...
Read full story
Comments (0)
*Please take note that upon submitting your comment the team at OLM will need to verify it before it shows up below.