Sports
Good judgment, a careful sense of timing and prudence
Good judgment, a careful sense of timing and prudence
Perspective, patience and pause. Three diminishing traits in a society dominated by immediacy and rapid-fire judgement. Lots of judgement.
But before I dig/go too-deep-into-the-philosophical-well on you (and numb you in the process, no doubt), let's keep it simple. Rash, knee-jerk reactions – without proper perspective – have become commonplace.
As the great theorist Friedrich Wilhelm Nietzsche put it, 'opinions are like a—holes, everyone's got one.' And these days, opinions roll out in fleet fashion.
(Speaking of patience, this will be about hockey eventually, just give me a minute or so . . .).
So, Monday night I'm driving around with a friend and the subject of the CBC comes up. One of us labels the national provider a watercarrier for the Liberals. The other quickly counters and claims the other-other likely gets his daily information from FOX News. The other then cites the numerous scandals that go unreported or under-reported by the CBC and the other-other responds saying his dad-could-beat-up-your-dad, so there! The other counterpunches with an oh-yeah-but-those-shoes-are-stupid jab . . . and so on, and so on, and so on.
And so on.
Welcome to the age of non-rational thought. Everyone's got a side, and their side's better than yours.
So then, I've taken the better part of 200 words and not a single syllable about the game of hockey.
But here we are. Finally. Eventually.
The past week-and-a-half has been a bubbling, brewing hot tub of immediate backfire on anything related to the local ice-hockey team.
As everyone who knows anything about anything involving hockey in Ottawa and its surrounding parts, the team captured seemingly the gem of the trade deadline in Jakob Chychrun. And upon further reflection, at the very least, this was a very good catch for flagging general manager Pierre Dorion. (See? 'Reflection!' What fun!)
Now I don't blame the success-starved Senator fan for getting a little over-excited at the prospect of landing a soon-to-be 25-year-old quality defenceman for a bag of magic beans – after all, it's been eons since the club had a sniff at a playoff spot – but planning a parade route is a task usually dotted out on paper by Maple Leaf fans.
Upon further review, the big blueliner will most definitely help the playoff cause. He's a very strong fit and you could see his smarts and talent in Ottawa's first few games with him. Chychrun has already given the team an emotional boost and a playoff spot is within reach, if the Senators maintain a high level of play.
Which brings us to the other side of the coin.
Monday night's 5-zip loss in Chicago was simply a speed bump, not the northern border of the Seven Kingdoms.
Social media was quick to pound the drum-of-death though: All is lost, all is lost.
Not quite Skippy.
Ottawa merely needs to come out of this current western swing close to .500 to stay in the race. Given how Calgary and Vancouver are going, it's very possible.
If the Senators can stay close to eighth spot, they'll be highlighting March 20th as the real marker for the rest of the season. Ottawa plays in Pittsburgh that night. And even with that, this season could go this way or that for any team involved in the playoff hunt.
We'll just have to be a bit more even keeled.
Patience. It works if you work it. Work, work, work!
THOUGHT, SEEN AND HEARD: At the start of the season, the Bruins were too old and too thin, had questions in goal and would be hard-pressed to make the post-season. Now they're the beasts of the east. What changed? . . . The questions in goal were answered. Linus Ullmark's 32 wins and .938 save percentage lead the league . . . Which leads to this: Linus was always my favourite in Peanuts . . . Was Lucy truly a licenced psychiatrist? . . . The middle of March will be a big test against the very best for Ottawa. Games against Colorado, Toronto, Boston, Tampa Bay and New Jersey lie ahead . . . Coach D.J. Smith after the Chicago blowout – "It was everything that we hadn't done in the previous five games, we did tonight." . . . Yup . . . Wondering why it's so hard to make up ground in the playoff chase when there's multiple teams to hop past? Tuesday night, two teams Ottawa would like to see lose, Buffalo and the Islanders, play each other . . . Thursday there's even more: Islanders face Pittsburgh. Somebody gonna get those points.
SENATOR'S WEEK AHEAD:
Thursday, March 9: Ottawa at Seattle (10 pm)
Saturday, March 11: Ottawa at Vancouver (10 pm)
Sunday, March 12: Ottawa at Calgary (9 pm)
Tuesday, March 14: Ottawa at Edmonton (9 pm)
thegrossgame@yahoo.com
Photo: Courtesy Toronto Star
Recommended Articles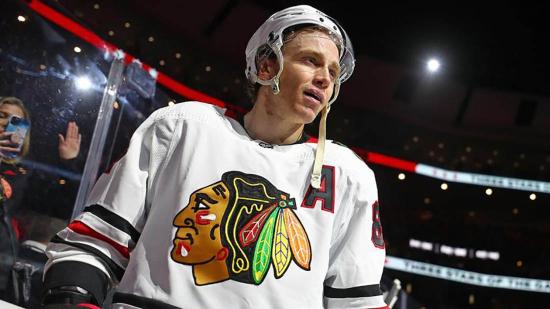 In the past 2-3 weeks, what we're seeing here is nothing short of a monster brawl, for the history books, between some of the Eastern champion wannabe's.
Read full story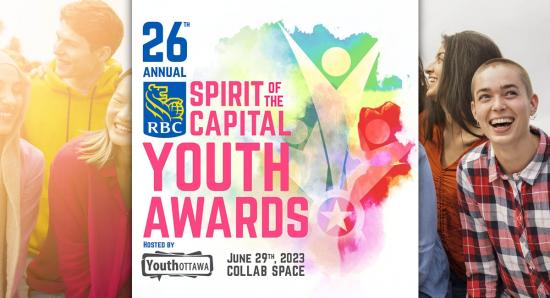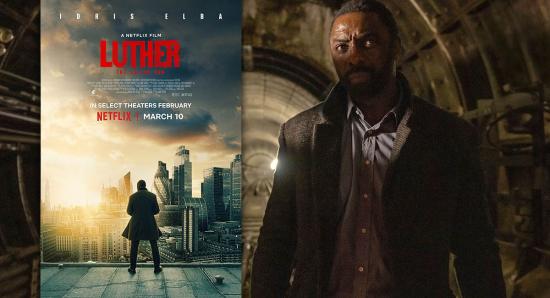 Having never seen the series, I now feel compelled to check it. Luther: The Fallen Sun is very entertaining and a great addition to the psychological thriller genre.
Read full story
Comments (0)
*Please take note that upon submitting your comment the team at OLM will need to verify it before it shows up below.